Baby Boy Names
What you decide to name your newborn boy is one of the most important decisions you will make for him. Names can mean anything from honoring family, to specific traits in the meaning that you'd like to associate with your little boy. You may just be looking for a name that sounds good and is easy to pronounce.
Whatever your needs when looking for a name, we've put together lists of unique and popular baby boy names to make choosing easier for you. We also have baby girl names lists for your new bundle of sugar and spice and everything nice.
Click on the links below to browse through alphabetized lists of names for your baby boy and lists divided by year, personality and more!
---
---
Names A to Z
Thousands of boys names in A to Z lists with origins and meanings.
Unique Boy Names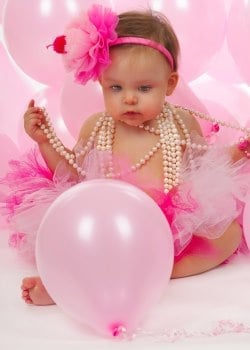 Names with future possibilies based on names throughout history.
Names by Decade
The top 100 boy names for each decade. Timeless vintage names.
Popular Names
The most popular names for the last 14 years, in yearly lists.
Names by State
The top boys names, gathered in lists for each of the 50 states.
Twin Boys Names
These are the best twin names that sound great together.
Britain's Boys Names
Proper British boys names.
Ireland's Boys Names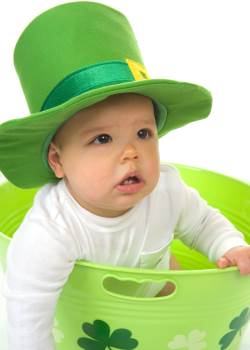 The top names for wee Irish cubs.
Scotland's Boys Names
Scottish names for your bonnie lad.
---
Chinese Birth Chart
The ancient Chinese gender predicting birth chart.
Names for Dogs
Names for your new puppy or new older dog.
Names for Cats
The perfect names, for kittens to big cats of every color.
100 Years of the Top 5 Boy Names
For the last 100 years some things haven't changed in baby boy name choices. See which ones were perennial favorites.
100 Years of the Top 5 Girl Names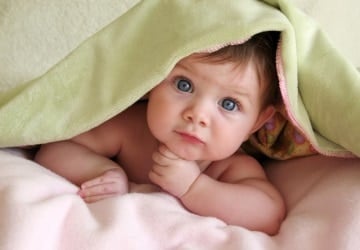 For the last 100 years baby girl name choices have seen quite a shift in popularity. See which ones were yearly favorites.
Baby Boy Names from A to Z