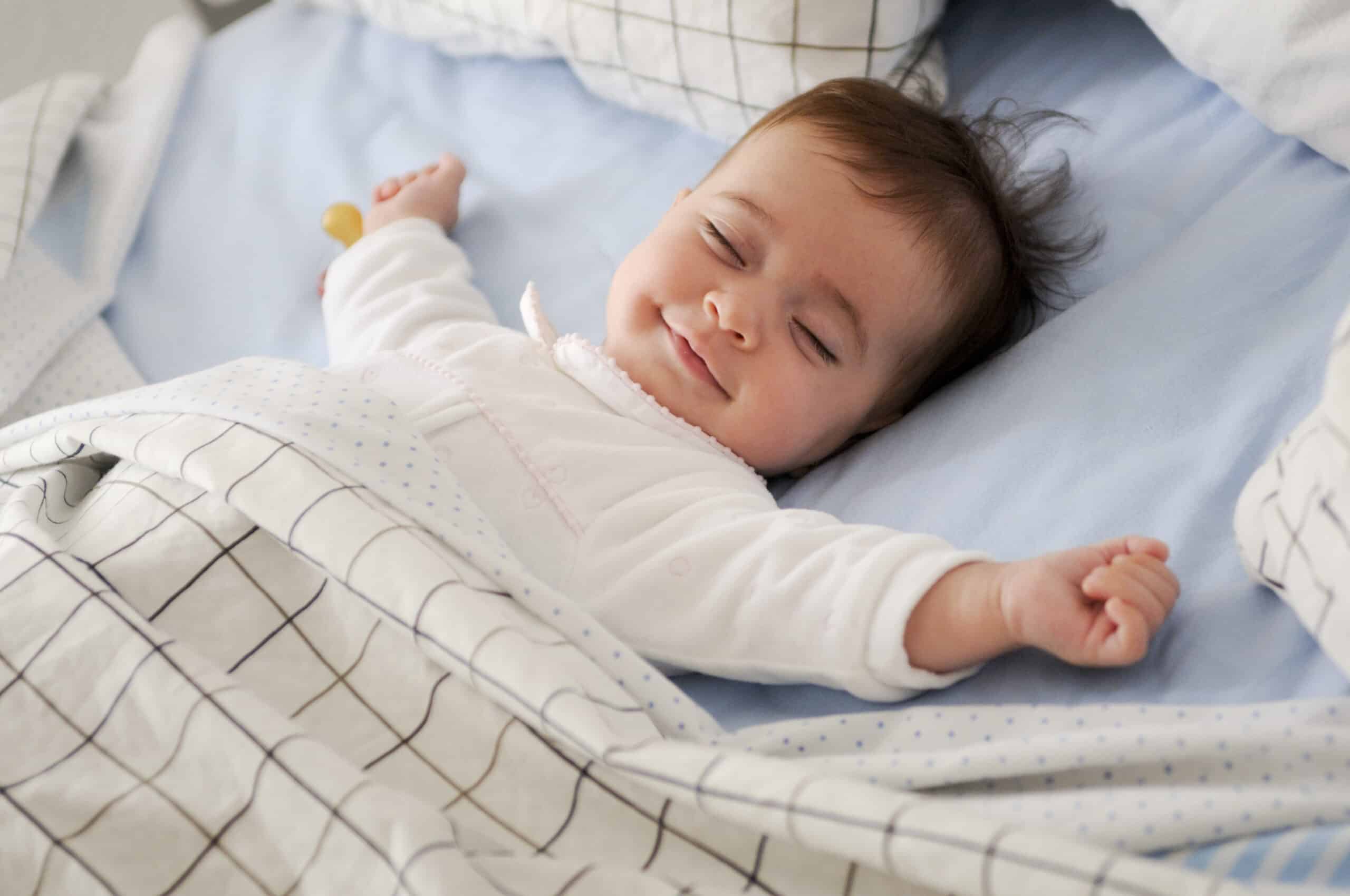 Let's Get Ready for Baby!
Sign up for our monthly pregnancy email series, and you'll get regular updates on your baby's development, helpful timelines to get ready for their arrival, must-have baby needs and so much more! PLUS, you'll get instant access to the MomsWhoThink "Ultimate Guide to Baby Naming in 2022."
CLICK HERE
to get started!
Fredy is certainly a name that evokes a certain kind of whimsy. Often a shortened version of other names, it's also fantastic name that can stand alone. Read on to learn more about this name.
Meaning of the name Fredy:
Old German: Wise counsel
Origin of the name Fredy:
Fredy is shortened version of the Old German name Alfred, which means "wise counsel".
Symbolism of the name Fredy:
Fredy tend to symbolize not only wisdom, but a sense of otherworldliness and spirituality.
Style of the name Fredy:
Traditional
Gender of the name Fredy:
Fredy is generally considered to be a name for boys, but it can sometimes also be used as a name for girls.
Pronunciation of the name Fredy:
FRED-dee
Number of syllables in the name Fredy:
Two
Emotion evoked from the name Fredy:
Fredy tends to evoke positive emotions, but it also tends to evoke a bit of silliness and levity at the same time.
Alternative spellings for the name Fredy:
Nicknames for the name Fredy:
Popularity of the name Fredy:
According to the Social Security Administration, Fredy last ranked in the list of top 1000 boys' names in the United States in 2005, at which time it was ranked at position 921.
Related names for the name Fredy:
Great middle names for Fredy and their meanings:
Alexander (defender of men)
Drew (manly)
Calvin (little bald one)
Christopher (bearer of Christ)
Colton (from coal)
Eric (ruler forever)
Grant (large)
Harrison (son of Harry)
Famous people with the name Fredy:
Fredy Kaindal (actor)
Fredy Montero (athlete)
Fredys in popular culture:
Fredy Hirsch (character, The Librarian of Auschwitz)