Pranav is a baby name that sounds cultural. It has a deep religious association, dating back to the Hindu word "om." Though an ancient baby name, Pranav only became a top 1,000 baby name in 2001 in America. It is currently a top 1,100 option.
Meaning of the Name Pranav
The baby name Pranav was originally a word in the Hindi religion. It was the Sanskrit and Hindi word that meant the word "om." "Om" is the sacred sound in the Hindu religion.
Pranav means "primordial" because of its relation back to the sacred syllable and sound, "om" of the Hindu religion. "Om" is what Hindis say when worshipping their gods, which you may quickly recognize from yoga videos.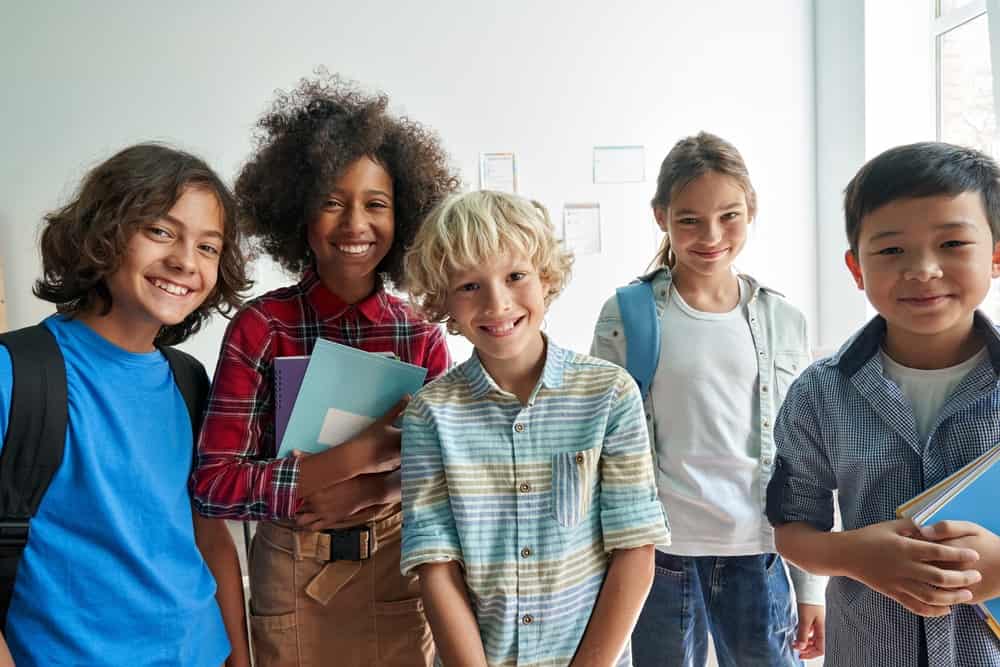 Nicknames for Pranav
Pranav is a formal and international name. It has a strong feel with so much refinement behind it. Below, we've compiled a fun list of options for you to consider for the Pranav in your life. Feel free to come up with your own or one of the nicknames we've collected:
Nav
Navvy
Navvi
Navvie
Navvee
Pra
Pran
Prana
Nana
Pranav Name Details
Style: Classical
Gender: Neutral but traditionally considered a boys name.
Pronunciation: pra-NUHV
Syllables: Two
Alternative Spelling for Pranav
Prannav
Pranavv
Pranahv
Prannahv
Pranav Name Popularity
Pranav became a top 1,000 baby name in America in 2001 at rank 964. It left the top 1,000 list in 2010 when it was number 963. Pranav ranked highest in 2004 at rank 771. As of 2021, Pranav is number 1,059.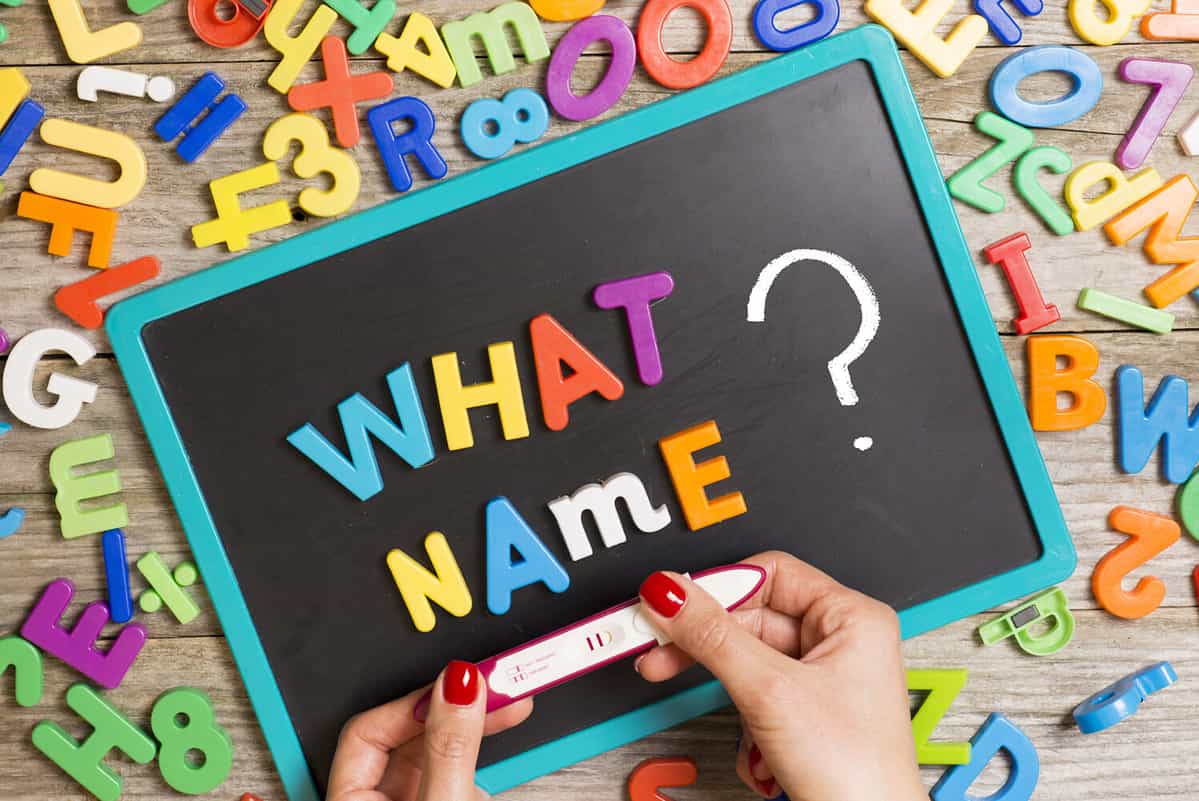 Related Names Pranav
Vishnu
Praneeth
Akash
Shreya
Pooja
Dhruv
Parnavi
Great Middle Names for Pranav and Their Meanings
Durga (the invincible one)
Raj (king, king of the earth)
Paresh (supreme spirit)
Danesh (wisdom, knowledge, science)
Mandar (coral tree, tree in heaven)
Ankur (flower, bud, blossom)
Inesh (king of kings)
Vedis (holy spirit of the forest)
Famous People Named Pranav
The image featured at the top of this post is ©Anicka S/Shutterstock.com.