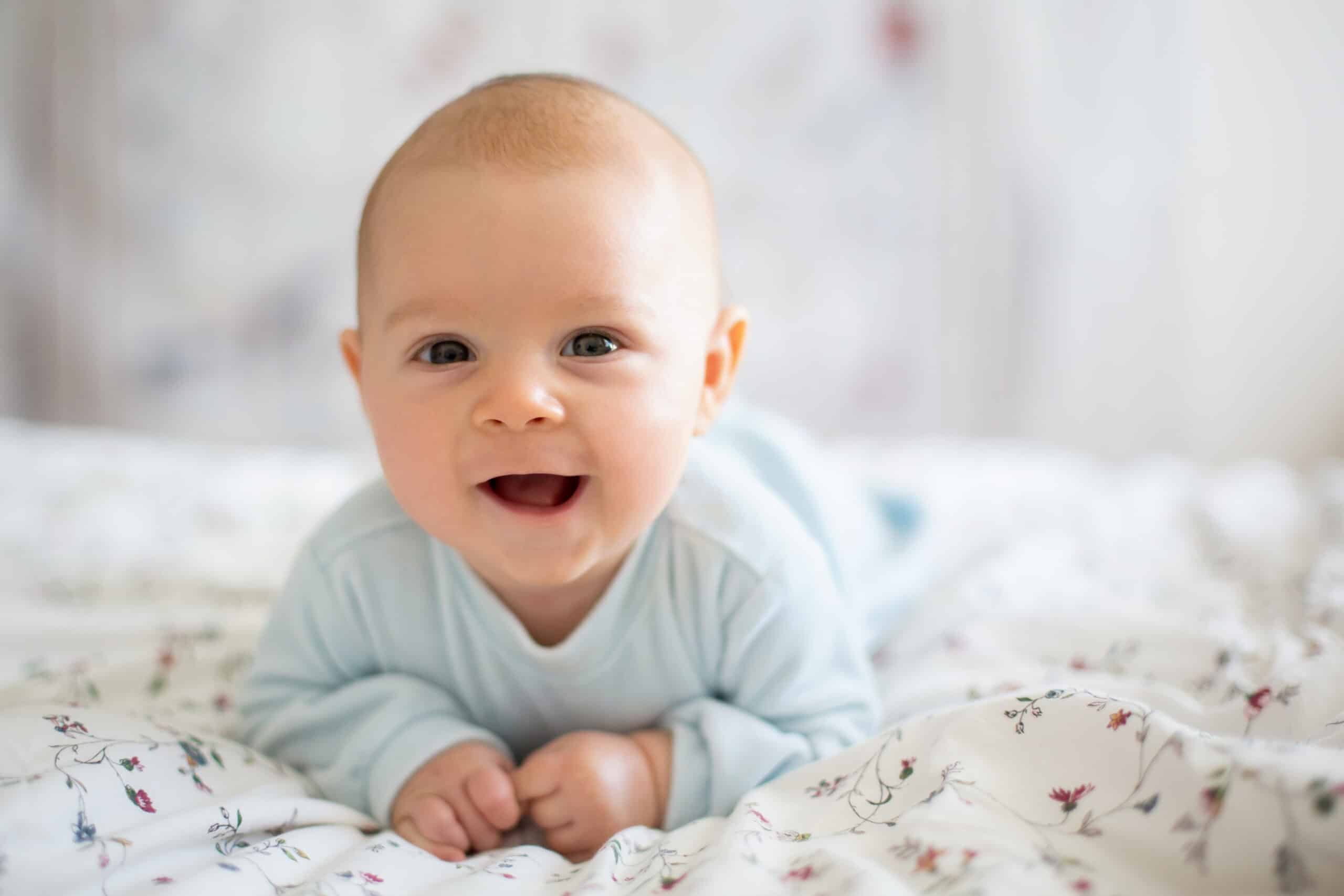 Let's Get Ready for Baby!
Sign up for our monthly pregnancy email series, and you'll get regular updates on your baby's development, helpful timelines to get ready for their arrival, must-have baby needs and so much more! PLUS, you'll get instant access to the MomsWhoThink "Ultimate Guide to Baby Naming in 2022."
CLICK HERE
to get started!
When you think of the baby name Taylor, you may instantly think of Taylor Swift. She helped to popularize this name among girls, though truly, it is a unisex name. Before this, however, the name Taylor did start as a surname for families whose patriarch was a tailor.
Meaning of the name Taylor:
French: tailor, to cut
English: tailor
Origin of the name Taylor:
Taylor originally began as a surname in old England that was originally introduced by the French. The name comes from the old French word "tailleur", meaning "to cut." It was meant for those who had a patriarchal family member who was a tailor or seamstress. With the spread of the surname, it became a popular first name throughout Europe and America.
Symbolism of the name Taylor:
The name Taylor sounds exactly like its meaning, which is tailor. It was a play on words in old England, using the old French terminology that was introduced to the country. Taylor is one of the most commonly used occupational names that are still around today.
Style of the name Taylor:
The baby name Taylor is traditional in style.
Gender of the name Taylor:
The baby name Taylor is truly unisex and used for boys and girls.
Pronunciation of the name Taylor:
TAY-ler or TAY-luh
Number of syllables in the name Taylor:
There are two syllables in the baby name Taylor.
Emotion evoked from the name Taylor:
Taylor is a very crisp and clean name, giving it a modern feel. It is a bit trendy due to the popularity of the name among celebrities such as Taylor Swift. This gives off cool emotions.
Alternative spellings for the name Taylor:
Tailour
Taylour
Taelor
Talor
Taillor
Tayllor
Tayller
Nicknames for the name Taylor:
Tay
Tay Tay
Tee
Lear
Taye
Tate
Popularity of the name Taylor:
Taylor has only been on the Social Security Popularity Index since 1979, but since the year 1989, the name has always been extremely popular. In 1989, the name was number 75, but from 1990 to 1992, the name was on the top 50 list. It entered the top 10 list from 1993 to 2000, then went back on the top 50 list until 2012. The name has slightly declined now though and has been on the top 200 list since 2017, with a ranking of number 161 in 2020.
Related names for the name Taylor:
Great middle names for Taylor and their meanings:
Famous people with the name Taylor:
Taylors in popular culture: