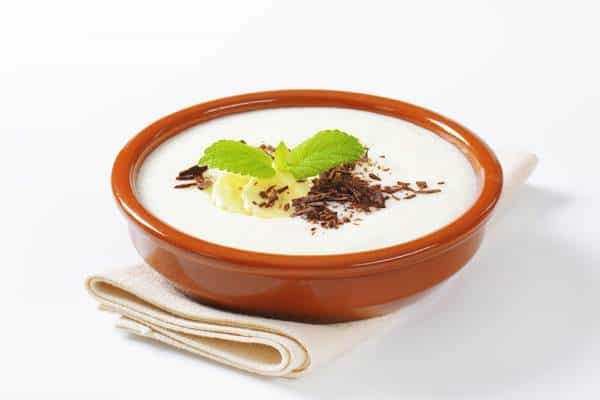 Healthy Rice Cereal Breakfast
Let's Get Ready for Baby!
Sign up for our monthly pregnancy email series, and you'll get regular updates on your baby's development, helpful timelines to get ready for their arrival, must-have baby needs and so much more! PLUS, you'll get instant access to the MomsWhoThink "Ultimate Guide to Baby Naming in 2022."
CLICK HERE
to get started!
There's nothing like a warm breakfast to start your day off right when it's cold and nasty outside. If you have trouble getting out of bed on those cold mornings, give our healthy recipe for cooked rice cereal a try, it'll jump start your day, we promise!
You can put the rice up to cook while you make your lunch, pack backpacks or unload the dishwasher from the night before. Once the rice is done, putting this tasty breakfast together takes just a few minutes. This healthy recipe is also a great way to use up leftover rice from the previous night's dinner.
Ingredients:
1 1/2 cups white rice, uncooked
2 cups 1% lowfat milk
1/4 cup sugar
1 teaspoon ground cinnamon
Directions:
1. Cook rice according to instructions on the package.
2. Combine warm cooked rice, milk, sugar, and cinnamon. Stir and serve.
Makes 4 Servings, 1 cup each
PER SERVING:
Calories 250
Total fat 2 grams
Saturated fat 1 gram
Cholesterol 5 milligrams
Sodium 66 milligrams