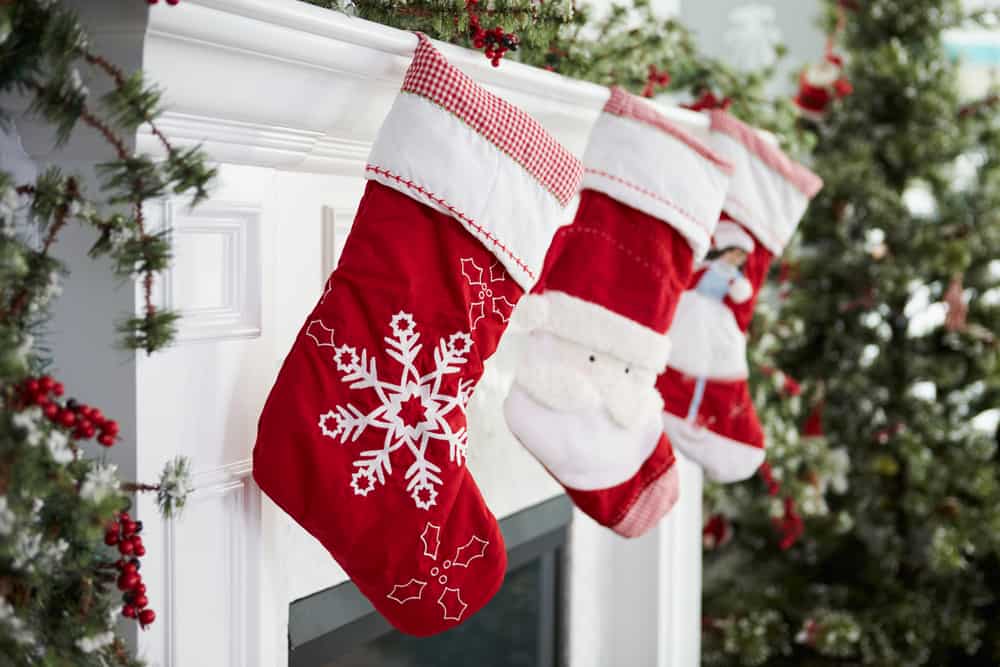 HOLIDAY DECORATING CHECKLIST
Let's Get Ready for Baby!
Sign up for our monthly pregnancy email series, and you'll get regular updates on your baby's development, helpful timelines to get ready for their arrival, must-have baby needs and so much more! PLUS, you'll get instant access to the MomsWhoThink "Ultimate Guide to Baby Naming in 2022."
CLICK HERE
to get started!
1.   Pick a theme. Keep in mind space constraints, and any small children or pets in the household.
2.   Set a budget. Make it realistic. You'll need to allocate funds depending on how large your home is, and how elaborate you want your decorating to be. It might be helpful to shop around to see what you like and what it may cost.
3.   Recruit helpers. Decorating an entire house for the holidays alone is a daunting task, and not much fun. Recruit your spouse, children, friends, who ever is willing to put in a hard days' work. You supply the cookies and hot buttered rum!
4.   See what you already have. Go through all your decorations. Keep what you know you'll use. Discard anything that is broken or got ruined in storage. Be sure to check all your lights! Consider donating or passing along anything that you don't like or doesn't fit your new theme.
5.   Clean your house the day before. You don't want to be dusting and vacuuming while trying to decorate. Starting with a clean house will make your life easier.
6.   Assemble all your materials. Pick a central location that's easy for all your helpers to access.
7.   Tackle the biggest job first thing, while you're all still fresh and well rested. You can always do the little jobs yourself another day if need be.
8.   Remove packing boxes and materials as you go along. You'll avoid a huge stack of empty boxes at the end of the day.
9.   Take photos of any elaborate displays that you'll want to duplicate next year. Keep a notebook as well. Write down what worked, and what didn't. It'll be much easier to put together that 100 piece Victorian village next year if you have a picture and notes to help you along.
10.   Sit back, relax and have a happy holiday!
Courtesy of Moms Who Think