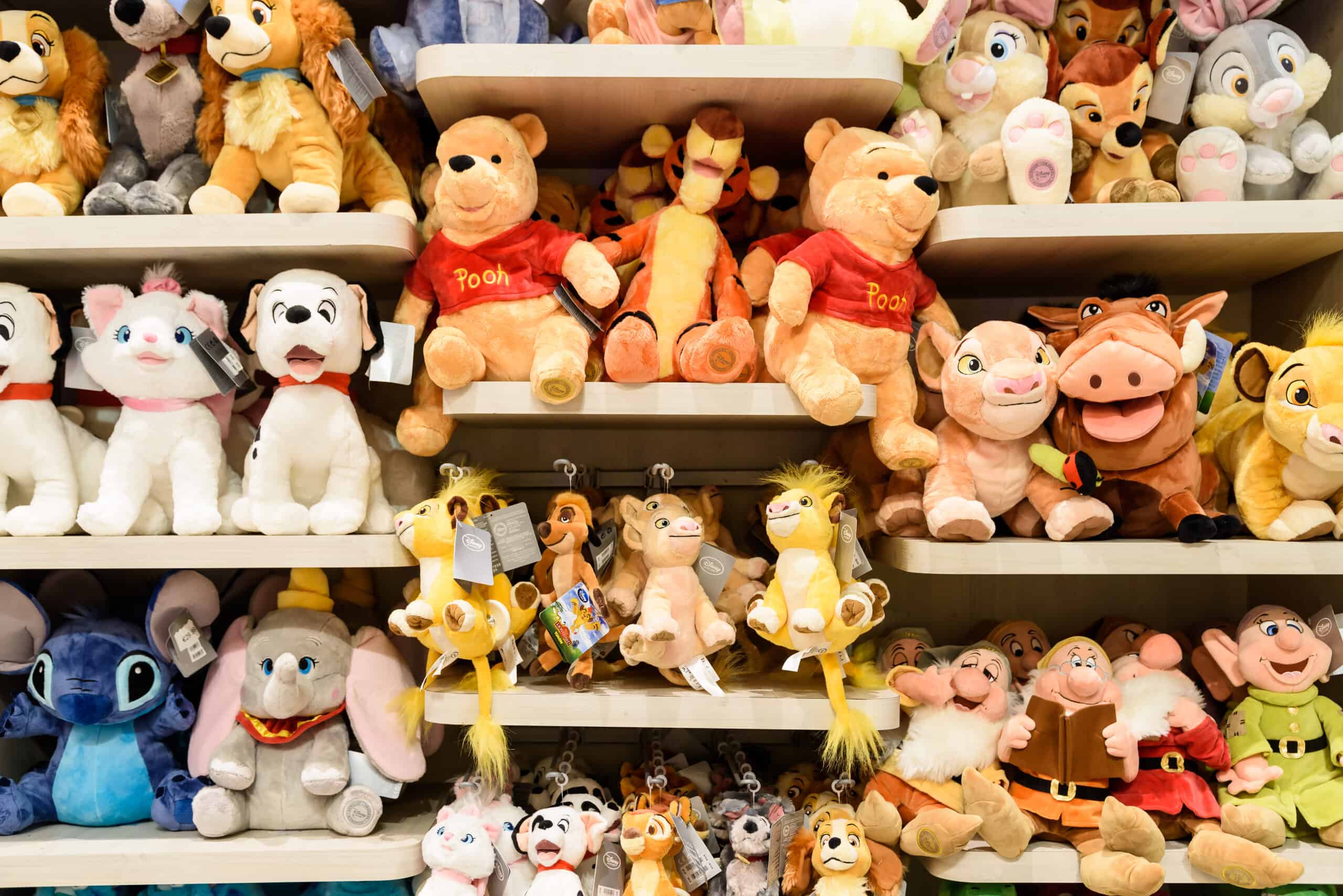 Disneyland in Anaheim, California, is the perfect mixture of fun, adventure, and nostalgia. What better way to commemorate your epic day than purchasing something magical to take home with you? Not only do Disneyland's themed trinkets make for great memorabilia, but they can also serve as thoughtful gifts for kids of all ages. Featuring many household goods, wearables, and decorative holiday items, Disneyland's souvenirs can become timeless collectibles. Of all the gadgets, gizmos, and wearable souvenirs you'll find at Disneyland, a select few are absolute must-purchase items. Here are the nine things you must buy at Disneyland.
Mickey or Minnie Mouse Ears
Among the most iconic souvenirs you can get at Disneyland are the Mickey and Minnie Mouse ears that come in countless patterns and styles–including seasonal and themed prints. These ears are fun for children and adults alike. Minnie Mouse ear options include sequins, sparkles, stripes, polka dots, and more. Select from more feminine or masculine patterns depending on what your child is into, or LED or glow-in-the-dark mouse ears, which are quintessential for concerts and walking around at night. You can even get Mickey Mouse hats in other character forms, like Stitch from Lilo and Stitch. If Mickey Mouse is your child's favorite character, you could suggest they wear them as part of their Halloween attire. These silly and outlandish ear options, or the classic mouse ears, are splendid for capturing priceless Disneyland photos. Prices for these ears range from $13-25, depending on the print and intricacy of the pattern.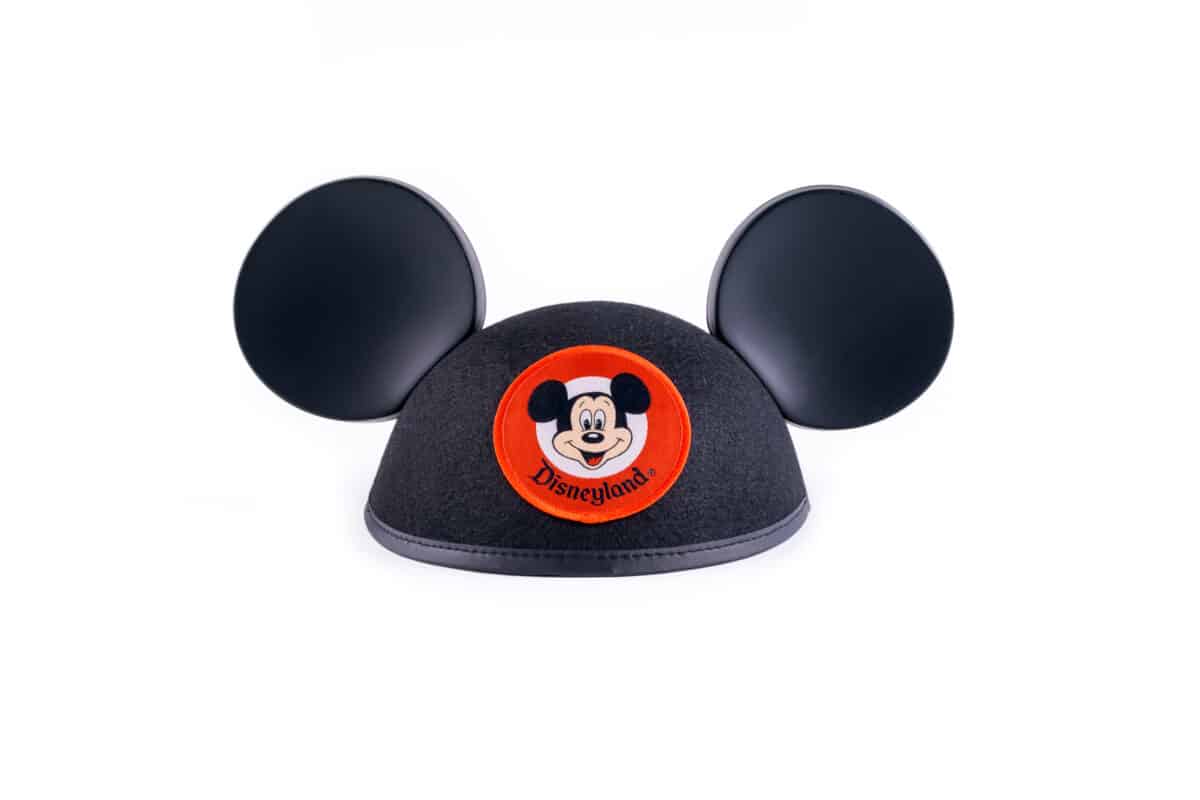 Disney Plush Toys
One of the best ways to cherish your child is with a Disney plush toy souvenir. Make it a memorable experience by scoping out all the available Disney plush toys with your child, letting them narrow it down to their favorite character in plush pillow form they can take home and cuddle. Disney Plush toys come in all shapes and sizes, and costs vary depending on the size and whether it is a limited edition or seasonal character. You might find a plush character as low as $13 to as expensive as $50. These comfy characters genuinely bring a slice of Disney to your child's home and serve as precious memorabilia your child can relish for a lifetime.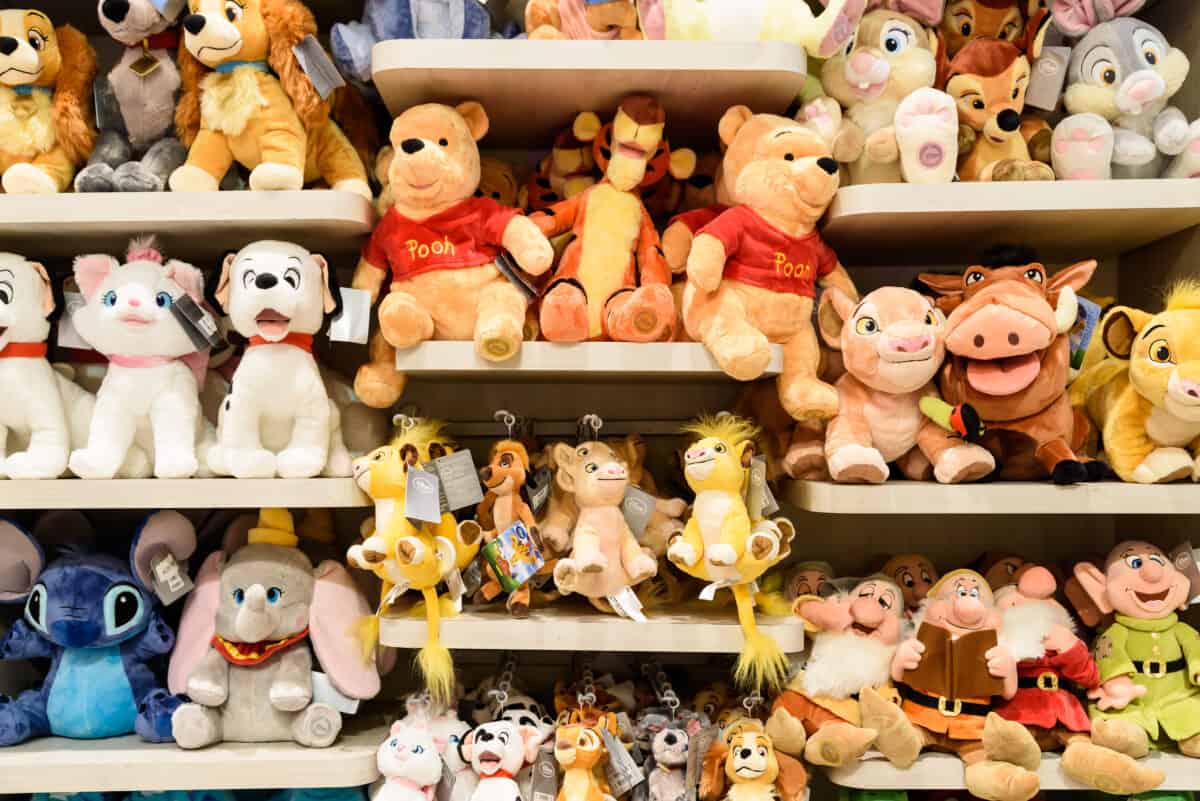 Disneyland Ornaments
Cop an ornament that shows your favorite scenes, landscapes, and characters to put on the tree during Christmastime. These decorative themed ornaments are a heartwarming reminder of your unforgettable experience at Disneyland and add a comforting, homey charm to your tree. You'll be able to select ornament designs that feature characters from Marvel, Star Wars, Pixar, Disney, and more, such as Peter Pan, Simba, and Winnie the Pooh. There are even some interactive ornaments, including a light-up Buzz Lightyear or light-up Tinker Bell. Prices per ornament range from around $20-$30 because of each piece's delicate detail and uniqueness. Ornaments are a timeless piece that you can gift to friends and family, no matter what age. An idea for a fun family tradition could be to start annually purchasing an ornament, or grabbing one each time you return to Disneyland!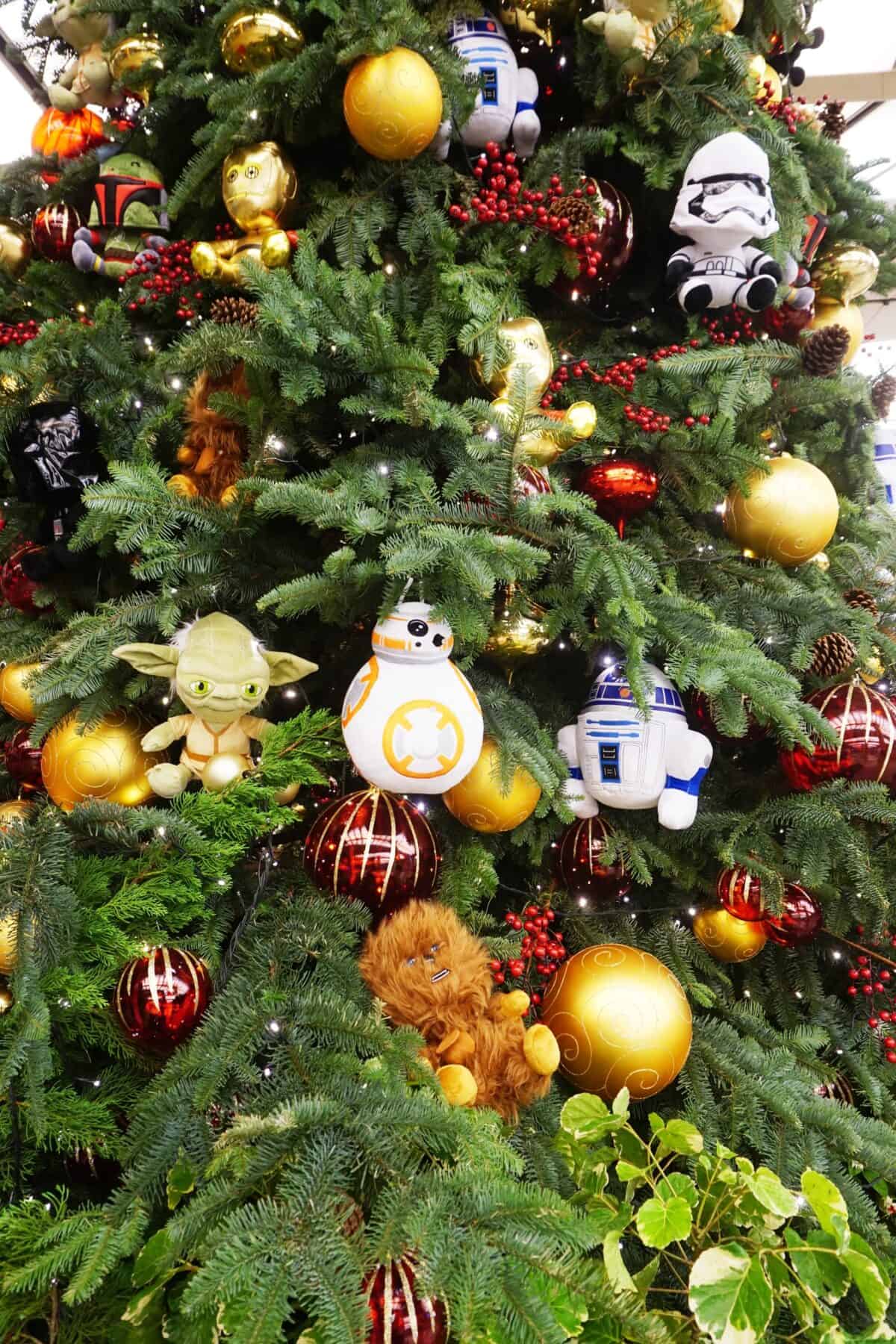 Disneyland Mugs
Mugs are an ingenious way to bring the happiest place on earth to your own home. There are plenty of options to choose from to match your child's interests and preferred characters, such as the classic Disneyland Castle, a mug shaped like a bucket of honey-like in Winnie the Pooh, or character mugs such as the iconic Chip teacup from Beauty and the Beast, or a Stormtrooper from Star Wars. Mugs generally run from $15-$20; some are only available for purchase in the Disney Theme parks, whereas others you can also purchase online. These staple kitchen mugs can serve as Disney collectibles and are an exciting way to wake up in the morning. Who wouldn't want to drink their morning cup of joe out of a character mug? Likewise, there are other kitchen items, such as Disney-themed plates and utensils, which are a surefire way to put a smile on your kids' faces as they eat their breakfast, lunch, and dinner.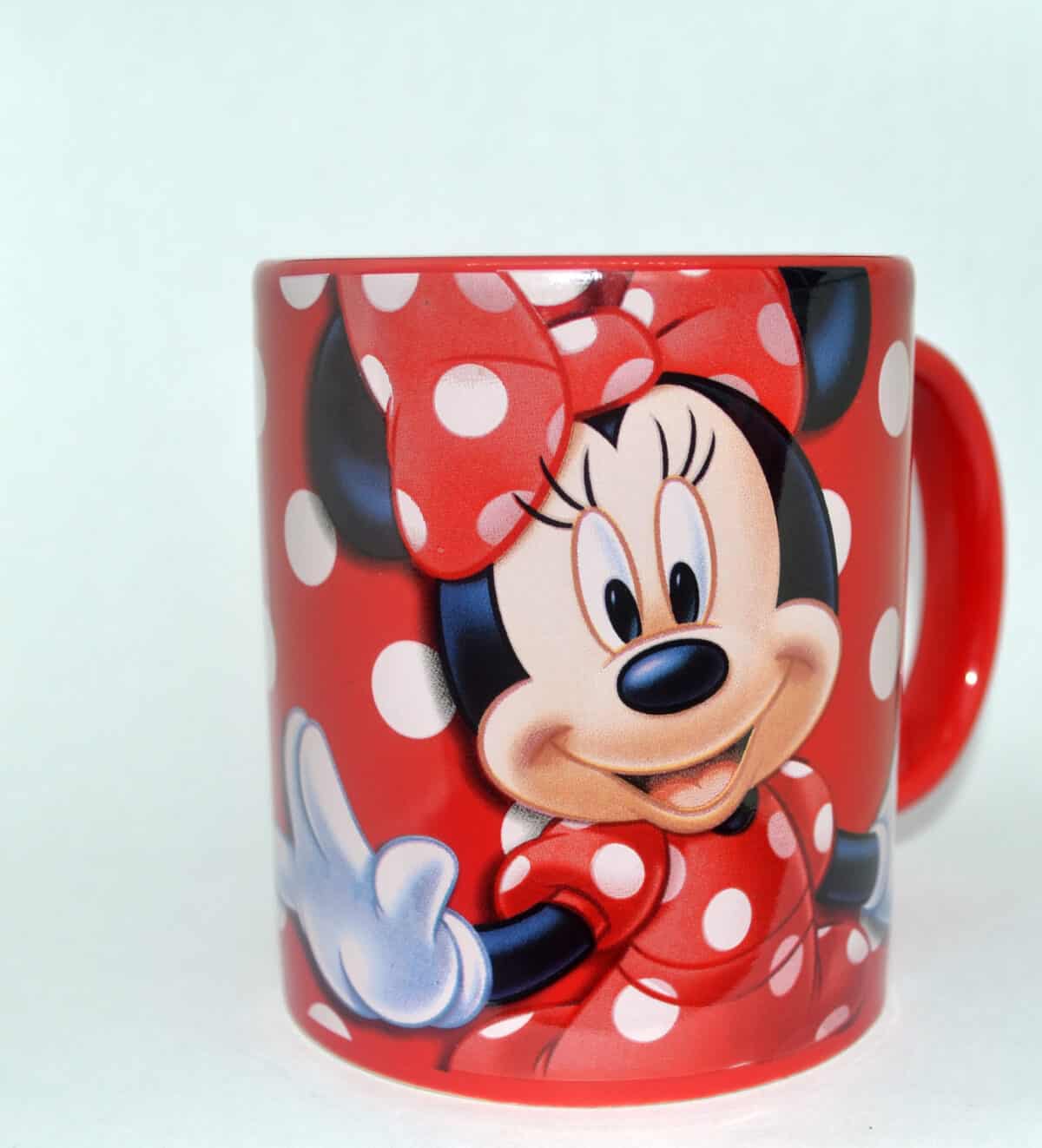 Similarly, Disneyland offers refillable mugs, which you can purchase for use at the park. A unique aspect of buying a Disney refillable mug is that you get unlimited refills at any beverage at the drink station for 14 days straight.
Disneyland Autograph Book
Grab this autograph book before you start your adventures, so your child can engage with their favorite Disney characters and get autographs throughout the day. Autograph books come in several variations, which add a personal touch to the act of purchasing and using the book. You can choose from book covers that feature a family of Disney characters, Disney Princesses, or individual characters such as Mini Mouse or Daffy Duck. Prices for these autograph books are between $10-20, depending on the appearance and materials. One adorable idea is to get signatures from your child's favorite characters on the left or right side of each page and reserve the other page next to each autograph for a photo of your child with that character. What a perfect keepsake for years to come!
Disney Princess Dress
Grab a Disney Princess before you start your adventures, so your child can dress as their most adored Disney princess as they mosey through the park. The adorably adorned dresses are accentuated with jewels and gemstone brooches, complete with lace, ruffles, and sequins, in a ton of vibrant colors and elegant fabrics. The dresses are relatively pricey, sitting at around $50-$80 per dress. Still, it allows your child to get in character and double as their Halloween costume if you're trying to be economical. Supposedly the dresses are a tad cheaper online, but you'd have to preorder one if your child is planning to wear it to the park. The best part about this keepsake wearable is that whenever your child feels down or wants to feel like a pretty princess, you can bring out their dress and instantly cheer up! Don't forget to capture a photo of them matching their Disney Princess look-alike!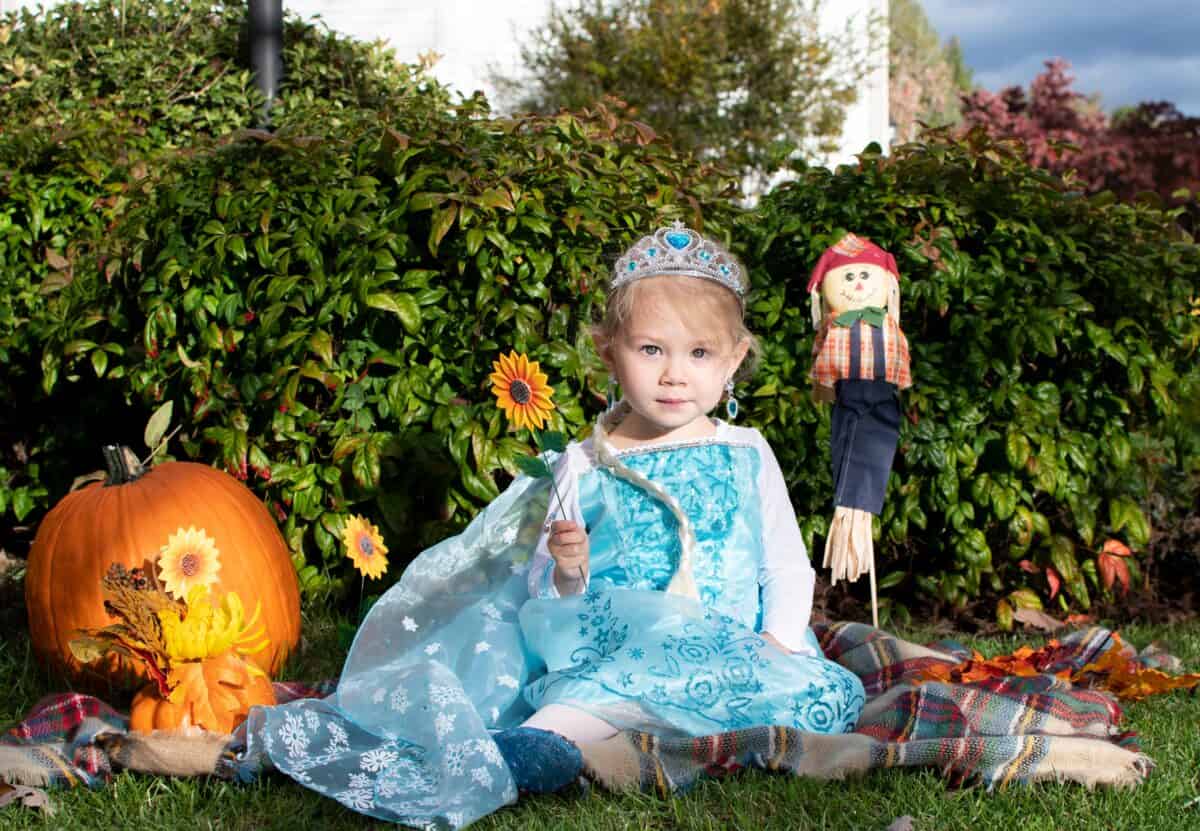 Customized Name Paintings
The cutest home decor for your child's bedroom is a customized name painting. You can get a painting of your name, with each letter representing different Disney characters from your favorite movies. This souvenir is ideal for Disney princess lovers and perfectly compliments your child's bedroom furniture when hung above their doorway or bed. The price is $5 per letter, so it can add up if your child has a long name. That said, you can get their initials or a single letter, too. This can also be a wonderful gift for your child to open on their birthday.
Disney Charm Bracelet or Necklace
This adorable wearable souvenir is the sweetest present for your child if they love wearing jewelry. Select from a few different styles and variations and customize the bracelet by choosing your favorite Disney charms. Dangle charms are around $6, and the necklace or bracelets are approximately $10, though the cost can add up quickly depending on how many charms your child gets. These enchanting pieces are a fun experience to pick out and give your child the creative freedom to hand-select from their favorite characters, quotes, and designs. You'll see Rapunzel, the Little Mermaid, Tinkerbell, and many other classic characters your child can flaunt whenever they wear it. This also makes a fantastic birthday or holiday gift, and you can make a tradition by selecting a new charm together each time you return to the park. 
Personalized Parasol
Another cute personalized gift you can use while venturing within the park is the personalized parasols found in a small cart tucked away in the French quarter alleyway in New Orleans Square. Shelter from the intensity of the sun or the occasional California rain with a mini or large umbrella, featuring simple hand-drawn Disney characters such as Flounder the Fish or a southern belle like Cinderella. You can even get your name handwritten on the parasol alongside. You can select from five different colors and two different sizes, with prices ranging from $12 for mini umbrellas and $20 for the larger umbrella. Your umbrella will include your name, hearts, and flowers on the panels. You can also choose to add additional artwork such as butterflies, castles, patterns, and other Disney princess characters for $5 of optional artwork per panel. The tiny decorative parasols make your child feel like Mary Poppins, frolicking with pure joy. The gift is excellent memorabilia that your child can use in the future.
When you're ready to start planning your Disneyland getaway, check out our Ultimate Disneyland Planning Guide here!