If you plan it right, your trip to Walt Disney World should be a whirlwind of fun, excitement, and magic that you never want to end. But, as all good things do, your Disney vacation will conclude, and you'll pack up your belongings and your family and head for home. There's one way to get to take some of the magic home with you, and that's through souvenirs, of course. A few classic Disney World original items will let you and your kids re-live the memories you've made for years to come once you've returned home. Here are six things you must buy at Disney World!
Things You Must Buy at Disney World
Christmas Ornaments
When at Disney World, if you find yourself in Magic Kingdom Park, you can find the most timeless souvenirs of all at Ye Olde Christmas Shoppe in Liberty Square. The store is ready to welcome you year-round and is stocked with little Christmas trinkets. Pick out a new ornament or two as a family to commemorate your trip, or even let each of your kids pick one of their own! You can also find a variety of other small stocking stuffers to save as small gifts for your loved ones back home. They're the perfect items to take home so your family can enjoy them during the holiday season, year after year.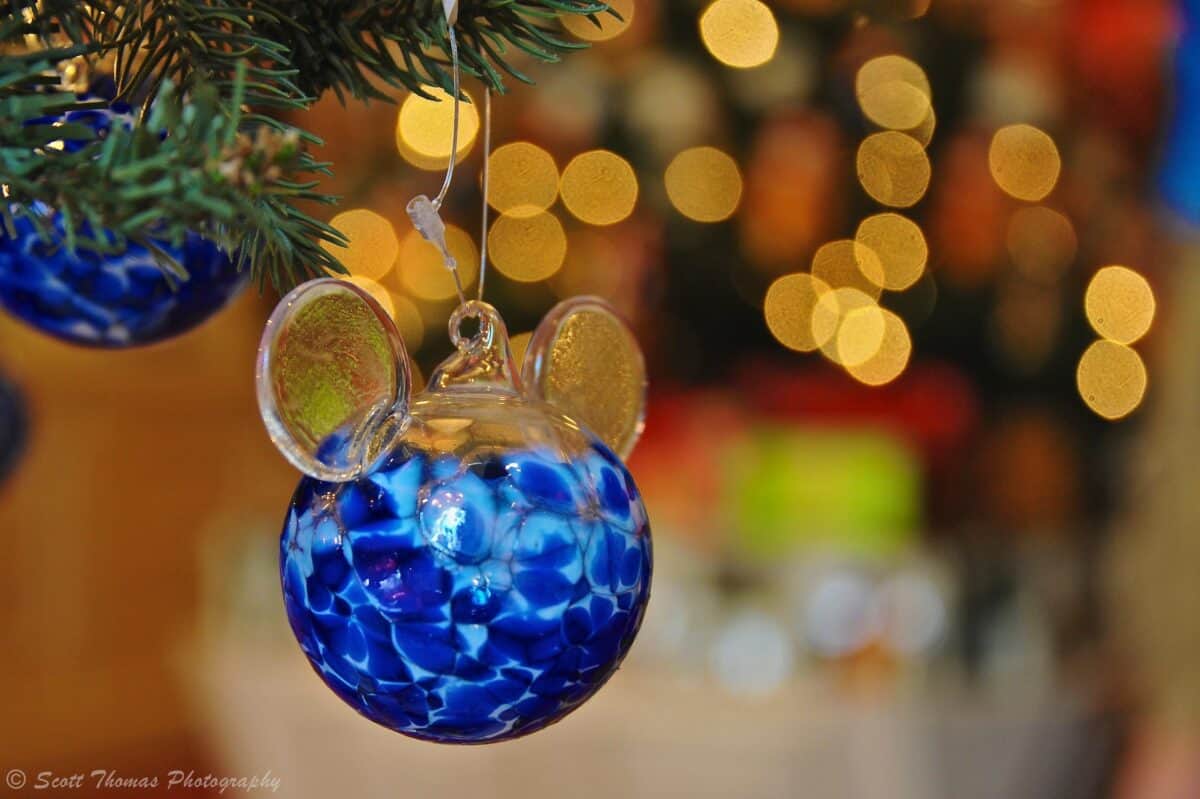 Mickey (or Minnie) Mouse Ears
Did you even go to Disney World if you don't come home with at least a couple of these mouse ear headbands? Don't just go running for the first pair you see, though − from the classic Minnie Mouse Polka-Dot Bow ears to mouse ears styled after your favorite Disney movie characters, there are so many styles to choose from. Take your time browsing during your visit − they're sold all over the parks! When you see the right pair of mouse ears for you, you'll just know.
Memory Makers & Photo Sessions
As you're enjoying the thrill rides, watch for those that snap candid photos during the ride for you to purchase memory prints. You can take these photos home with you and add them to a scrapbook or photo album to keep enjoying these oft-hilarious memories for years to come.
Visiting Disney World while celebrating an anniversary, birthday, engagement, honeymoon, or another special occasion? You can reserve a 20-minute photo session to capture your special day with elegant and fun photos in World Showcase at EPCOT. Reservations can and should be made ahead of time online to make sure you get a spot. The 20-minute session is usually enough time to get a variety of photos to choose from, but if you think you'll need more time, you can book back-to-back sessions to get even more coverage of your favorite moments. After your session, you can choose your favorite images to print and share so you can enjoy your beautiful photos forever.
Drinkware & Kitchenware
If you prefer to take home souvenirs that you can actively use, Disney cups, bottles, and drink mugs are one of those items that can add some fun Disney memories as well as functionality to your everyday life back home. For the Starbucks mug collector, there are several Disney Starbucks mugs in a variety of themes for you to add to your home collection or give away as gifts.
If you've always wanted to add some Disney flair to the rest of your kitchen, several other functional souvenirs can do just that either for you or a loved one back home. Wouldn't Grandma love a set of Mickey Mouse serving bowls? Perhaps an Alice in Wonderland by Mary Blair tiered serving tray would be the perfect addition to your summer barbecue set-up. Waffle makers, tea towels, champagne flutes… you name it and you can find it with a Disney twist to bring a little magic home with you.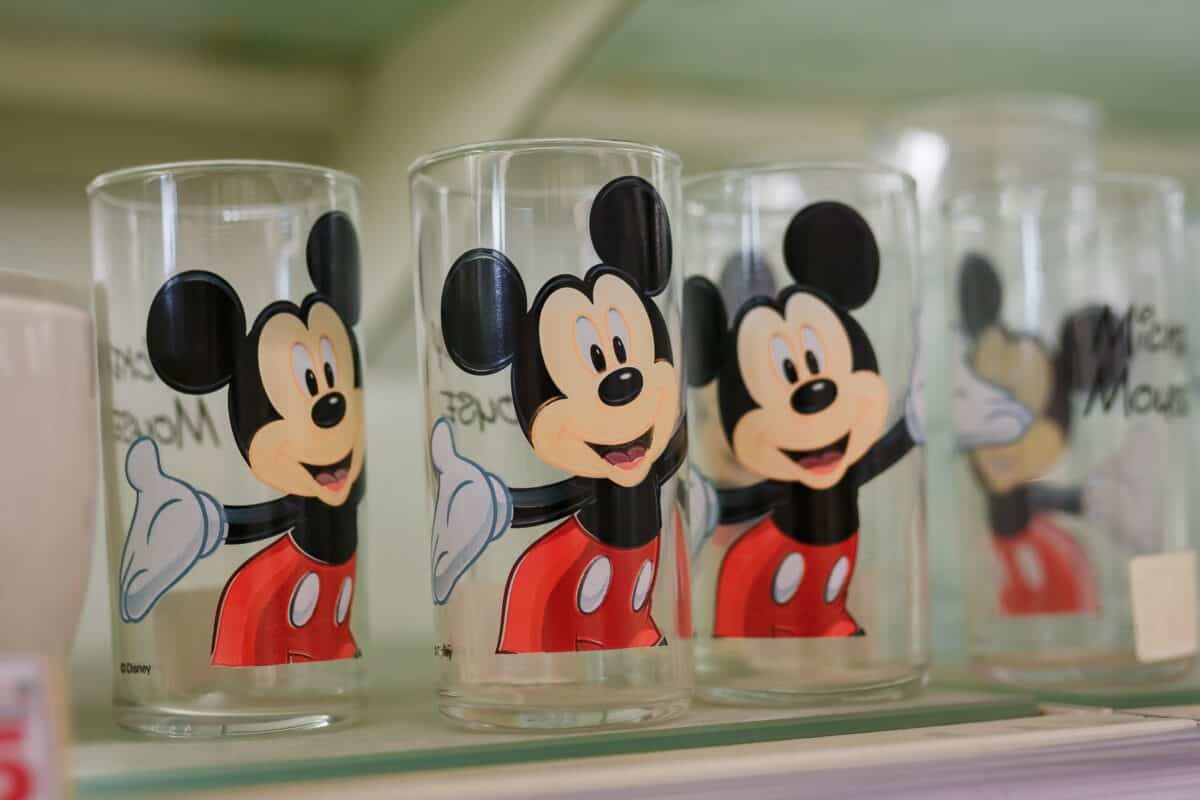 Disney Pins & Jewelry
The ultimate collectibles you can add to any outfit, Disney pins and jewelry items are the perfect souvenirs that don't take up quite so much space. If you're a pin trader or collector, add some fun new pieces to your inventory and even swap authentic doubles with your favorite cast members during your visit!
Look for the Alex & Ani or Pandora jewelry counters for more collectible Disney charm-style pieces to add to the bangles on your arm or snuggle in with the charms on your Pandora bracelet and upgrade your magical flare. You can also find Disney classic jewelry pieces such as the Mickey Mouse stud earrings, Mickey Mouse watches, and many others. Great for treating yourself or treating others.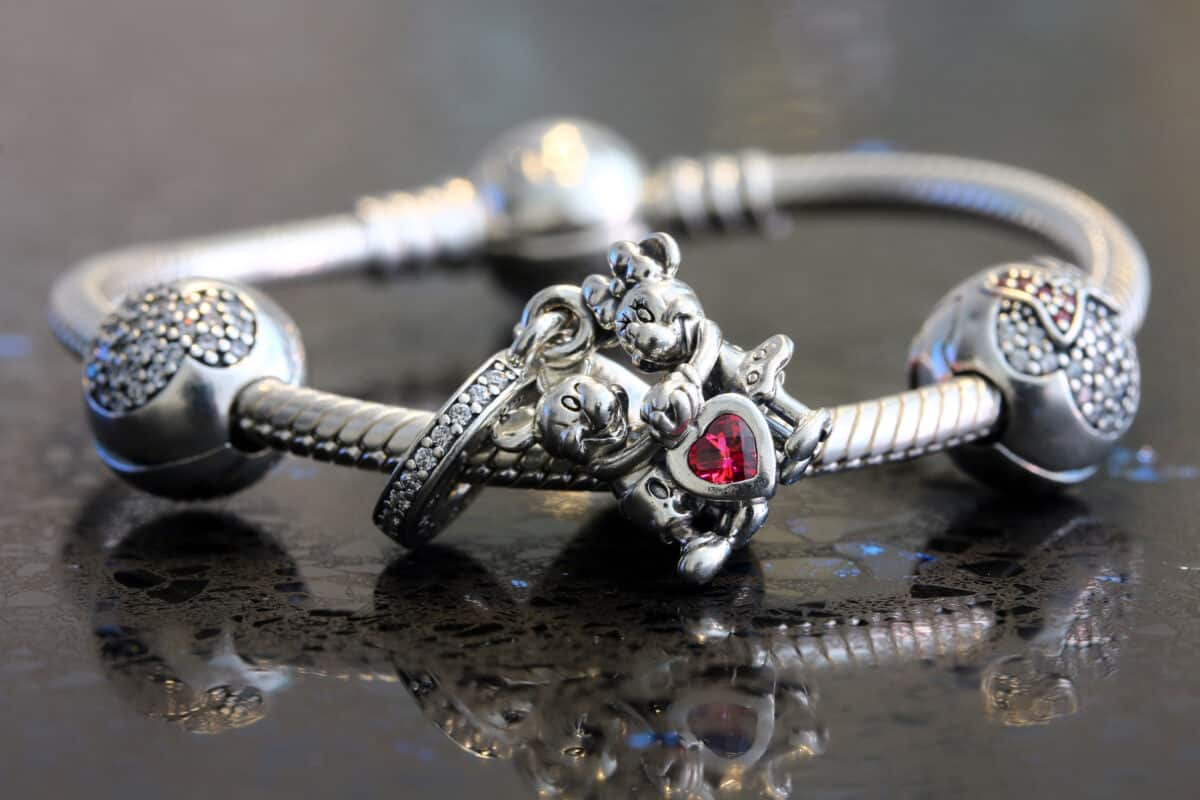 Travel Accessories
Starting to think you need an extra suitcase to get all your keepsakes home safely? You can find everything from Disney luggage tags to duffel bags, rolling luggage, and backpacks to keep all your souvenirs in one place if you didn't save room in your suitcase. These are great for convenience while still in the park and also for traveling home with your memory items safely packed.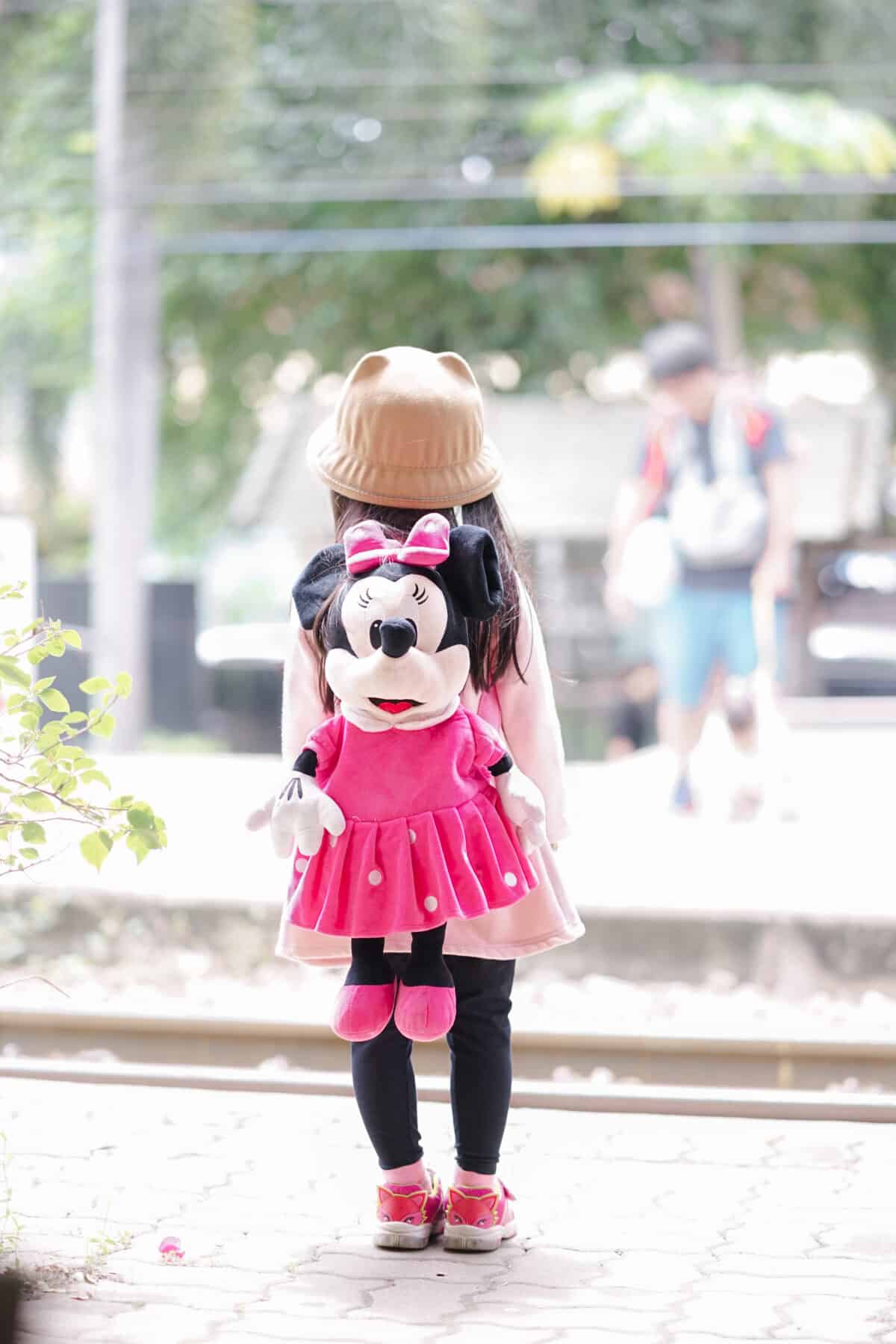 So Many Souvenirs, So Little Time
There are so many items to choose from − where do you even start? You can go all-out, or choose a few items specific to the experiences you participated in during your particular Disney World vacation. The items listed here are a great starting point, but there are so many more to be discovered. At the end of the day, just choose the memory pieces that speak to you and that you feel will best help you and your family keep the Disney magic alive long after you return home.
RELATED LINKS:
Tips for Taking Young Kids to Disney World
Classic Disney Rides at Disney World
The image featured at the top of this post is ©Elena Seiryk/Shutterstock.com.