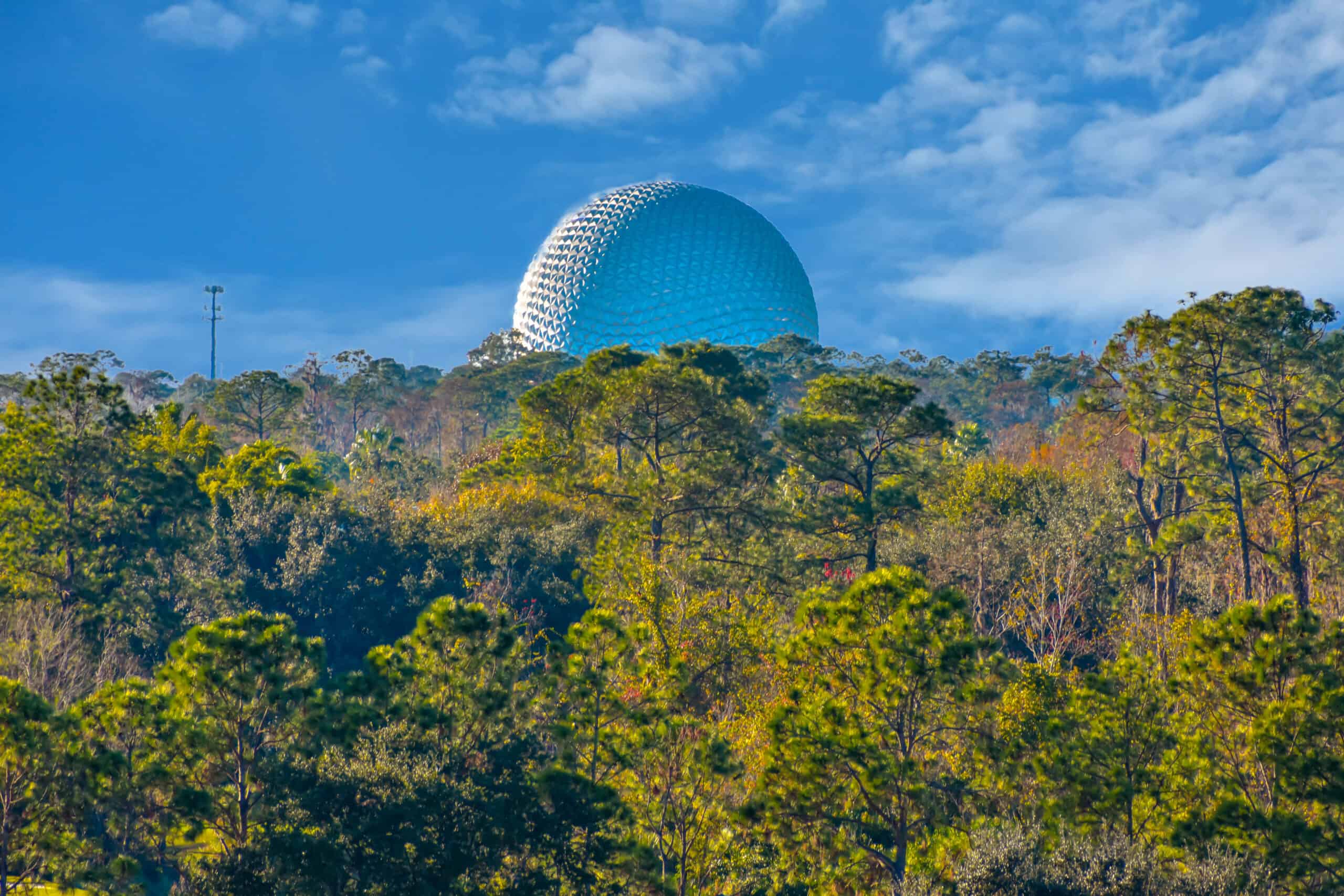 When fall break rolls around and you need a classic place to take your family and have a good time, consider Epcot. This popular theme park is a part of Walt Disney World Resort in Florida. The park provides guests with a one-of-a-kind theme park experience by providing a wide selection of rides, attractions, and unrivaled forms of entertainment and events. Fall break at Epcot is the perfect time to visit since it's the season for the annual International Food & Wine Festival. Below is everything you need to plan for an epic experience at Epcot this fall.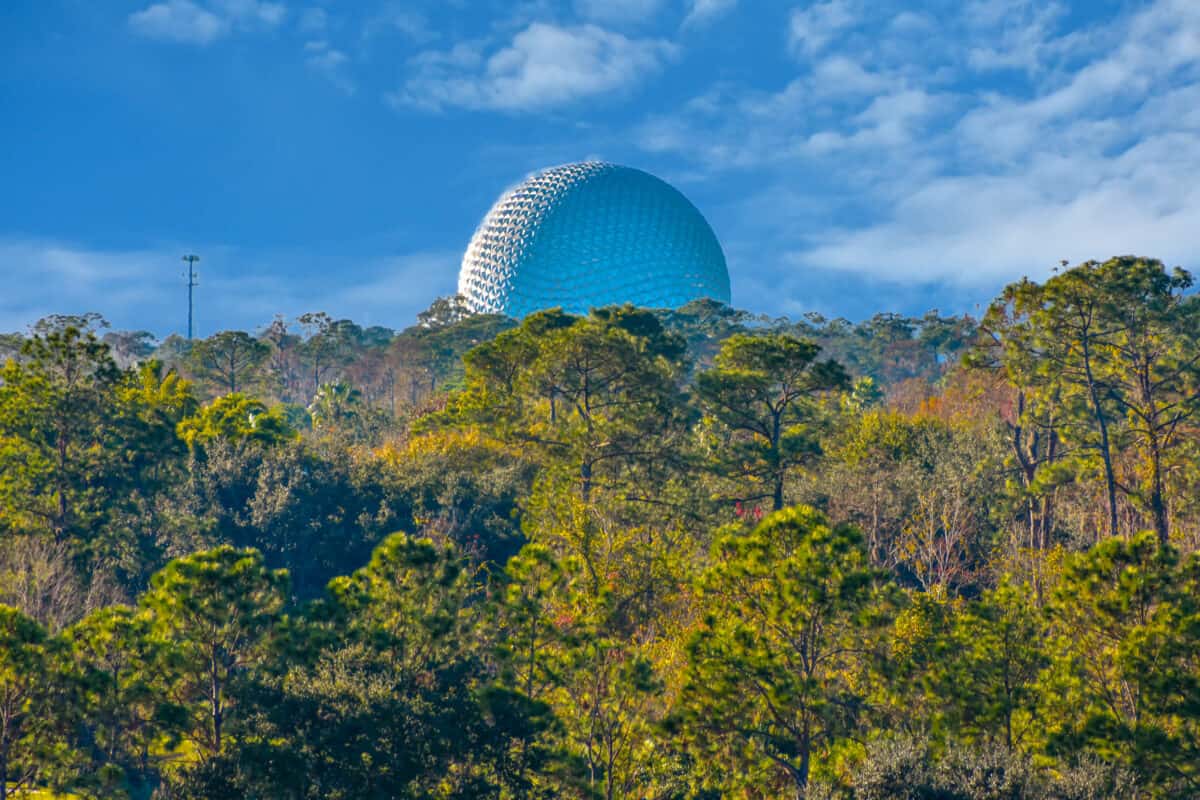 EPCOT International Food & Wine Festival
Running from mid-July to late November, the EPCOT International Food & Wine Festival allows your family to take a taste tour around the world at tempting marketplaces showcasing authentic cuisine and beverages from around the world.
Sample food, wine, and more from six continents as you make your way around the park. From Brazilian feijoada to Tasmanian wine, French crème brûlée to Kenyan coffee-barbecued beef, there's an astonishing variety of new and familiar flavors to try.
There is no separate ticket for this event — all you need is admission to EPCOT.
What to do
There's a lot more to this festival than just eating. From epic scavenger hunts to live music, there is plenty to keep you and your family busy throughout the day.
Emile's Fromage Montage
This event is for the cheese-lovers in your family. Your Festival Passport will be your guide as you stroll around the park sampling cheese dishes from around the globe. Try five different cheesy selections to collect stamps in your Festival Passport. Once you have your five stamps, you'll be able to redeem them for a special dessert at the Shimmering Sips marketplace.
Remy's Ratatouille Hide & Squeak
The World Showcase is the setting for this Ratatouille-themed treasure hunt. Families, kids, and yes, even adults, will love it! Simply purchase the scavenger hunt map and stickers. When you locate Remy there, place the correct sticker on the nation. When you've finished your map and found every Remy, deliver it to the designated spot to receive a prize!
Pluto's Pumpkin Pursuit
Get in the Halloween spirit by taking part in this special pumpkin hunt from mid-September through Halloween.
To play, purchase your game board and stickers at specific retail locations. Enjoy finding hidden decorative pumpkins with Disney themes while adding the relevant stickers to your game board once you find one of Pluto's pumpkins. You can receive a prize by bringing your game board to a redemption location regardless of whether you go pumpkin hunting or not.
Live Performances of "Eat to the Beat"
Add a live band to your day of fantastic dining at the EPCOT International Food & Wine Festival! Attend a Florida Blue Medicare-sponsored concert called "Eat to the Beat." America Gardens Theater hosts concerts at 5:30 p.m., 6:45 p.m., and 8 p.m. every day.
What to eat?
So, it turns out that you can eat wherever. This festival is primarily about food and wine, after all. To focus things a little more, the park has many "world marketplaces" set up so you may try various cuisines. If you intend to attend one of the "Eat to the Beat" performances, there are dining packages available that include concert entry and reservations at a park restaurant.
What to buy
In addition to the typical Disney souvenirs available in shops all over the park, you can buy some special festival-themed souvenirs, like clothing and accessories. And since this is a food festival, they also offer Disney-themed kitchenware featuring Mickey, Minnie, and Princess Tiana.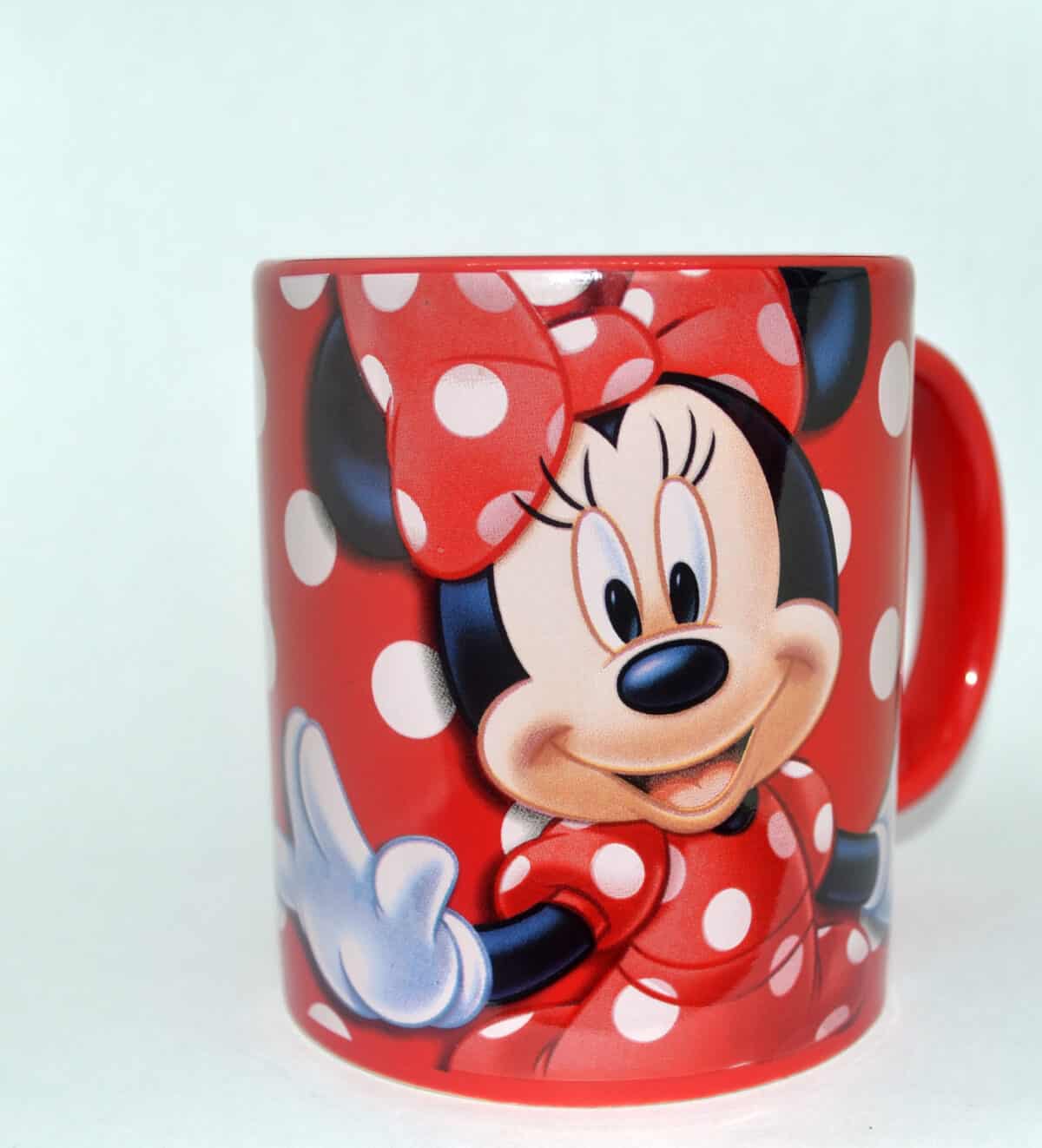 Other Attractions
Of course, there's a lot more to Epcot than the International Food & Wine Festival. Here are some other attractions you and your family might want to try:
Harmonious Fireworks Show
More than just a fireworks show, this nightly Disney spectacular combines music and dance, lights and lasers, fountains and screens into an exciting celebration of Disney stories.
Guardians of the Galaxy: Cosmic Rewind
This brand-new reverse-launch coaster takes you on a wild mission with Rocket, Groot, Gomora, and Star-Lord. The fully indoor coaster rotates 360 degrees as special effects send you hurtling through space. Note that guests must enter a virtual queue using the My Disney Experience app to ride. All riders must be 42 inches or taller.
Frozen Ever After
If you or your kids love Frozen, you'll love this ride. Featuring beloved characters and music from the films, this journey through the world of Frozen is located in World Showcase. It's a slow boat ride with occasional gentle thrills as you plunge over cascades, with the possibility of getting splashed with a little water. There are no height restrictions for this ride, so it's perfect for families with small children.
Soarin' Around the World
This exciting journey features a massive IMAX screen to give you the feeling of flight as you travel to famous sites around the globe. It is located in World Nature, and guests must be at least 40 inches tall to ride.
Tickets
Standard tickets start from $109 and allow you access to Epcot. If you plan to visit another of Disney World's parks, you can upgrade to a Park Hopper ticket. If you plan to stay at a Disney resort, look for ticket-and-hotel packages. These can save you a substantial amount on tickets and lodging.
Buying tickets in advance is very important as your reservations will save you time waiting in line and may be cheaper than buying tickets at Epcot.
Places to Stay in Epcot
One of the most important decisions you'll have to make when planning a vacation to Walt Disney World is whether to stay locally at one of the famous Disney resorts or off-site at any of the myriad cheaper but more traditional hotels.
For many visitors, staying at one of the 24 Disney-owned and -operated resorts is an integral part of the Walt Disney World experience. Every Disney resort is heavily themed, impeccably maintained, and a vacation experience in its own right.
While none of the alternatives can be described as cheap, most are luxurious yet reasonably priced. Note that discounts may be available for many resorts – check the Disney World special offers page for details.
How to Get to Epcot
You will be about a 30-minute drive from the main park if you fly into Orlando International Airport. Reservations must be made in advance for airport shuttles like Mears Connect and The Sunshine Flyer. Taxis, rideshare services like Uber and Lyft, and automobile rentals are additional choices that can be arranged at the airport. The Minnie Van is one of the most imaginative and cozy journeys if you decide to use the Lyft app.
For those staying in a Disney World resort, you may be able to take a bus, boat, or monorail to Epcot. Some hotels also allow you to get there via the Disney Skyliner, a new gondola system.
Conclusion
With so many things to do, (and did we mention the food?), Epcot is a great family destination in the fall. Children, teenagers, and adults will all enjoy the many attractions this park has to offer.
RELATED LINKS: