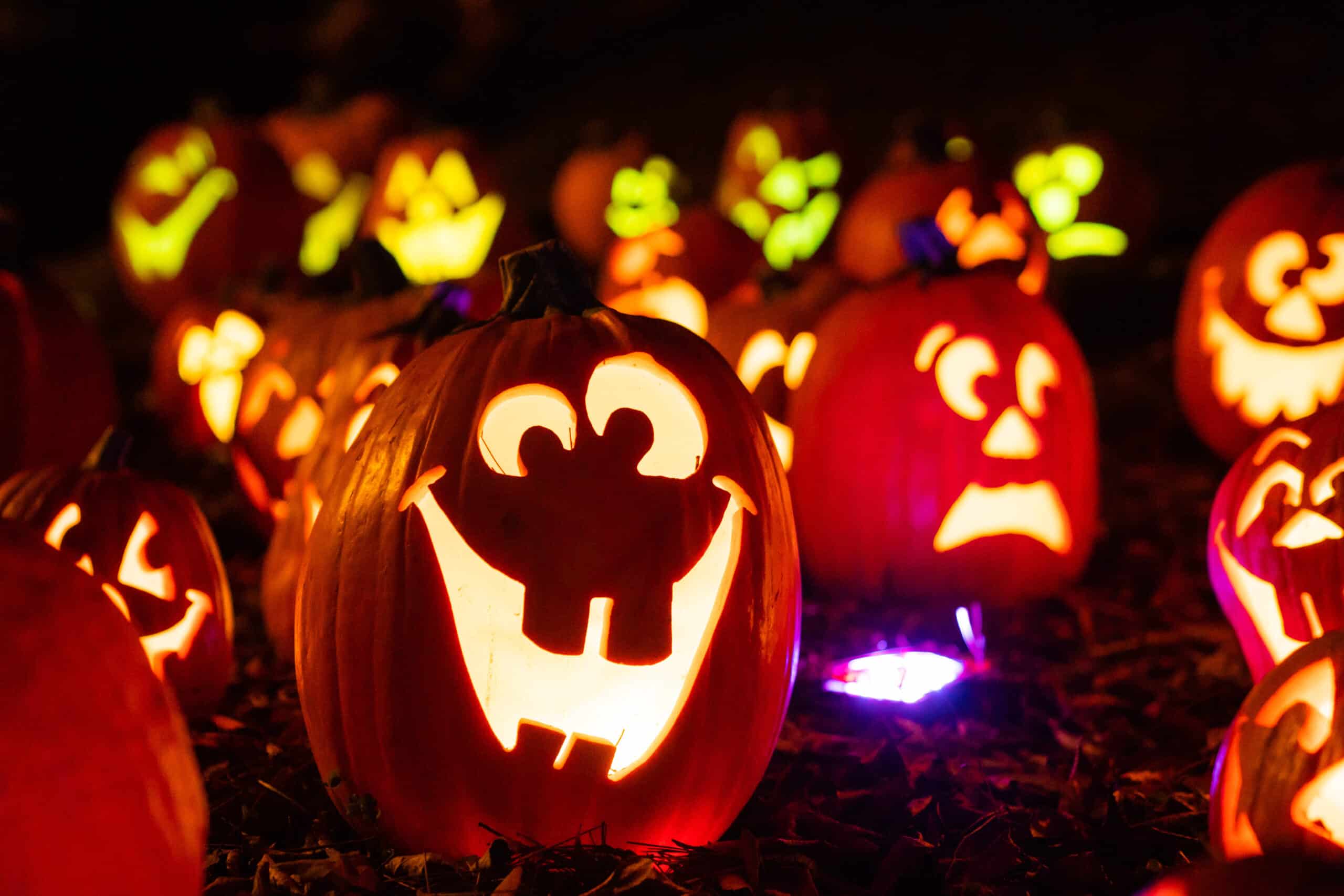 Kentucky Kingdom is a theme park with attractions for kids of all ages. From bumper cars to river rapids, there's a variety of rides your family will enjoy. But one of the best experiences at this amusement park is during the fall — particularly around Halloween, and this year, Pumpkins at Kentucky Kingdom makes its debut.
This event is specifically designed for families and doesn't include some of the scarier events that other Halloween-themed events often have. If you're looking for fun that's even appropriate for little ones, here are the events that you won't want to miss.
When is Pumpkins at Kentucky Kingdom?
This Halloween event takes place during weekends in October, during the day and night. In order to attend, you need a Season Pass to Kentucky Kingdom. Season Passes can be a great purchase for your family if you plan on attending throughout the summer and fall. They give your family access to special events throughout the season, as well as an early look at the Halloween event before it officially opens.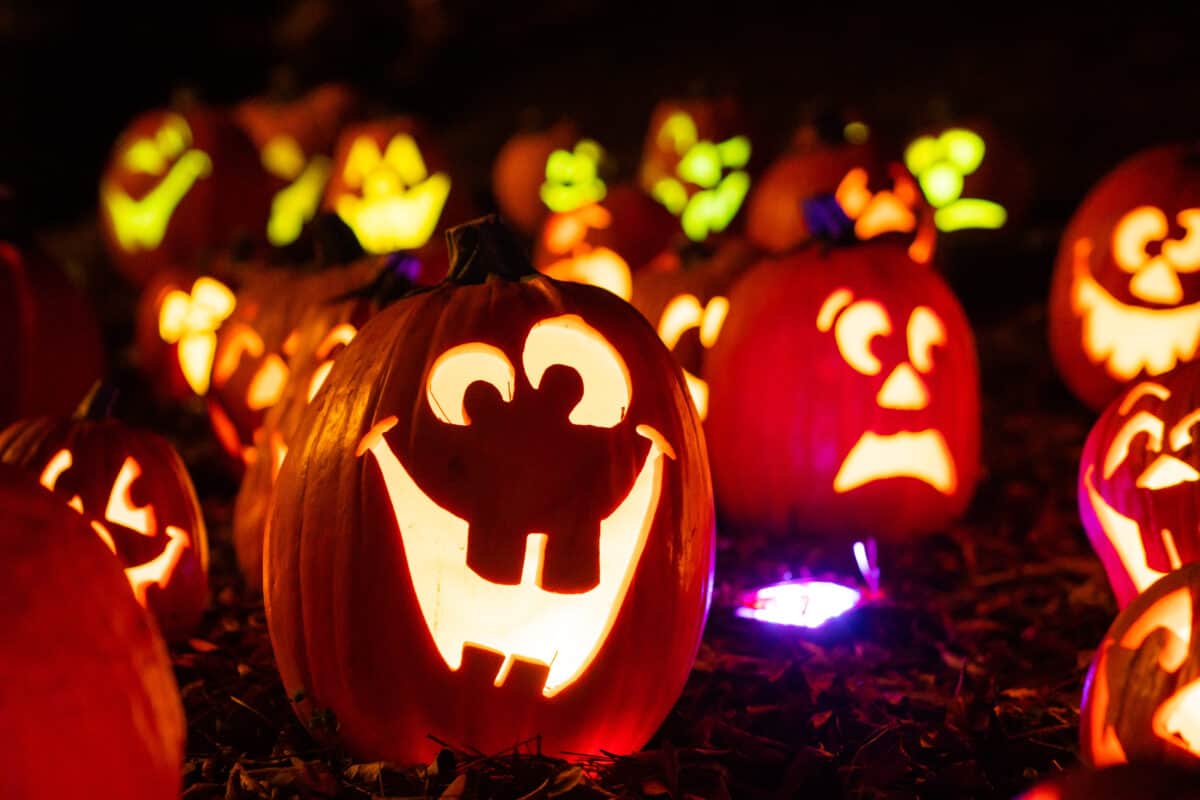 What is Pumpkins at Kentucky Kingdom?
Pumpkins at Kentucky Kingdom is an all-new family-centered event, the ultimate Halloween destination for Louisville residents and visitors. Going on during the day and night, this festive event and light spectacular is going to be worth visiting.
So what is so exciting about the Halloween event at Kentucky Kingdom? Here's what you don't want to miss:
Huge pumpkin sculptures — One of the parts of this Halloween event your kids will love are the giant pumpkin sculptures. Some of them reach over 12 feet in height, and your kids will love the way they glow.
Thousands of pumpkins — At Pumpkins at Kentucky Kingdom, you'll find over 1,000 illuminated pumpkins throughout the park. This makes the event more festive for young kids, without the spookiness present at other Halloween festivals.
Pumpkin dance party — Your kids can show off their dance moves at a pumpkin dance party. With festive music and a seasonal show, your kids will enjoy dancing the night away in their costumes. 
Seasonal food and treats — In addition to their typical offerings, there will be festive food and treats throughout the park during this event. 
Trick-or-treating for the kids — Halloween just isn't complete without trick-or-treating for the kids. Each day, there's a trick-or-treat trail for the kids to follow where they can show off their costumes and stock up on some candy. 
Make Memories
Throughout the park, there are plenty of photo opportunities for you and your family to take keepsake photos to capture the memories made. And the photo opportunities are pumpkin-themed, of course. But more than just snapping photos, Kentucky Kingdom is big on helping your family create "memories worth repeating." From the memorable rides to the costume fun, you and your family will have a time you won't forget. The park will be filled with festive decor, including glowing pumpkins and trees, and buildings lit with festive lights. Don't miss this opportunity to make memories with your family at Kentucky Kingdom.
RELATED LINKS: