A Merry Christmas
Get tasty recipes for every course from ham to pie, and Christmas cookies to make the holiday even sweeter.
We have  activities, movie suggestions Christmas gift ideas, and ideas for Christmas parties (including a checklist to keep you organized).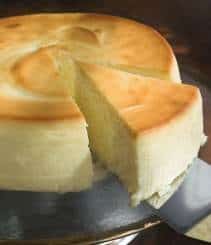 Cheesecake Recipes
With our wonderful collection of cheesecake recipes, you can easily make this delicious dessert for any occasion.
We have cheesecake recipes from rich New York cheesecake to gourmet flavors like pumpkin, eggnog or cookies and cream.