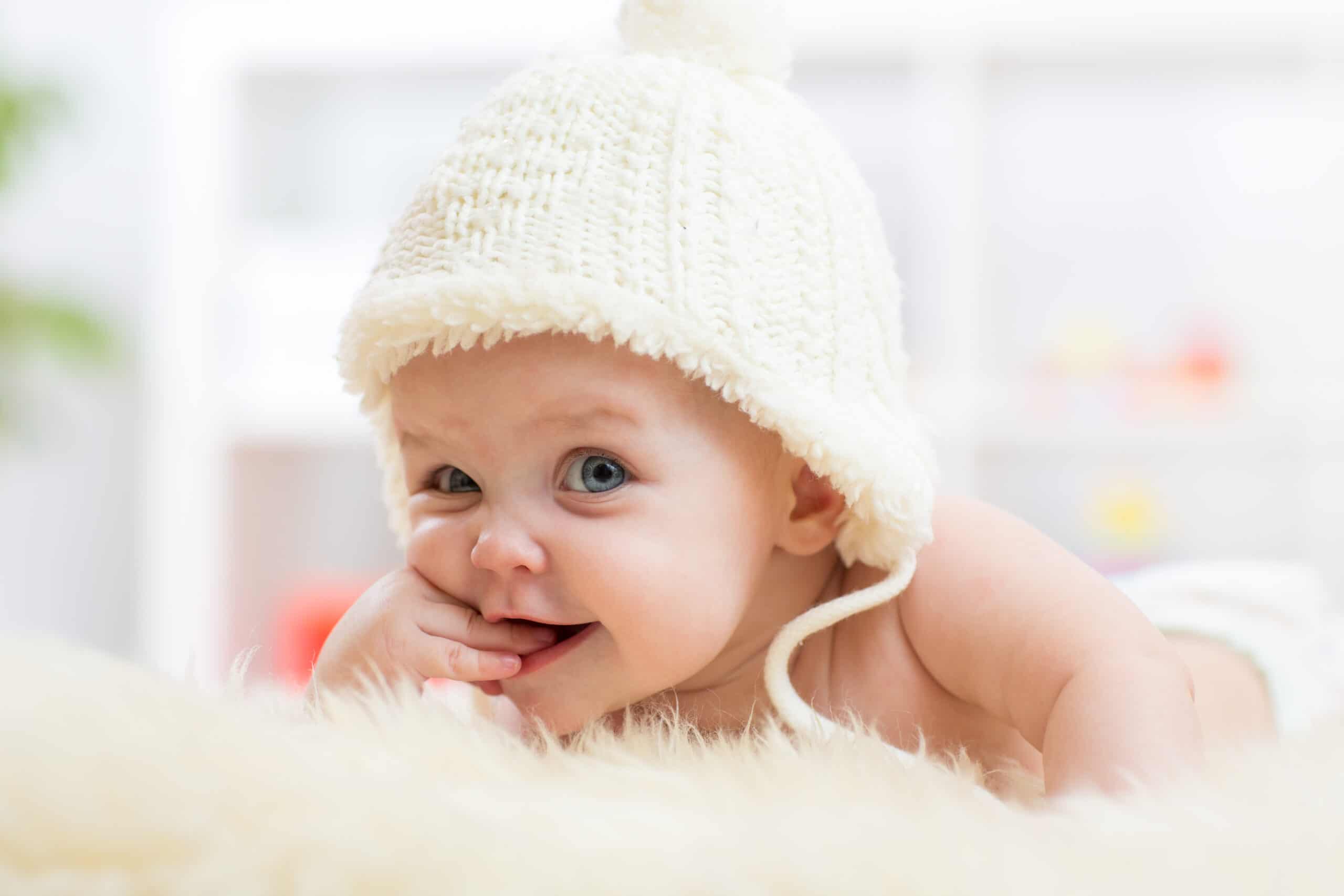 Let's Get Ready for Baby!
Sign up for our monthly pregnancy email series, and you'll get regular updates on your baby's development, helpful timelines to get ready for their arrival, must-have baby needs and so much more! PLUS, you'll get instant access to the MomsWhoThink "Ultimate Guide to Baby Naming in 2022."
CLICK HERE
to get started!
Alasia is a beautiful name for a young daughter. It means pretty and special. That was what Alasia Ballard was counting on when she signed up for America's Top Model. In 2010, she came in sixth place in the contest. Alasia is a feminine American name, but it is not a common one. It ranked in America as well as in Britain, most popular around 2010.
Meaning of the name Alasia
English: pretty and special
Greek: the name of the Bronze Age Kingdom of Cyprus
Origin of the name Alasia
Alasia has a Greek origin
Symbolism of the name Alasia
Ladies with the name Alasia are intellectual and intuitive. They are powerful and complete.
Style of the name Alasia
New age
Gender of the name Alasia
Alasia is a girl's name.
Pronunciation of the name Alasia
A-la-see-ah
Number of syllables in the name Alasia
four
Emotion evoked from the name Alasia
Alasia evokes logical reasoning. Intelligence and grace also come to mind.
Alternative spellings for the name Alasia
• Alasya
• Allasia
• Allasya
Nicknames for the name Alasia
• Sia
• Al
• Alla
• Ya-ya
Popularity of the name Alasia
Alasia has been gaining in popularity during the last 30 years, peaking around in 2010 when the percentage of parents naming their baby increased dramatically.
Related names for the name Alasia
• Alaster
• Alasd
• Alasdair
• Alastrine
• Alastair
• Alastair
• Alasai
• Alaska
Great middle names for Alasia and their meanings
• Siroun (lovely)
• Junko (pure child)
• Jalynne (most precious)
• Wilhelmi (will or desire)
• Heidemarie (noble kind or type)
• Patricie (noble)
• Yon (dove)
• Kristaline (ice)
• Selissa (a variant of Melissa)
Famous people with the name Alasia
• Alasia Saniye Michelle – Director of the movie Mask
• Matias Alasia – Argentine footballer
• Cristoforo Alasia – Italian mathematician
Alasias in popular culture
• Alasia Ballard – contestant on America's Top Model
• Alasia Turner