For years, Jupiter was a name that was out of this world, but we expect it to become a hot new baby name of the future. Not only is it becoming trendy with celebrities, but it sounds similar to other popular names, like Juno and Juniper. Historically, Jupiter has been a name for boys or girls, but expect it to be more commons for baby girls for now. It pairs well with classic middle names.
Meaning of the Name Jupiter
Jupiter means "Sky Father" in Latin and is the Roman name for the king of all gods and the god of the sky. He's the equivalent of the Greek god Zeus. Whether you associate the baby name Jupiter with the planet or the Roman god of the sky, the name has celestial symbolism.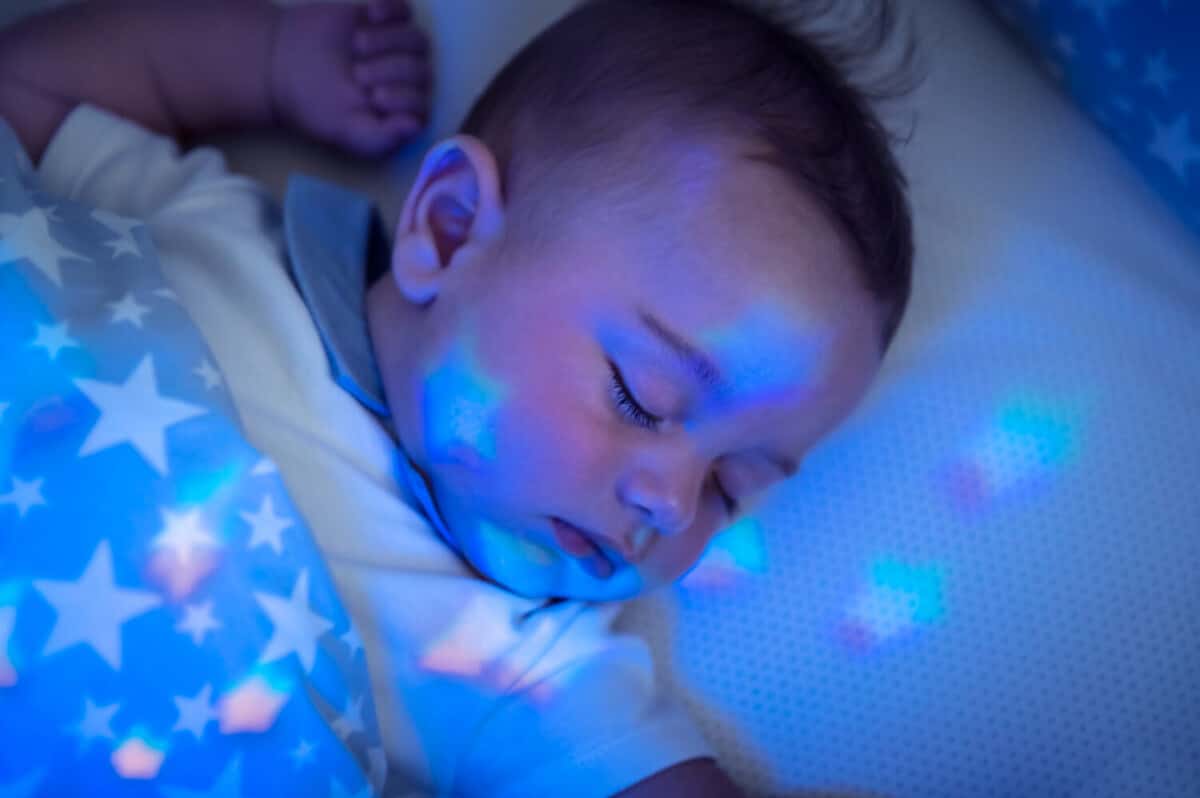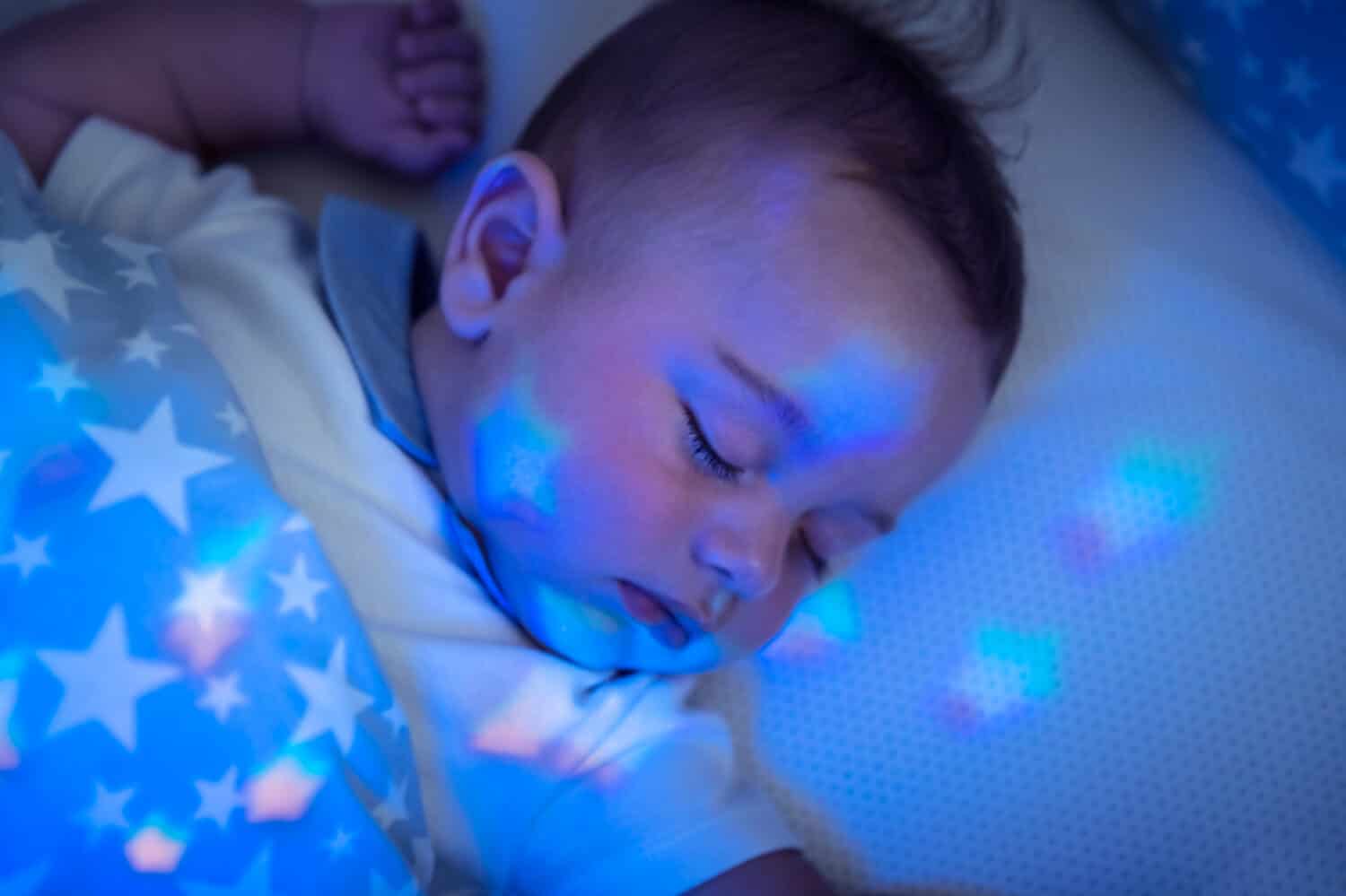 Nicknames for Jupiter
The baby name Jupiter evokes images of someone who is calm and a free spirit. For such a free and bright name, it's important to find a great nickname to pair with it. Below, we've collected a fun list of options to help you get inspired:
Jupiter Name Details
Style: New Age
Gender: Neutral
Pronunciation: JOO-pih-ter
Syllables: Three
Alternative Spelling for Jupiter
Jupiter Name Popularity
According to the social security administration, Jupiter has never been one of the top baby names in the United States.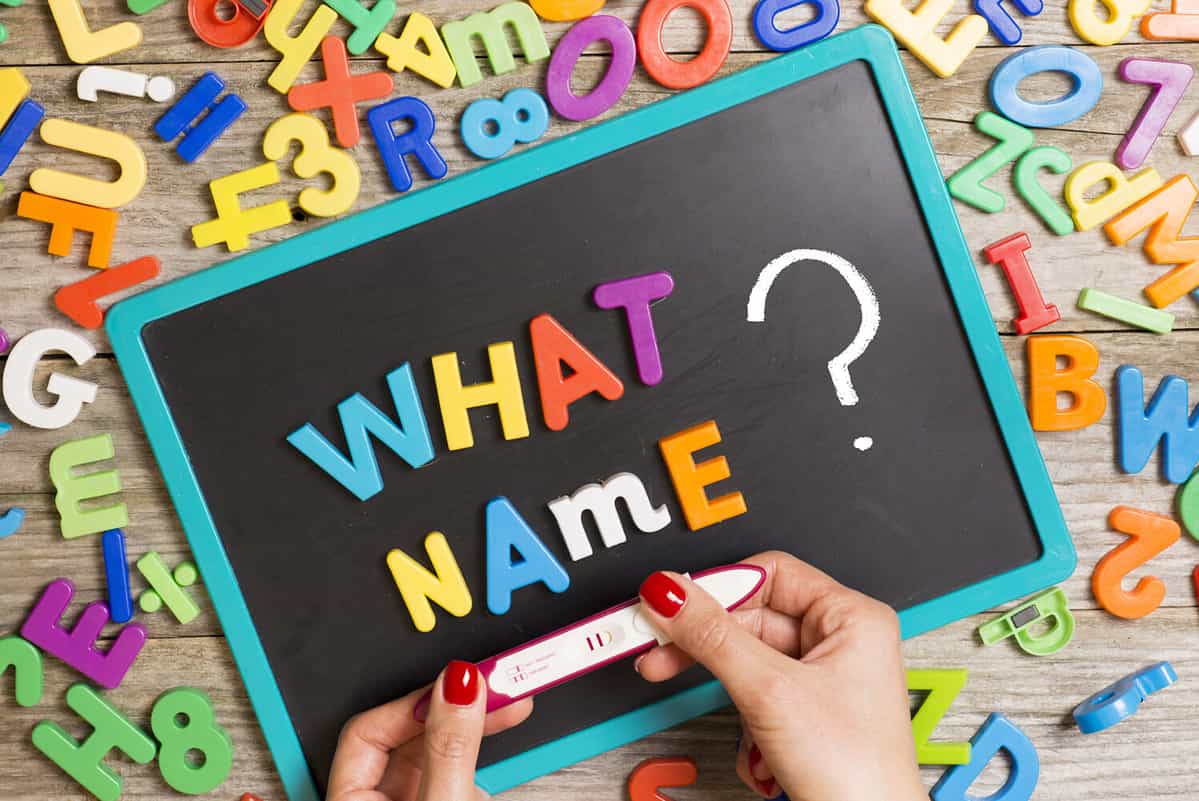 Related Names for Jupiter
Mercury
Mars
Venus
Neptune
Cosmo
Zeus
Great Middle Names for Jupiter and Their Meanings
Famous People Named Jupiter
Jupiter in Popular Culture
The image featured at the top of this post is ©Anicka S/Shutterstock.com.