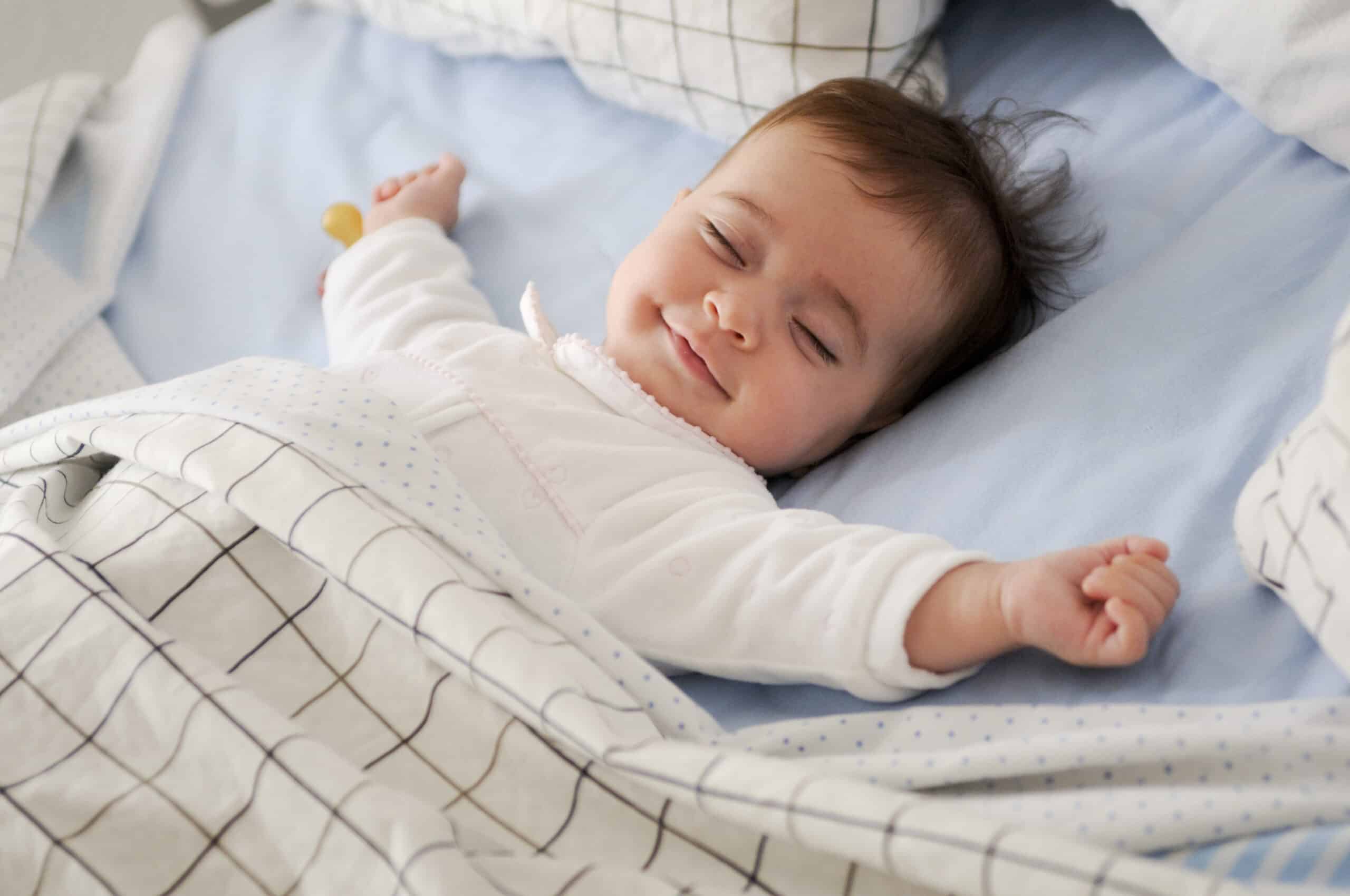 Let's Get Ready for Baby!
Sign up for our monthly pregnancy email series, and you'll get regular updates on your baby's development, helpful timelines to get ready for their arrival, must-have baby needs and so much more! PLUS, you'll get instant access to the MomsWhoThink "Ultimate Guide to Baby Naming in 2022."
CLICK HERE
to get started!
Iris is a bright and appealing baby name. Although its origins date back to early Greece, this name's simplicity and magnetic beauty have made it a favorite for the 21st century. Associated with heavenly phenomena, Iris offers a colorful alternative to other celestial names. Iris Simpkins is the name of the main character in The Holiday, and Iris Ann West is a central character in The Flash. Keep reading to learn more about this name.
Meaning of the name Iris:
Greek: Rainbow
Origin of the name Iris:
Iris originates from the Greek word Îris. The word Iris means "rainbow."
Symbolism of the name Iris:
Iris originates from the Greek word for "rainbow." In Greek mythology, Iris is the personification of the rainbow as well as an important messenger of the gods. Her symbols included the caduceus and pitcher. Iris can also refer to the genus of plants known for vivid blue and purple flowers. And in human anatomy, the iris is the pigmented structure responsible for the color of a person's eyes.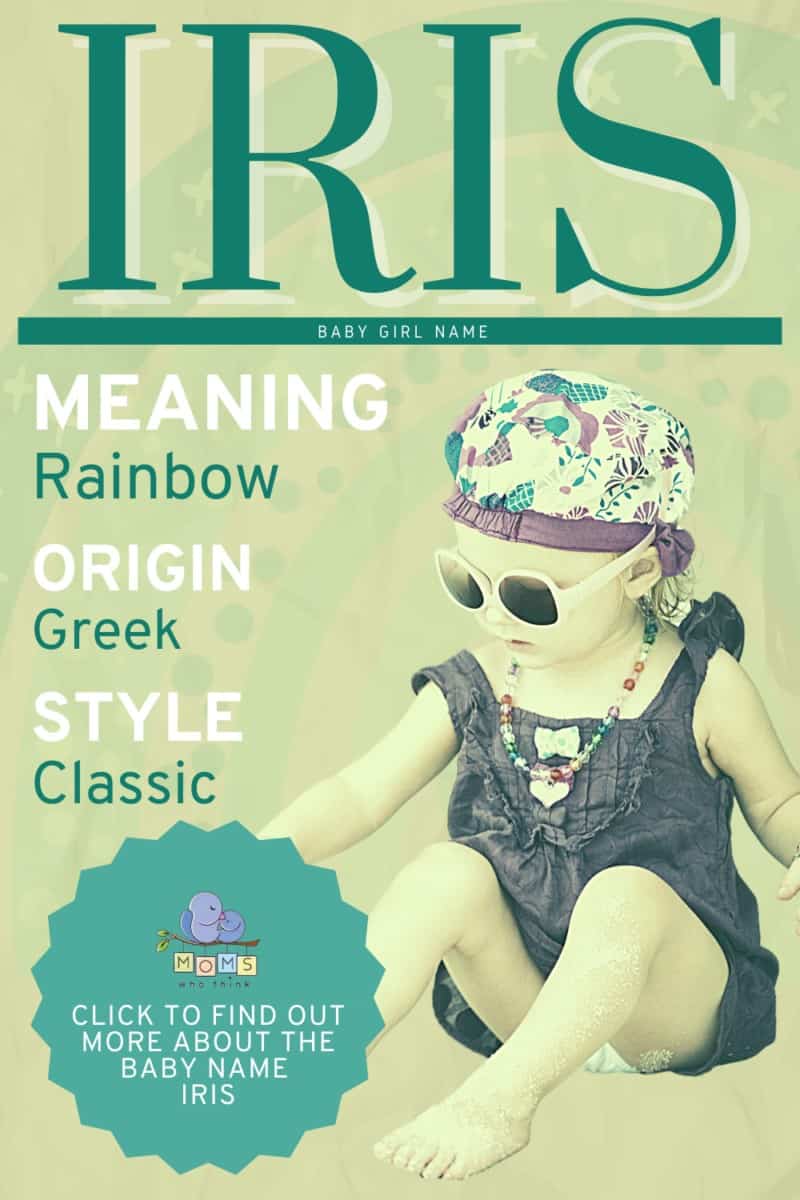 Style of the name Iris:
Classic
Gender of the name Iris:
Iris is a girl's name.
Pronunciation of the name Iris:
EYE-ris
Number of syllables in the name Iris:
Two
Emotion evoked from the name Iris:
The name Iris evokes feelings of iridescence and beauty.
Alternative spellings for the name Iris:
Nicknames for the name Iris:
Popularity of the name Iris:
According to the Social Security Administration index, Iris was the 127th most popular baby name for girls in 2020. Iris has ranked among the top 200 baby girl names since 2016.
Related names for the name Iris:
Great middle names for Iris and their meanings:
Famous people with the name Iris:
Iris in popular culture:
Iris Chase Griffin (character in The Blind Assassin by Margaret Atwood)
Iris Simpkins (main character in The Holiday)
Iris Ann West (DC Comics character)