Gwendolyn is a beautiful name that fits a queen. This is appropriate as the first individual in history with the name is said to be the queen of the Brittons according to Welsh mythology. Other popular uses of the name Gwendolen, as it was originally spelled, include the name of the wife of Merlin, and a name of a character in one of Oscar Wilde's plays.
Meaning of the Name Gwendolyn
Gwendolyn was originally more popularly spelled Gwendolen until the popularity of African-American poet, Gwendolyn. The name also means "blessed ring". In ancient Wales, this original spelling came from the root words "gwen" and "dolen." The name spread as a legendary queen named Gwendolyn defeated her husband to win back Great Britain.
The baby name Gwendolyn receives its meaning from traditional Welsh words. "Gwen" meant "fair" or "blessed." "Dolen," which is the original suffix of the name, means "ring" or "loop."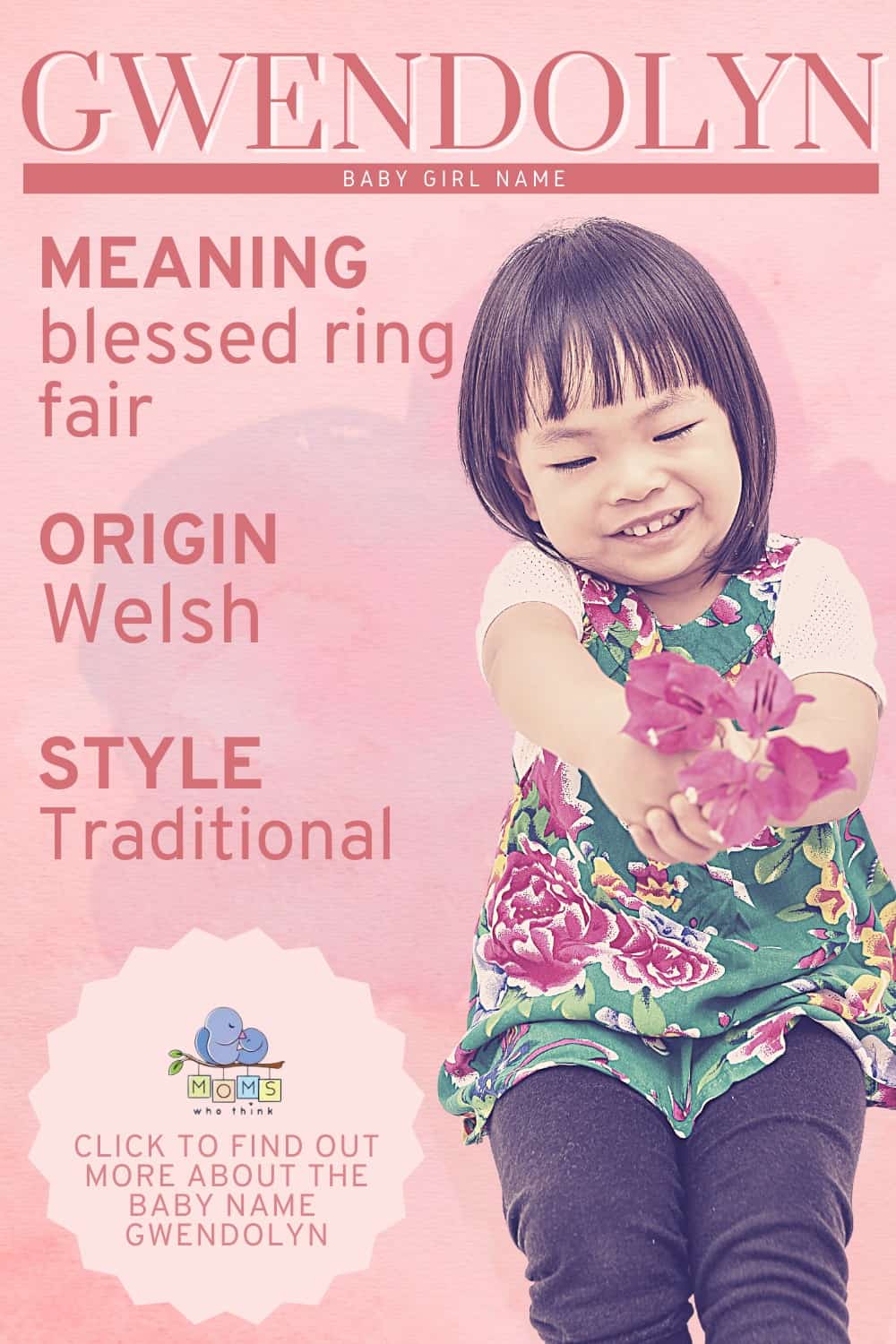 Nicknames for Gwendolyn
Gwendolyn is queenly and stately. It is regal, yet approachable. These emotions give the name a kinder feel and is usually accompanied with a nickname like "Gwen". However, if you're looking for a nickname, we've compiled this list below of possible options:
Gwendolyn Name Details
Style: Traditional
Gender: Gwendolyn is traditionally considered a girls name.
Pronunciation: GWEHN-de-lin
Syllables: Three
Alternative Spellings for Gwendolyn
Gwendolen
Gwendoline
Guendolen
Guendolyn
Gwendolyne
Gwyndilyn
Gwendolin
Gwendolyn Name Popularity
The baby name Gwendolyn reached its peak popularity in 1951 and 1953 at number 112 overall. The name was on the top 200 list from 1932 to 1965, however. In the year 2020, the baby name has declined some in popularity and ranks at number 377 overall.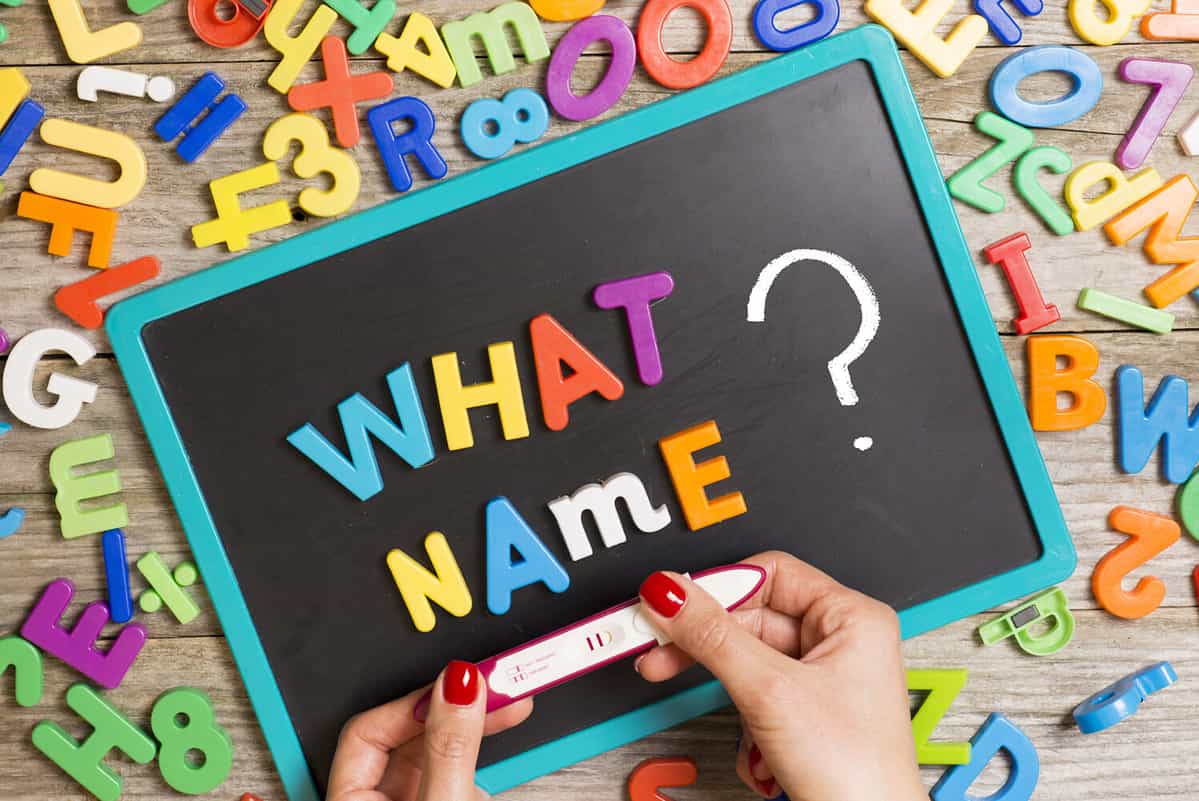 Related Names for Gwendolyn
Great Middle Names for Gwendolyn and Their Meanings
Famous People Named Gwendolyn
Gwendoly in popular culture: