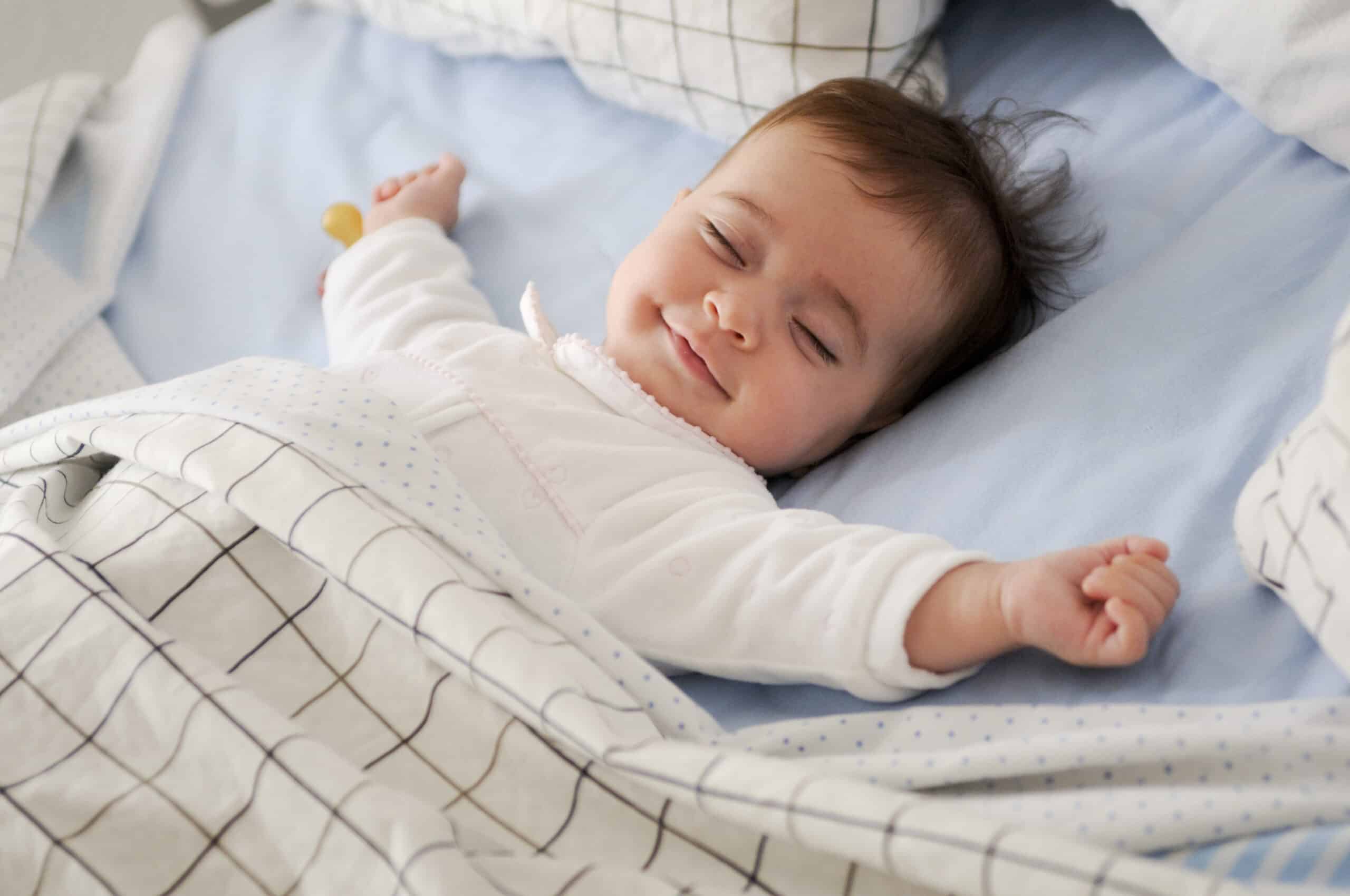 Let's Get Ready for Baby!
Sign up for our monthly pregnancy email series, and you'll get regular updates on your baby's development, helpful timelines to get ready for their arrival, must-have baby needs and so much more! PLUS, you'll get instant access to the MomsWhoThink "Ultimate Guide to Baby Naming in 2022."
CLICK HERE
to get started!
Wendy is a fun and sweet-spirited baby name popular because of a character in "Peter Pan." The name was originally a nickname for any Welsh option that began in the prefix "gwen-," however. Though no longer a top 1,000 option, Wendy was rank 970 in 2018.
Meaning of the name Wendy:
English: white ring
Origin of the name Wendy:
Wendy became popular because of the play "Peter Pan" made by J.M. Barrie in 1904. Before this piece of art, however, Wendy was a diminutive for the Welsh name Gwendolen. Gwendolen was a queen in Welsh mythology who defeated her husband in the Battle of the Britons.
Symbolism of the name Wendy:
The baby name Wendy means "white ring" because of the baby name Gwendolen. The Welsh suffix "gwen-" means "white," and "dolen" means "ring" or "loop."
Style of the name Wendy:
Traditional
Gender of the name Wendy:
Wendy is an informal name for girls.
Pronunciation of the name Wendy:
WEHN-dee
Number of syllables in the name Wendy:
Two
Emotion evoked from the name Wendy:
Wendy is an informal and lighthearted baby name. It is wholesome and simple.
Alternative spellings for the name Wendy:
Wendie
Wendeigh
Wendey
Wendee
Wendei
Nicknames for the name Wendy:
Wennie
Wenny
Wendz
Wends
Dee
Dee Dee
Popularity of the name Wendy:
Wendy became a top 1,000 name in America in 1936 at rank 826. It moved to a top 200 spot in 1949, first appearing as a top 100 name from 1954 to 1956. Wendy came back to the top 100 list in 1959, remaining there until 1981. Wendy was most popular in 1970, however, at rank 28.
Related names for the name Wendy:
Great middle names for Wendy and their meanings:
Famous people with the name Wendy:
Wendys in popular culture: