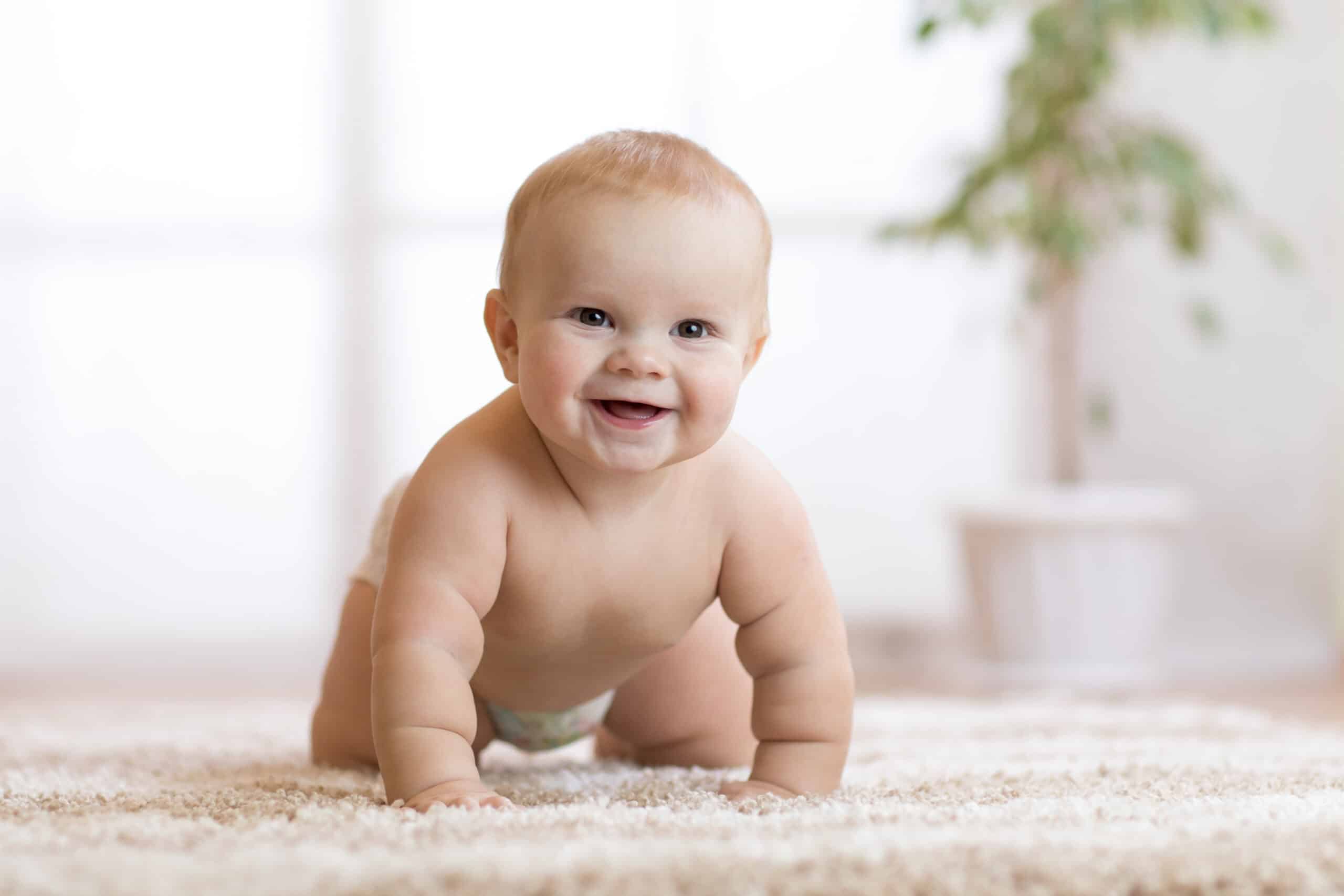 Let's Get Ready for Baby!
Sign up for our monthly pregnancy email series, and you'll get regular updates on your baby's development, helpful timelines to get ready for their arrival, must-have baby needs and so much more! PLUS, you'll get instant access to the MomsWhoThink "Ultimate Guide to Baby Naming in 2022."
CLICK HERE
to get started!
Wren isn't yet one of the most popular names for baby girls in the United States, but it's on the rise and has been since 2013. Just like other nature names, it's sweet and lilting and evokes images of someone who is happy and carefree. Because it's only one syllable, Wren also makes for a great middle name.
Meaning of the name Wren:
English: Small bird
Origin of the name Wren:
Wren is simply the English word for a small songbird. It's derived from the Old English word "wrenna."
Symbolism of the name Wren:
The wren is sometimes called the "king of all birds" because of an old folk story about how the bird used its cunningness to trick other birds into thinking it could fly higher than they could. Wrens are known to be smart and crafty.
Style of the name Wren:
Modern
Gender of the name Wren:
Wren is name used for both boys and girls.
Pronunciation of the name Wren:
REHN
Number of syllables in the name Wren:
One
Emotion evoked from the name Wren:
The baby name Wren is a nature name that evokes the image of someone carefree yet energetic.
Alternative spellings for the name Wren:
Nicknames for the name Wren:
N/A
Popularity of the name Wren:
Wren didn't make the list of the top 1,000 baby names in the United States until 2013, but it's been rising in popularity ever since. As of 2020, it ranks at number 361, according to the Social Security Administration.
Related names for the name Wren:
Great middle names for Wren and their meanings:
Famous people with the name Wren:
Wrens in popular culture: