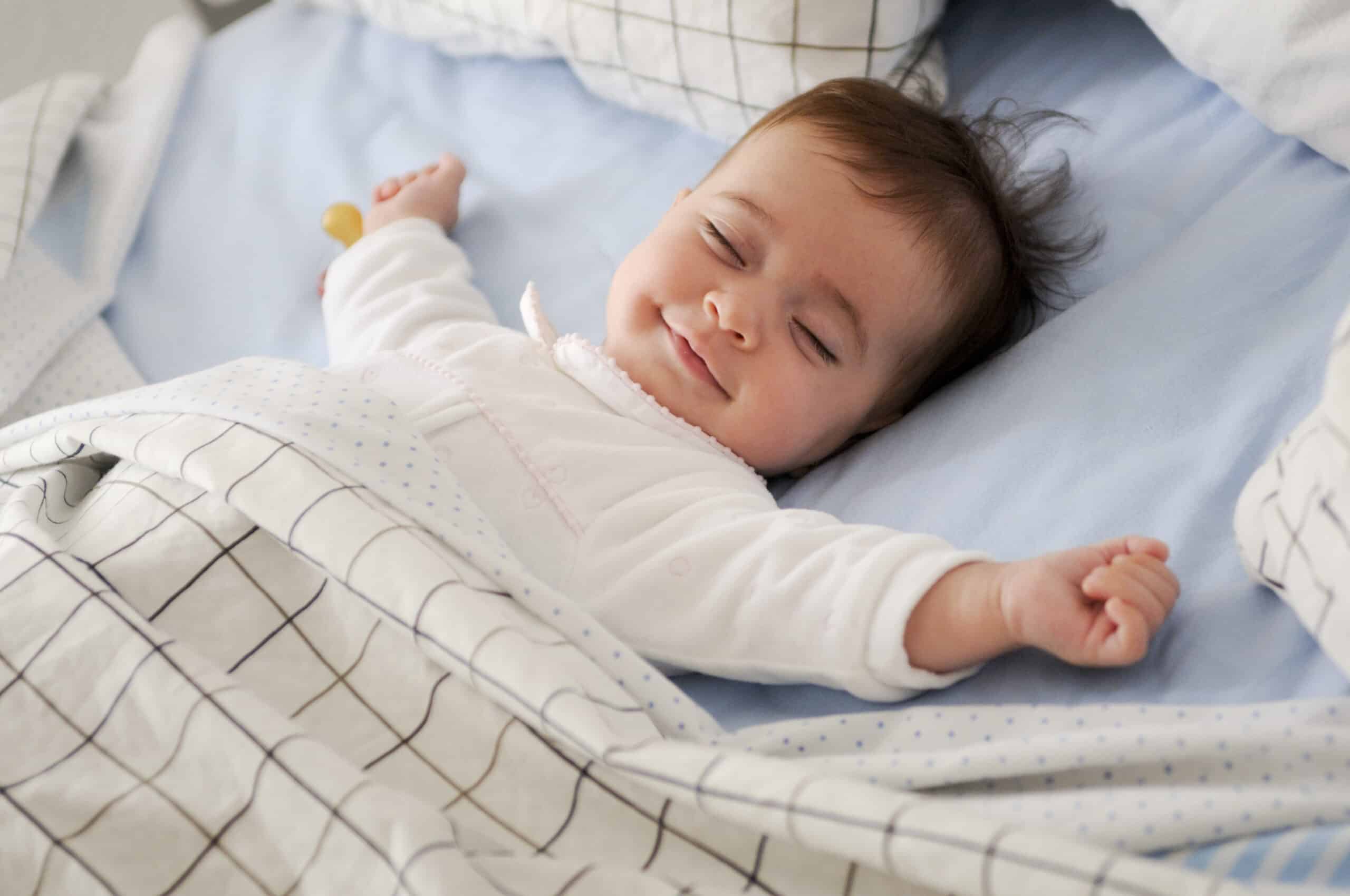 Let's Get Ready for Baby!
Sign up for our monthly pregnancy email series, and you'll get regular updates on your baby's development, helpful timelines to get ready for their arrival, must-have baby needs and so much more! PLUS, you'll get instant access to the MomsWhoThink "Ultimate Guide to Baby Naming in 2022."
CLICK HERE
to get started!
Violet has been a popular name for baby girls for over a century, even spending several decades in the top 100. While it fell out of favor a bit between the 1950s and 1980s, it's back with a vengeance, spending most of the 2010s in the top 100. It's both a flower name and a color name — two trends that are in right now — and it's a hot celebrity baby name as well. Jennifer Garner, Christina Milian, Dave Grohl and Poppy Montgomery are all parents of daughters named Violet.
Meaning of the name Violet:
Latin: Purple
English: Purple flower
Origin of the name Violet:
The baby name Violet represents both the color purple and the flower of the same name. It's derived from the Latin word "viola" and the French word "violette."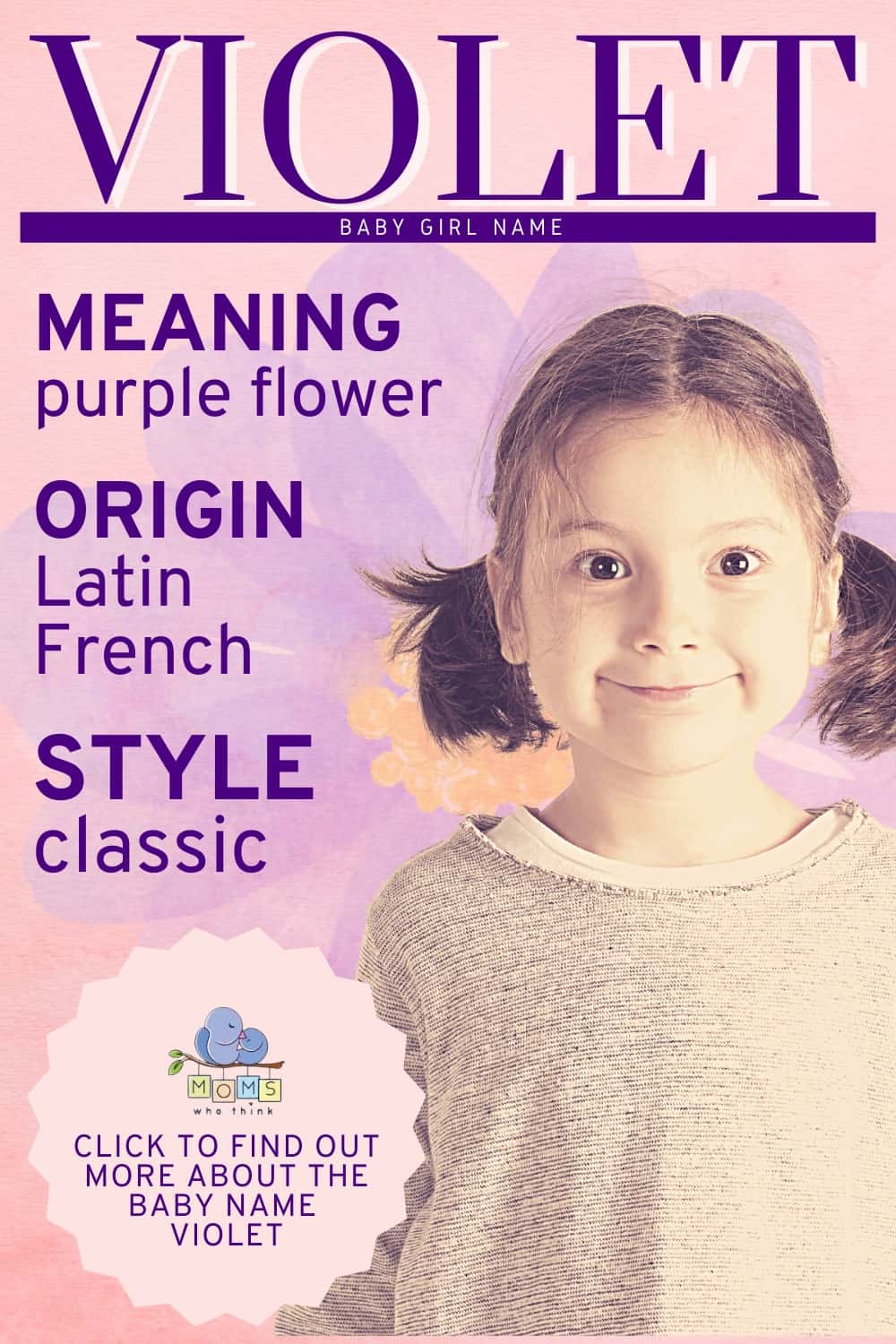 Symbolism of the name Violet:
The violet flower is a symbol of innocence and modesty.
Style of the name Violet:
Classic
Gender of the name Violet:
Violet is a girl's name.
Pronunciation of the name Violet:
VY-lett
Number of syllables in the name Violet:
Two
Emotion evoked from the name Violet:
The name Violet evokes the image of someone who is sweet, soft and feminine.
Alternative spellings for the name Violet:
Violette
Viollet
Vyolet
Vyollette
Vyollet
Nicknames for the name Violet:
Popularity of the name Violet:
According to the Social Security Administration, Violet has been one of the top baby names for baby girls for well over a century. As of 2020, it ranked at number 37.
Related names for the name Violet:
Great middle names for Violet and their meanings:
Famous people with the name Violet:
Violet Powel (writer)
Violet Oakley (artist)
Violet Fane (writer and poet)
Violete Farebrother (actress)
Violet Gordon-Woodhouse (musician)
Violets in popular culture:
Violet Gray (character in the "Peanuts" comic strip)
Violet Baudelaire (character in the "A Series of Unfortunate Events" series)
Violet

(charcter in the book and movie version of "Charlie and the Chocolate Factory")

Violet Parr (character in "The Incredibles" movies)
Shrinking Violete (DC Comics character)
Violet

(character on the TV show "American Horror Story: Murder House")