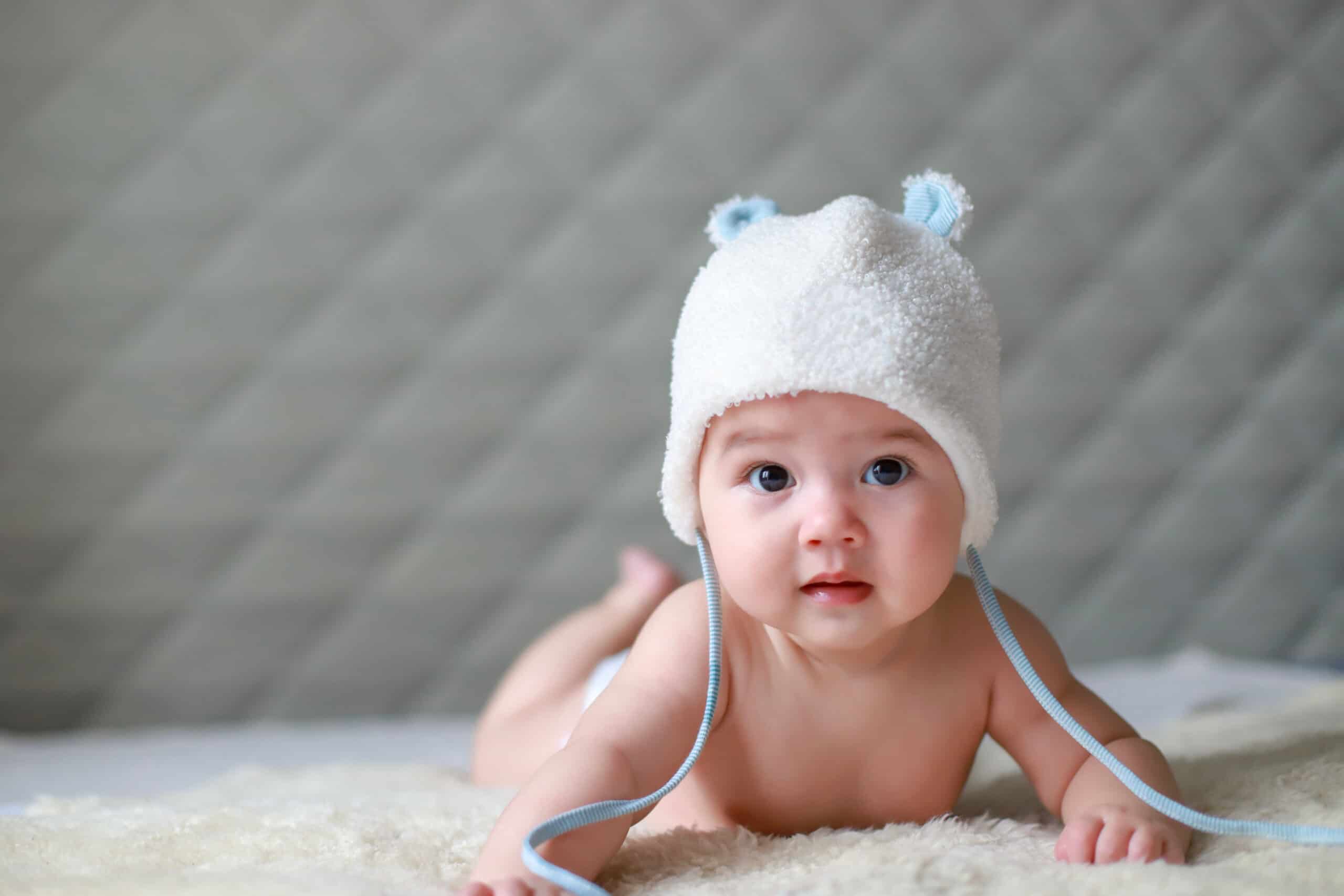 Let's Get Ready for Baby!
Sign up for our monthly pregnancy email series, and you'll get regular updates on your baby's development, helpful timelines to get ready for their arrival, must-have baby needs and so much more! PLUS, you'll get instant access to the MomsWhoThink "Ultimate Guide to Baby Naming in 2022."
CLICK HERE
to get started!
Ivy is a classy and charming baby name. For parents looking for an uncomplicated choice, Ivy is the definition of simple and sweet. The name also has an enduring place in popular culture. Ivy Wilson was a central character in The Grapes of Wrath, and Ivy Lexton is the titular protagonist of The Story of Ivy. Keep reading to learn more about this endearing name.
Meaning of the name Ivy:
English: Evergreen plant
Origin of the name Ivy:
Ivy derives from the Old English īfig (meaning "clinging plant"). In the modern context, ivy refers to the climbing evergreen vine found in forested regions throughout the world.
Symbolism of the name Ivy:
Ivy is a luxuriant, evergreen plant. The ancient Greeks associated ivy with longevity and fidelity. Greek newlyweds exchanged ivy wreaths to symbolize faithfulness and devotion to one another. In modern times, ivy symbolizes lifelong learning and collegiate sports (such as teams within the Ivy League).
Style of the name Ivy:
Classic
Gender of the name Ivy:
Ivy is a girl's name.
Pronunciation of the name Ivy:
EYE-vee
Number of syllables in the name Ivy:
Two
Emotion evoked from the name Ivy:
The name Ivy evokes feelings of benevolence and beauty.
Alternative spellings for the name Ivy:
Nicknames for the name Ivy:
Popularity of the name Ivy:
According to the Social Security Administration index, Ivy was the 58th most popular baby girl name in 2020. Ivy has ranked among the top 150 baby names for girls since 2013.
Related names for the name Ivy:
Great middle names for Ivy and their meanings:
Famous people with the name Ivy:
Ivys in popular culture:
Ivy Aberdeen (titular character of the book Ivy Aberdeen's Letter to the World)
Ivy Tilsley (character on Coronation Street)
Ivy Valentine (character on the Soulcalibur video game series)