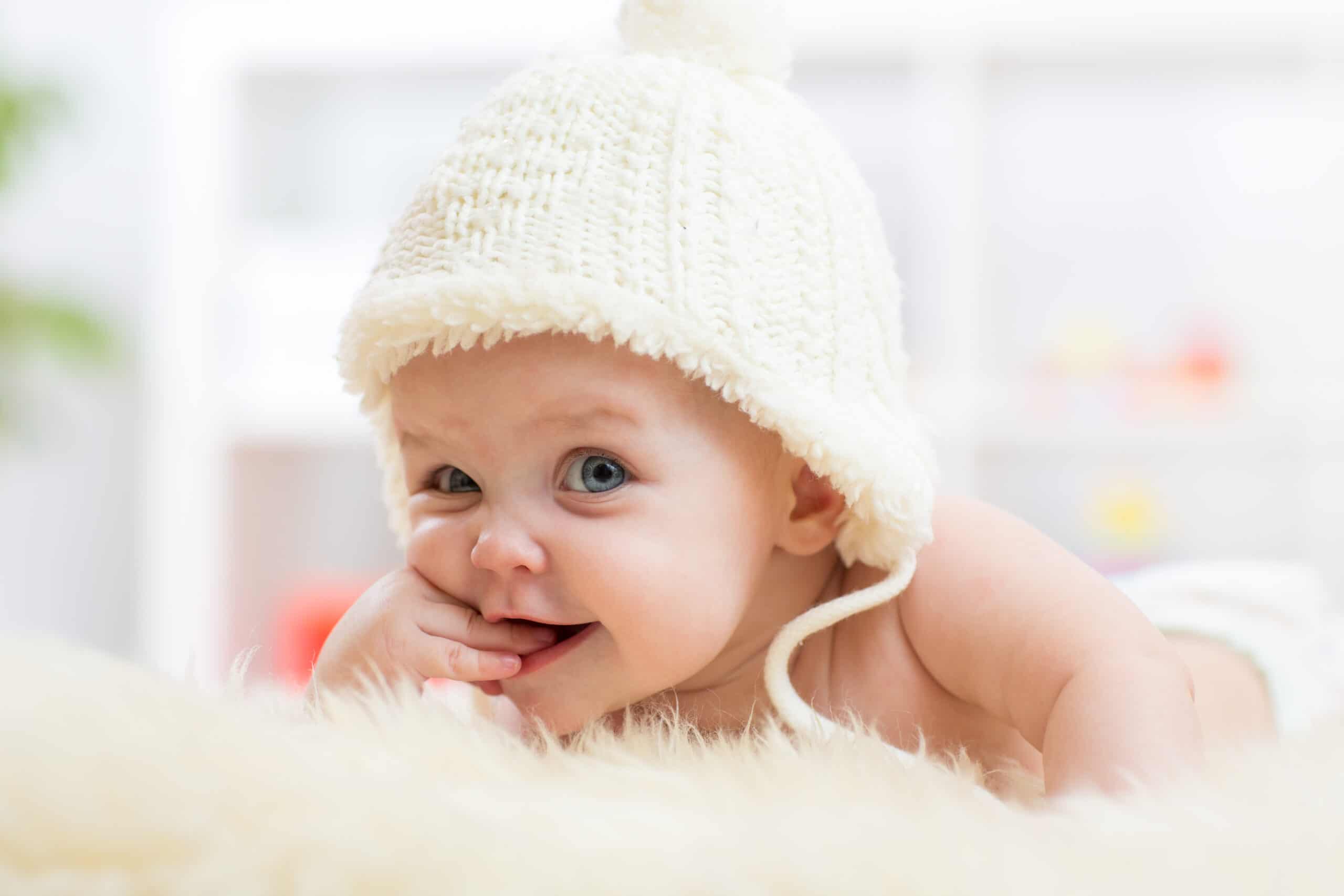 Let's Get Ready for Baby!
Sign up for our monthly pregnancy email series, and you'll get regular updates on your baby's development, helpful timelines to get ready for their arrival, must-have baby needs and so much more! PLUS, you'll get instant access to the MomsWhoThink "Ultimate Guide to Baby Naming in 2022."
CLICK HERE
to get started!
Heidi became a popular name in the nineteenth century due to the book series called "Heidi" by Johanna Spyri. Heidi Klum of "Project Runway" has aided in keeping this name one of the tops for girls. Though popular as a standalone name now, Heidi did begin as a diminutive for Adelaide in Germany.
Meaning of the name Heidi:
German: of noble kin, noble, nobility
Origin of the name Heidi:
Heidi is a nickname for the name Adelaide, which is the English and more modern version of the traditional name Adelheid. Heidi does retain the same meaning as Adelaide, however, which is "noble" or "nobility." Heidi did not become a popular standalone name until the 1800s with the introduction of the book "Heidi."
Symbolism of the name Heidi:
Heidi means "of noble kin" or "noble" as it is technically a nickname for Adelaide. Adelaide is the original name that had this meaning.
Style of the name Heidi:
Traditional
Gender of the name Heidi:
Heidi is a very feminine name.
Pronunciation of the name Heidi:
HIE-dee
Number of syllables in the name Heidi:
Two
Emotion evoked from the name Heidi:
Heidi is a wholesome name that still feels young. Though it feels regal, it would be better suited for a princess than a queen.
Alternative spellings for the name Heidi:
Nicknames for the name Heidi:
Didi
Dee
Hihi
Hides
Hidesy
Heid
Heidi-ho
Popularity of the name Heidi:
Heidi did not get put on the top 1,000 list until 1939 at number 983. In 1958, it rose to the top 200 list, and in 1966 to the top 100 list. This top 100 ranking only lasted until 1983, and as of 2020, Heidi ranks at number 381 overall.
Related names for the name Heidi:
Great middle names for Heidi and their meanings:
Famous people with the name Heidi:
Heidis in popular culture: