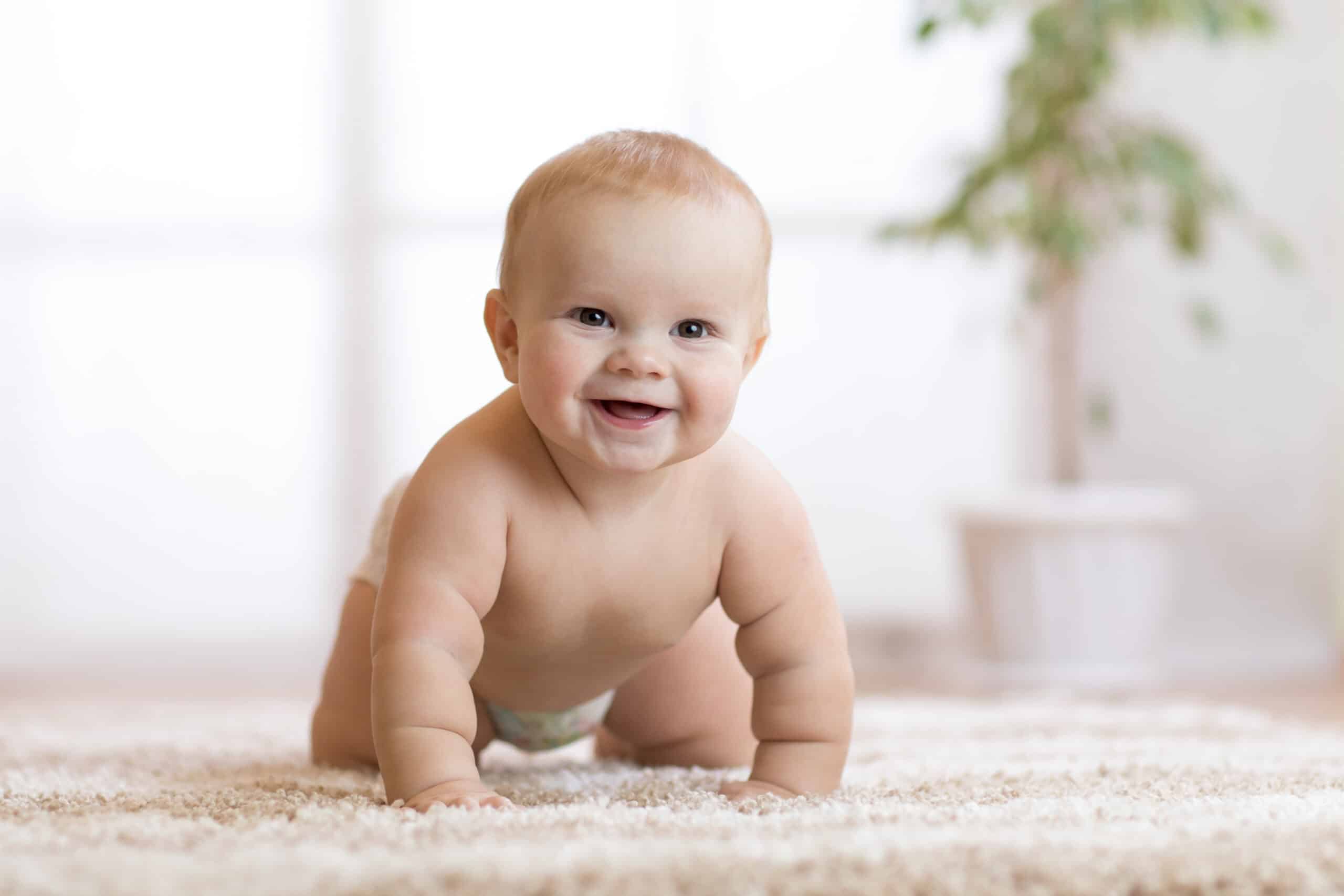 Let's Get Ready for Baby!
Sign up for our monthly pregnancy email series, and you'll get regular updates on your baby's development, helpful timelines to get ready for their arrival, must-have baby needs and so much more! PLUS, you'll get instant access to the MomsWhoThink "Ultimate Guide to Baby Naming in 2022."
CLICK HERE
to get started!
The baby name Elsa started out as a nickname for Elizabeth, but today it's a given name in its own right. It's more popular in Europe — particularly in Scandanavian countries — than it is in the United States, but it remains a top 1,000 name for baby girls. Of course, the name Elizabeth has biblical origins — she was the mother of John the Baptist. These days, many parents associate the name Elsa with the Disney character of the same name.
Meaning of the name Elsa:
Hebrew: Pledged to God
Greek: Pledged to God
German: Pledged to God
Origin of the name Elsa:
Elsa is a derivative of the biblical name Elizabeth, which means "pledged to God."
Symbolism of the name Elsa:
Because of its meaning, the baby name Elsa may have special symbolism for parents of the Christian faith.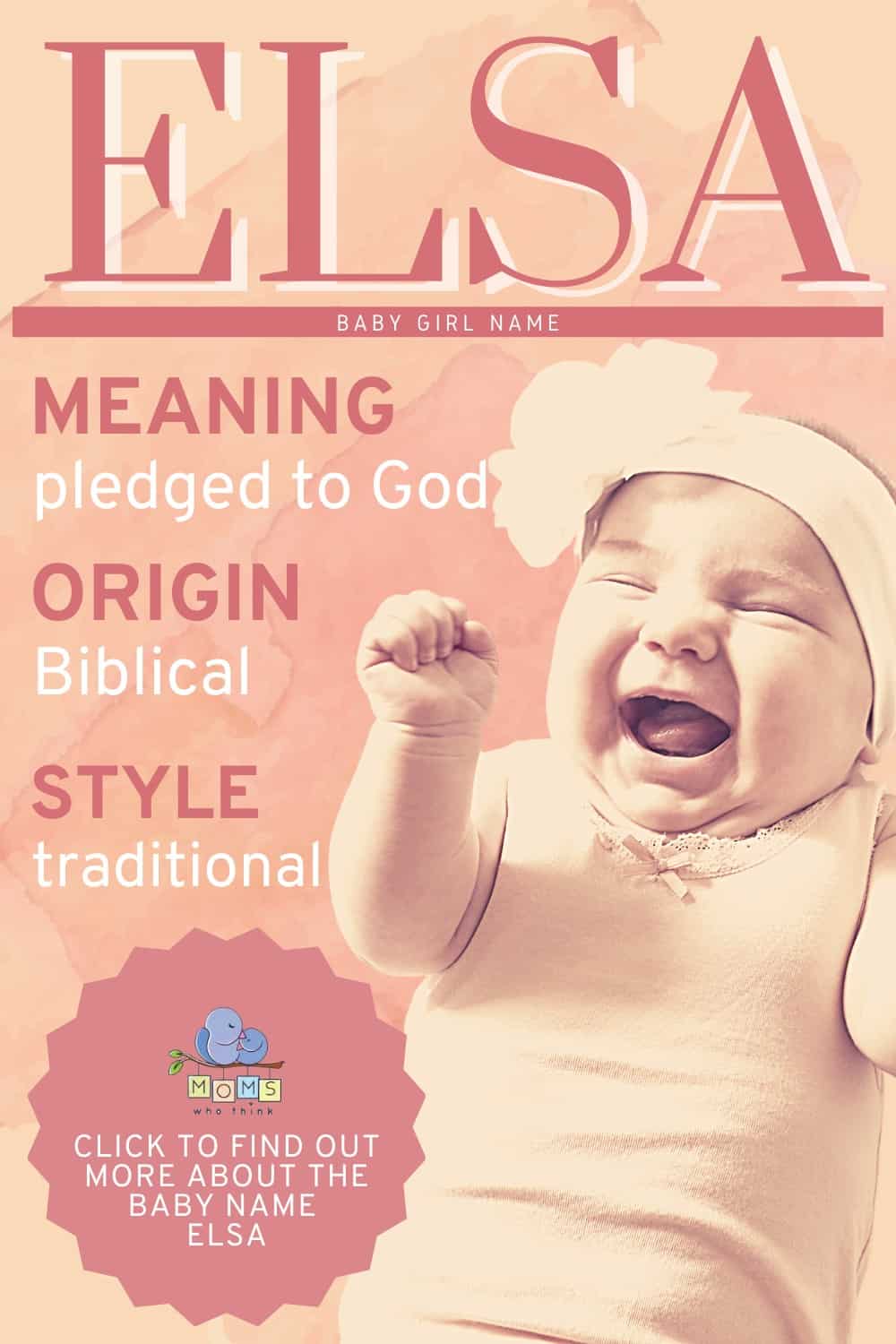 Style of the name Elsa:
Traditional
Gender of the name Elsa:
Elsa is a girl's name.
Pronunciation of the name Elsa:
EHL-suh
Number of syllables in the name Elsa:
Two
Emotion evoked from the name Elsa:
The baby name Elsa evokes images of someone who is strong and never shies away from a challenge.
Alternative spellings for the name Elsa:
Nicknames for the name Elsa:
Popularity of the name Elsa:
Elsa has been a top 1,000 baby name in the United States since at least 1900. According to the Social Security Administration, it ranked at number 918 in 2020.
Related names for the name Elsa:
Great middle names for Elsa and their meanings:
Famous people with the name Elsa:
Elsas in popular culture:
Elsa (character in the Disney movie "Frozen")
Elsa (character on the TV show "Once Upon a Time")
Baroness Elsa von Schraeder (character from "The Sound of Music")
Elsa Cleeg (character on the TV show "Kim Possible")
Elsa

(character on the TV show "American Horror Story: Freak Show")

Elsa Lichtmann (character from the video game "L.A. Noire")
Elsa Schneider (character in the "Indiana Jones" movie franchise)