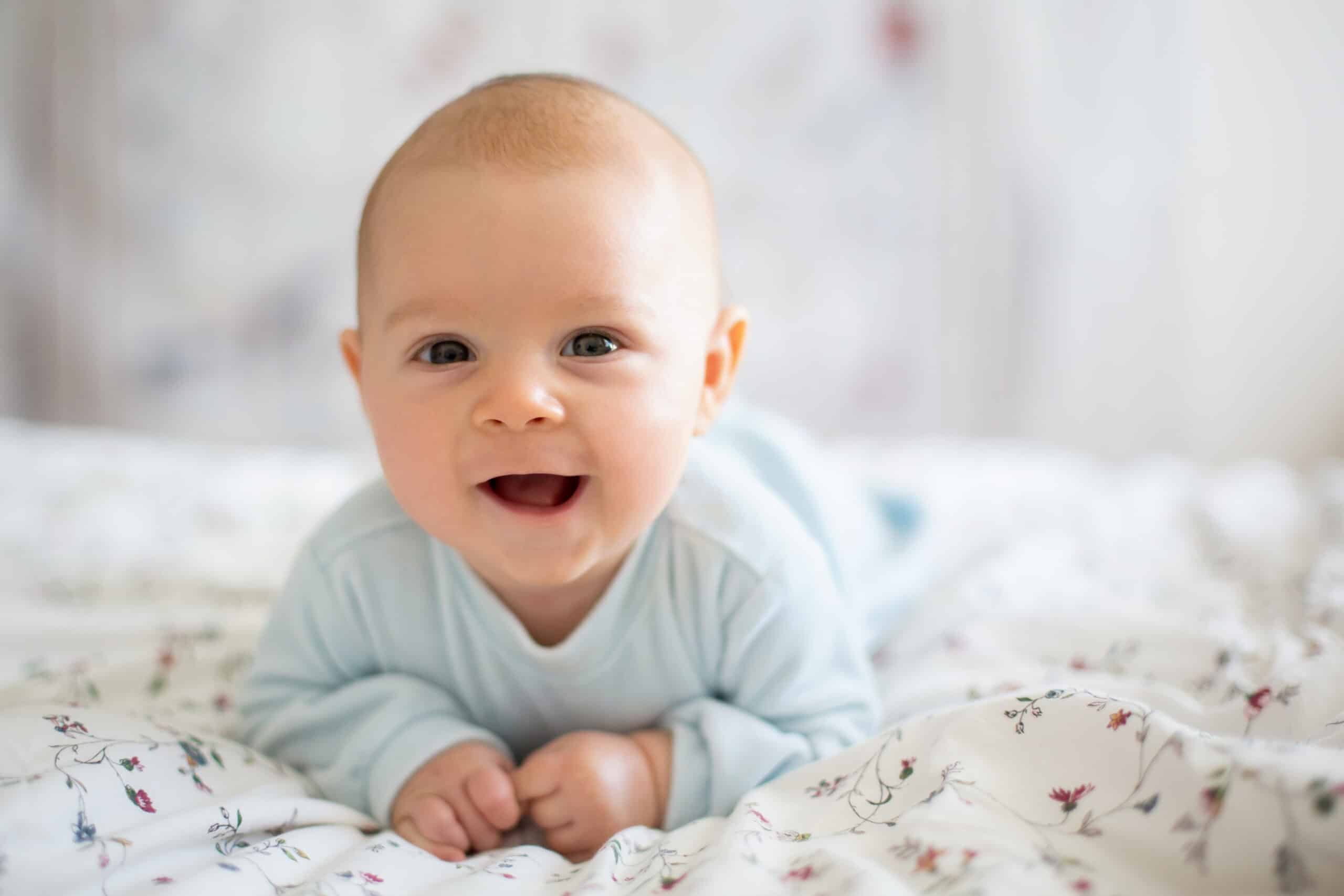 Let's Get Ready for Baby!
Sign up for our monthly pregnancy email series, and you'll get regular updates on your baby's development, helpful timelines to get ready for their arrival, must-have baby needs and so much more! PLUS, you'll get instant access to the MomsWhoThink "Ultimate Guide to Baby Naming in 2022."
CLICK HERE
to get started!
Brooke is a historically unisex name of Old English origins. This baby name became highly fashionable in the 20th century when superstar Brooke Shields brought it into the limelight. Brooke is also the name of main characters on MTV's Scream and Netflix's Greenhouse Academy. Keep reading to learn more about this baby name.
Meaning of the name Brooke:
English: small freshwater stream
Origin of the name Brooke:
Brooke derives from the Old English word brōc (meaning "stream"). It is a cognate of the Dutch word broek (meaning "natural freshwater stream") and the German word bruch (which denotes a marsh or small body of water).
Symbolism of the name Brooke:
For many cultures, the brook symbolizes life and refreshment. In the Hebrew Old Testament, the prophet Elijah sat down by the brook of Chorrath and received food from ravens. According to the Puritan legend, the brook also symbolizes mental clarity.
Style of the name Brooke:
Classic
Gender of the name Brooke:
Brooke is a unisex name used for both boys and girls.
Pronunciation of the name Brooke:
bruk
Number of syllables in the name Broke:
One
Emotion evoked from the name Brooke:
The name Brooke evokes feelings of peacefulness and trendy sophistication.
Alternative spellings for the name Brooke:
Nicknames for the name Brooke:
Popularity of the name Brooke:
According to the Social Security Administration index, Brooke was the 237th most popular baby girl name in 2020. The name enjoyed high popularity in the 1990s and 2000s, ranking among the top 100 baby girl names in each decade.
Related names for the name Brooke:
Great middle names for Brooke and their meanings:
Famous people with the name Brooke:
Brookes in popular culture:
Brooke Armstrong (character in Melrose Place)
Brooke Penelope Davis (main character on One Tree Hill)
Brooke Logan Forrester (character on The Bold and the Beautiful)
Brooke Scott (character in the video game Life Is Strange)