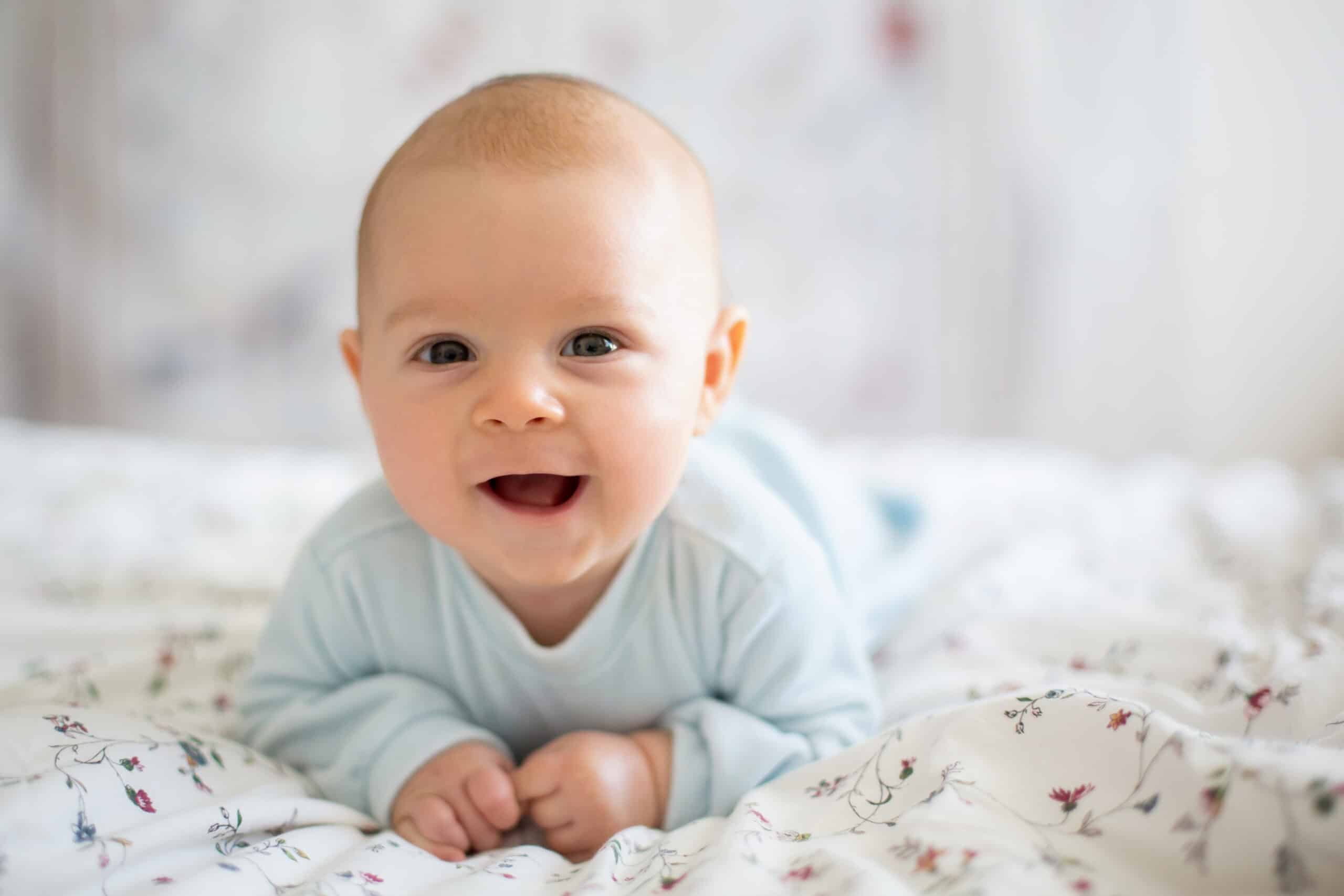 Let's Get Ready for Baby!
Sign up for our monthly pregnancy email series, and you'll get regular updates on your baby's development, helpful timelines to get ready for their arrival, must-have baby needs and so much more! PLUS, you'll get instant access to the MomsWhoThink "Ultimate Guide to Baby Naming in 2022."
CLICK HERE
to get started!
Mae is a name with some major spring in its step! That's because the name Mae is derived from the Greek goddess of spring growth named Maia. The name is generally associated with the month of May today. It's also a great one-syllable name for a girl. Keep reading to learn why Mae is a name that never goes out of season.
Meaning of the name Mae:
Greek: Pearl, mother
Latin: Maia's month
Old English: Precious pearl
Origin of the name Mae:
Greek. Mae is a version of the name of the spring goddess Maia. It is popularly used as a symbol of spring and femininity today.
Symbolism of the name Mae:
Mae is a symbol of the life-giving power of nature.
Style of the name Mae:
Classic
Gender of the name Mae:
Female. Mae is a name that comes from Maia. It is considered one of the most feminine names of all time simply because it speaks of the life-giving, feminine aspects of what we might call Mother Nature today.
Pronunciation of the name Mae:
mā
Syllables in the name Mae:
One
Emotion evoked from the name Mae:
Mae is associated with freshness, femininity, and rebirth.
Alternative spellings for the name Mae:
Mai, Maj, May, Maye
Nicknames for the name Mae:
Em, M
Popularity of the name Mae:
According to the Social Security Administration index, Mae has consistently made the list of the top 1,000 baby names between 1900 and today. Mae peaked in popularity when it hit #53 in 1902.
Related names for the name Mae:
Maya
Great middle names for Mae and their meanings:
Famous people with the name Mae:
Maes in movies/pop culture:
Mae Borowski (character in the Night in the Woods game universe)
Mae

Mayfly (character in a picture book of the same title)