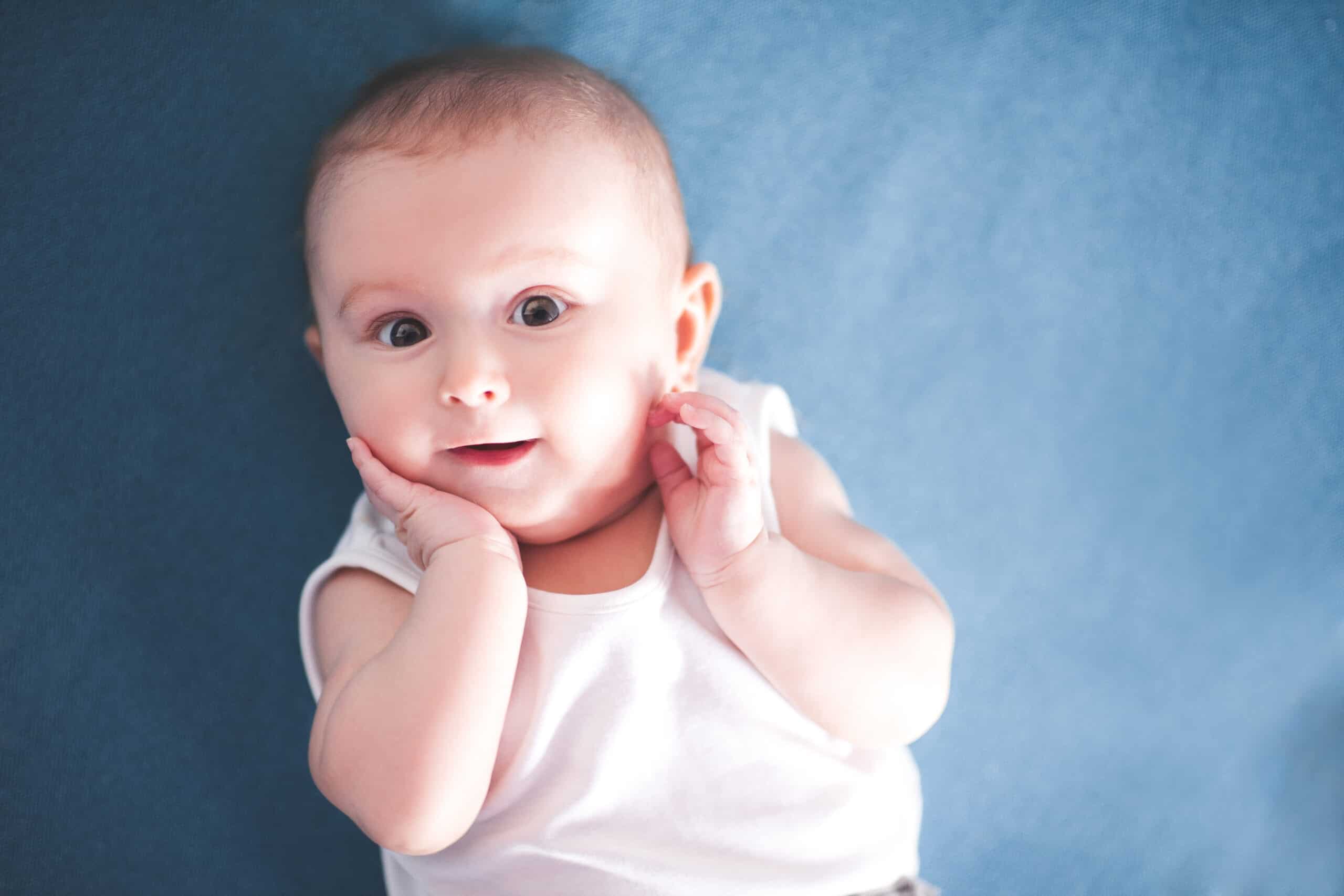 Ruth has spent many years on the top 100 list when considering the past century and a half. It is popular among families of the Christian faith and among parents who love vintage-sounding names. This delicate and beautiful option originates from Biblical times among the Hebrew people.
Meaning of the name Ruth:
Hebrew: compassionate friend, friendship
Origin of the name Ruth:
The baby name Ruth is a Hebrew name seen throughout the Old Testament. An entire book in the Bible is dedicated to this Moabite woman. She is said to have been an ancestor of David, making the name important to the Protestants during the Reformation. The name became one of the most popular in America with the birth of Grover Cleveland's daughter.
Symbolism of the name Ruth:
The baby name Ruth means "friendship" as it comes from the Hebrew word "re'ut." "Re'ut" actually means "friend." This Moabite woman displayed the loyalty desired of any friendship with her mother-in-law.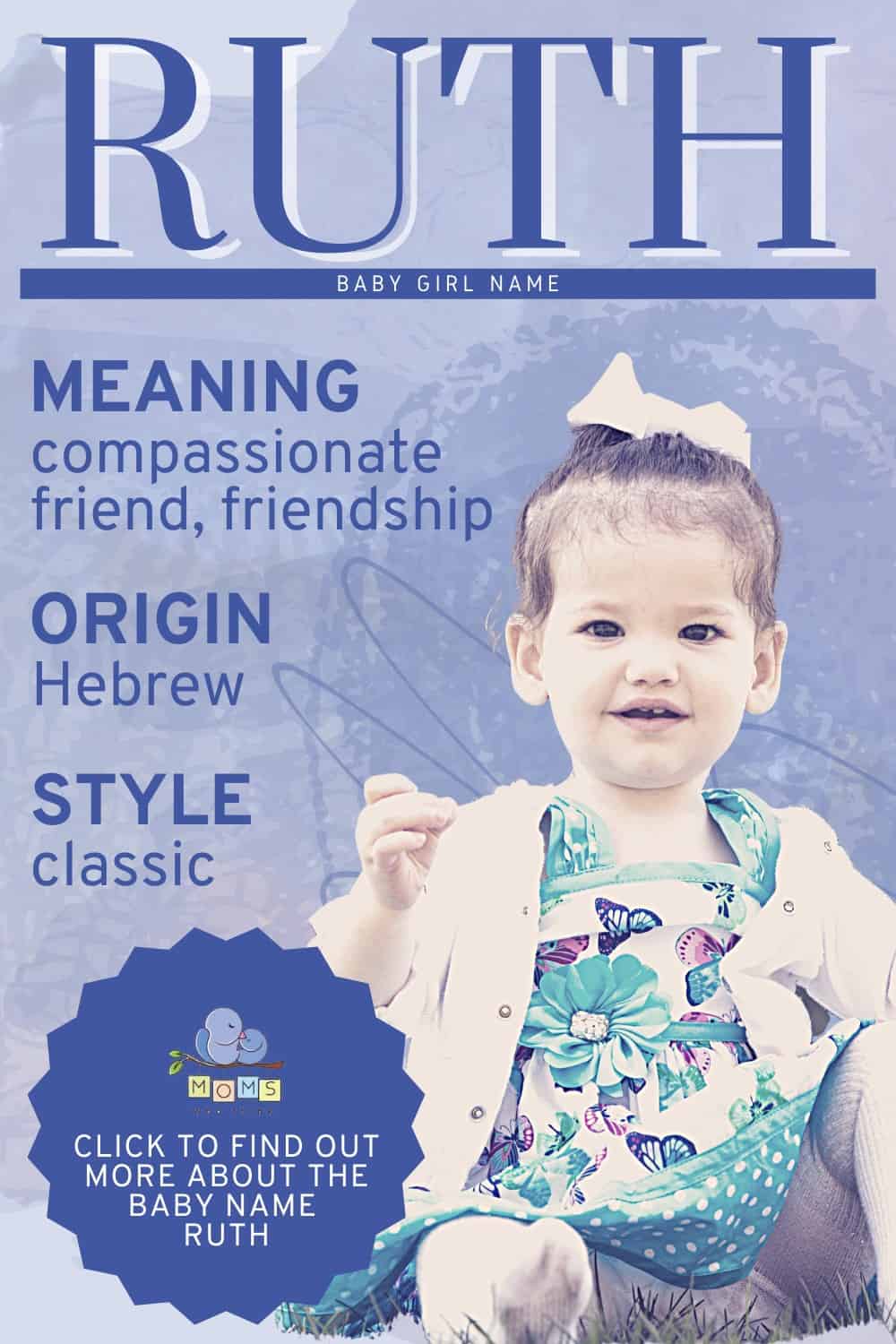 Style of the name Ruth:
Classical
Gender of the name Ruth:
Ruth is a girl's name.
Pronunciation of the name Ruth:
ROOTH
Number of syllables in the name Ruth:
One
Emotion evoked from the name Ruth:
Ruth is a beautiful baby name that is delicate and simple. It has a quiet strength rooted in kindness and loyalty.
Alternative spellings for the name Ruth:
Nicknames for the name Ruth:
Rue
Ruru
Ruthie
Ruthee
Ruthy
Ru
Popularity of the name Ruth:
Ruth was a top 5 baby name from 1900 to 1922, becoming a top 10 name until 1930 and a top 20 name until 1937. The baby name remained a top 50 option until 1950 and a top 100 until 1961. As of the year 2020, Ruth ranks at number 220.
Related names for the name Ruth:
Great middle names for Ruth and their meanings:
Famous people with the name Ruth:
Ruths in popular culture: