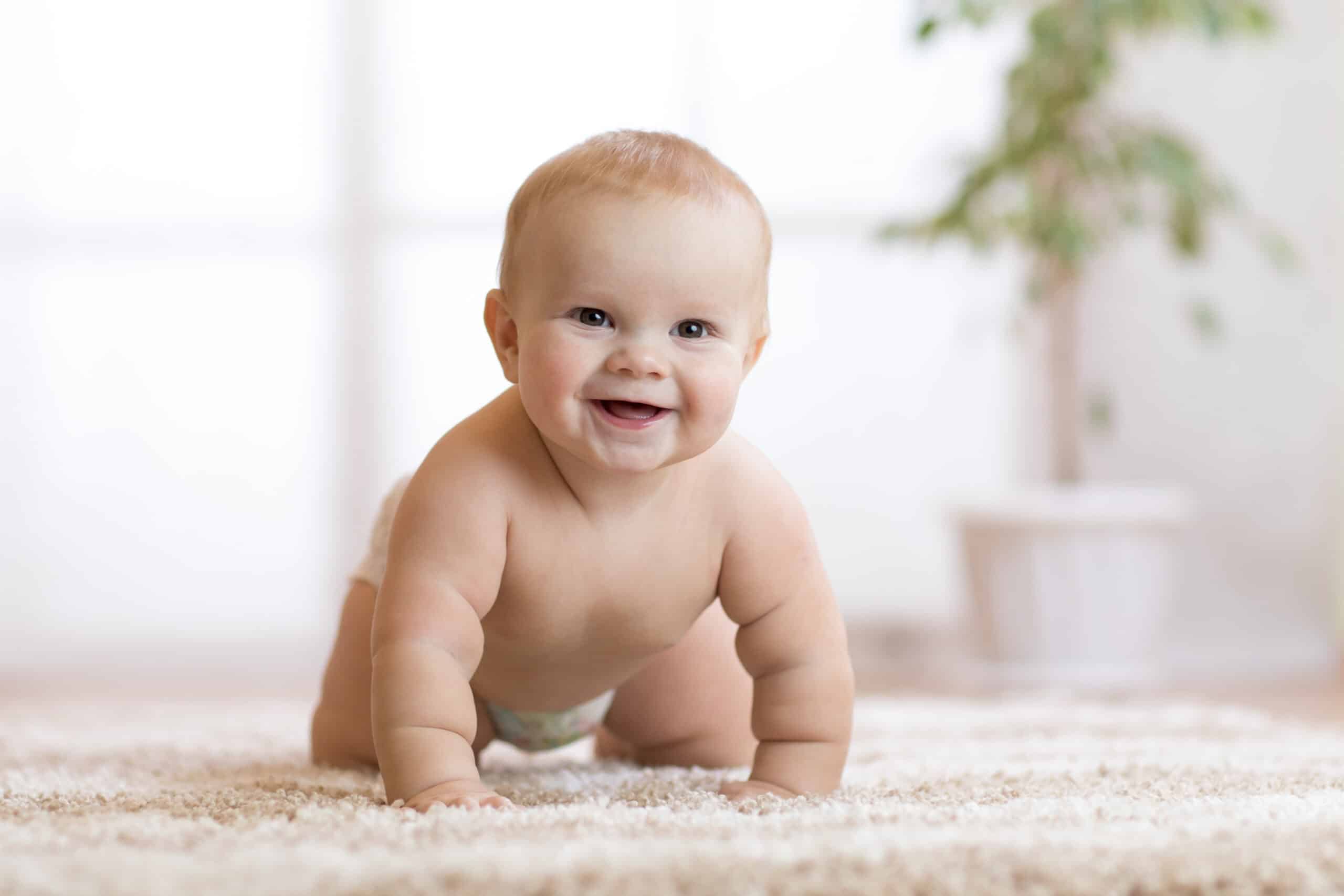 Let's Get Ready for Baby!
Sign up for our monthly pregnancy email series, and you'll get regular updates on your baby's development, helpful timelines to get ready for their arrival, must-have baby needs and so much more! PLUS, you'll get instant access to the MomsWhoThink "Ultimate Guide to Baby Naming in 2022."
CLICK HERE
to get started!
Kelly has had an interesting journey as a given name. It started out as primarily a boy's name, but after the iconic Grace Kelley became a Hollywood star, parents thought it would make a wonderful girl's name. It does! So now Kelly has become a beautiful gender-neutral name that adds some Hollywood glam to an Irish name. Keep reading to find out more about this baby name.
Meaning of the name Kelly:
Irish: War, church; descendant of Ceallach
Origin of the name Kelly:
Irish. Kelly is based on the Gaelic word "ceallach," which means "war" or ceall "church." Primarily an Irish boy's name, it became popular as a girl's name in the 1950s.
Symbolism of the name Kelly:
Kelly as a name symbolizes faith, and strength. Having the meaning of both "war" and "church" it represents a force that is protective and faithful.
Style of the name Kelly:
Classic
Gender of the name Kelly:
Kelly is very much a gender-neutral name.
Pronunciation of the name Kelly:
k(el)-ly
Syllables in the name Kelly:
Two
Emotion evoked from the name Kelly:
The name Kelly evokes a feeling of strength, loyalty, and honor.
Alternative spellings for the name Kelly:
Kellie, Kelley
Nicknames for the name Kelly:
Kell, Lee
Popularity of the name Kelly:
According to the Social Security Administration index, Kelly was the 748th most popular girl name in 2020. As a boy's name, the last time it was in the top 1,000 most popular names was in 2002 when it ranked 884th.
Related names for the name Kelly:
Keiley, Kali, Kenley, Kelsey, Kallie, Kaily, Kylee, Kayleigh, Kaylee
Great middle names for Kelly and their meanings:
Blue (color)
Darby (without envy)
Harper (harp player)
Leighton (meadow settlement)
Morgan (circling sea or great brightness; bright or white sea dweller)
Quinn (descendent of Conn)
Famous people with the name Kelly:
Kelly in movies/pop culture:
Kelly Bundy (character on "Married… with Children")
Kelly Severide (character on "Chicago Fire")
Kelly Kapowski (character on "Saved by the Bell")