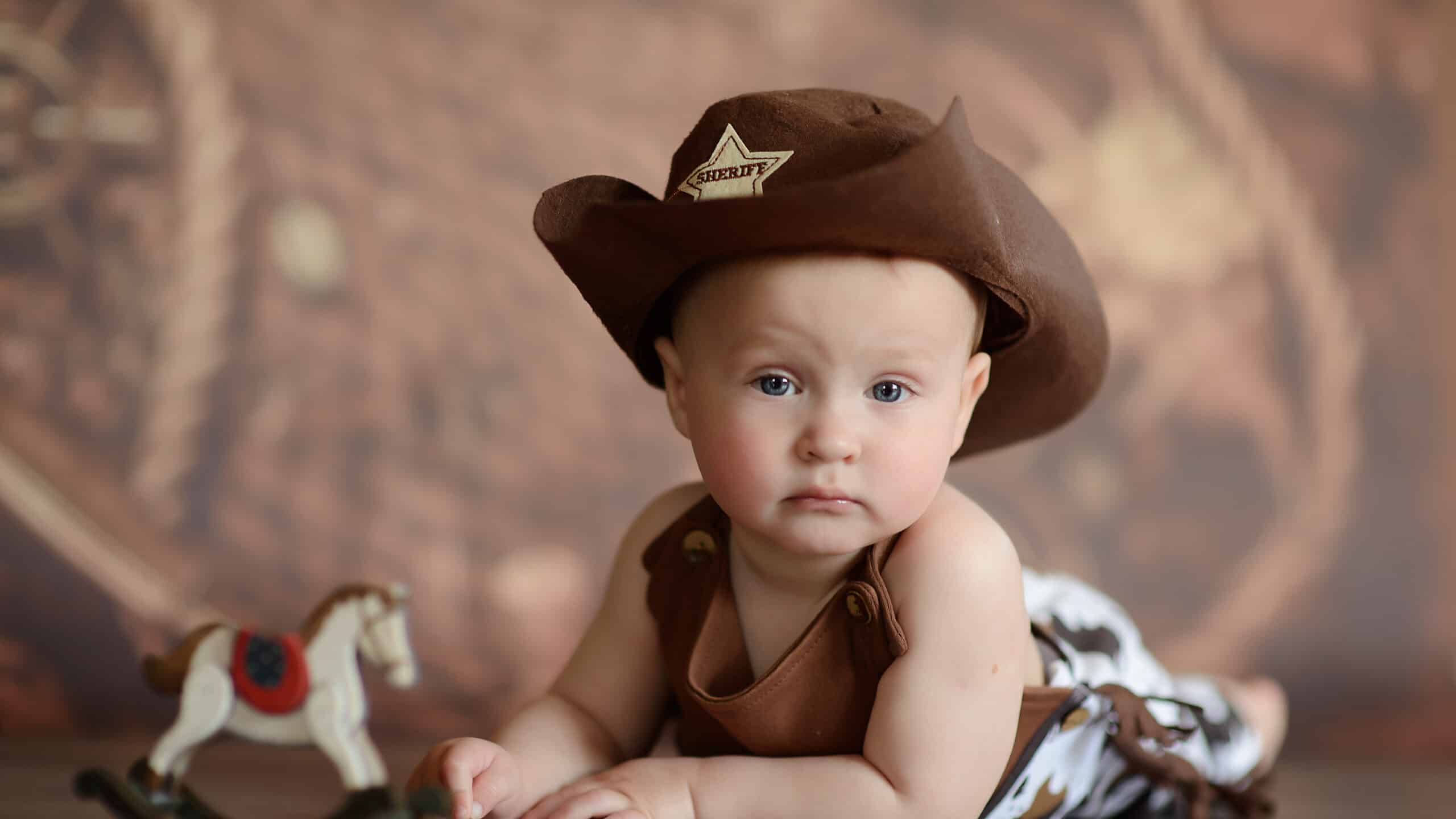 This list of baby names that mean protector merely scratches the surface of impactful options. (Be sure to check out "Boy Names That Mean Protector" and "Girl Names That Mean Protector" for even more!) Each of these names conjures images of bravery and courage. Explore these options and select a life-long moniker for your little one of which your family will be proud.
RELATED: Baby Names That Mean Warrior
Caden

Caden is a gender neutral name that means "fighter." It is an Irish origin name with a variety of spelling alternatives including Kaden, Cadyn, and Kadyn. When a community needs someone to protect them, a fighter is exactly who they will look for.

Casey

Casey translates to "brave in battle." It is most popular as an Irish name and can be used for boys or girls.

Kelly

Kelly means war. It's a gender neutral name with Irish origins. Popular nicknames for Kelly include Kel and Lee.

Teddie

Teddie is a cute name for both boys and girls. The name has English and French origins. Both translations of the name mean "fortunate protector." The alternative spelling of Teddie is Teddy.

Sasha

Sasha is a Greek origin name. It is a gender neutral name that parents often give to children to encourage their child's "protective spirit." The expectation is Sashas will grow up to be great "protectors."

Murphy

Murphy is another Irish origin name that can be used for boys or girls. It translates to mean "sea warrior." Sea warriors were thought to be protectors of the sea and everyone on the sea.

Sisu

Sisu is a Finnish battle cry that lends itself well as a gender neutral baby name. In English, Sisu translates to "tenacity," "willpower," and "strength," which are the perfect characteristics of a protector.
Peruse thousands of baby names on MomsWhoThink.com! And follow us on Pinterest for more parenting inspiration!