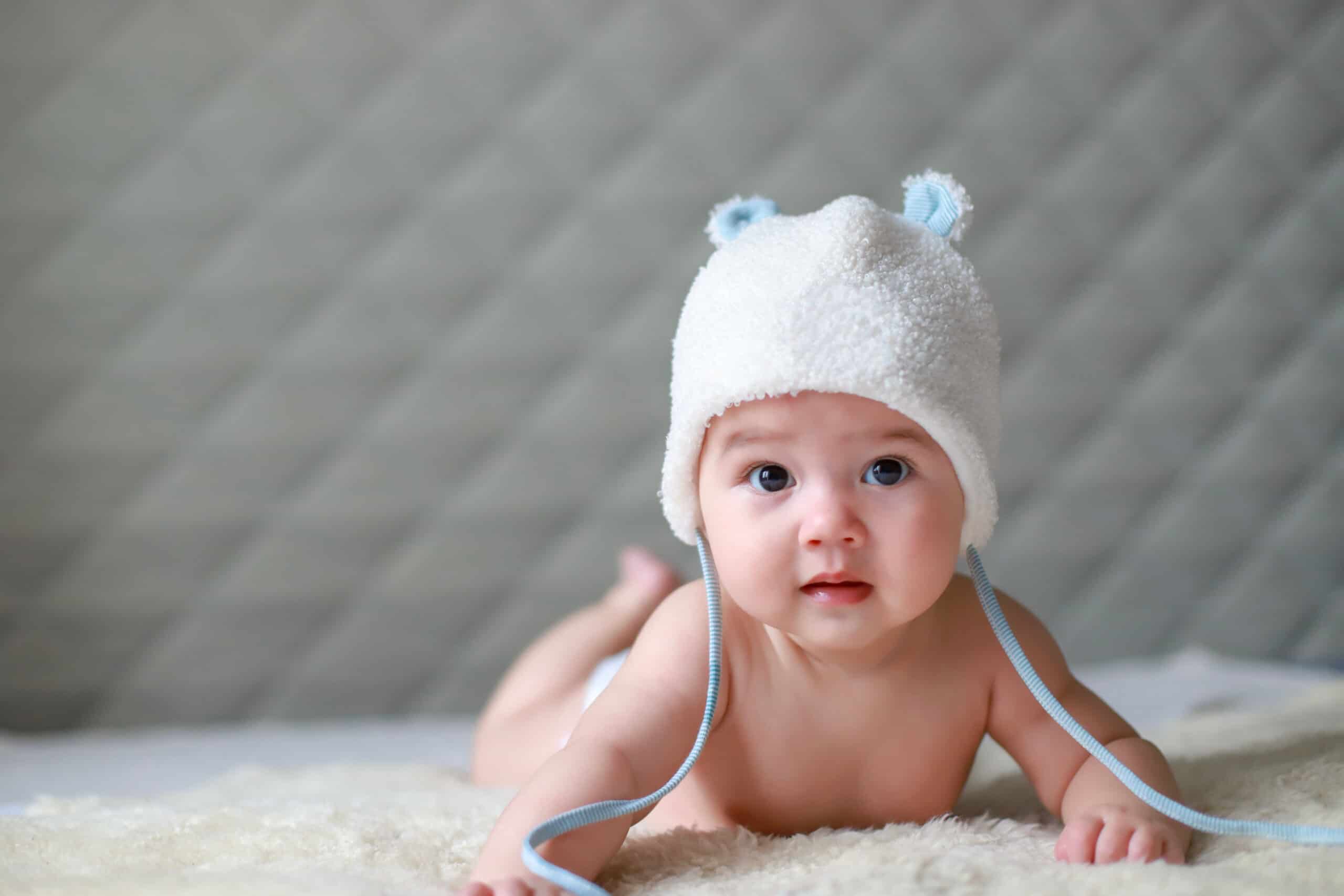 Let's Get Ready for Baby!
Sign up for our monthly pregnancy email series, and you'll get regular updates on your baby's development, helpful timelines to get ready for their arrival, must-have baby needs and so much more! PLUS, you'll get instant access to the MomsWhoThink "Ultimate Guide to Baby Naming in 2022."
CLICK HERE
to get started!
Imogen has spent many years popular in England and Australia. The name is actually number 42 for baby girl names in England and Wales alone! It has not yet become a top 1,000 name in America.
Meaning of the name Imogen:
Celtic: maiden, innocent, girl
Origin of the name Imogen:
Imogen originates as a name that was used in Shakespeare's play "Cymbeline." The name came as a variation of the baby name Innogen, which is another ancient Celtic option. This latter name, and therefore Shakespeare's option, comes from the Celtic and Gaelic word "inghean."
Symbolism of the name Imogen:
Imogen dates back, based on the use Shakespeare had of it, to the Celtic word "inghean." This name translates to "maiden." When considering this fact, this is why Imogen means "maiden." Many maidens of that time were young girls too who were still in the innocence of their youth.
Style of the name Imogen:
Traditional
Gender of the name Imogen:
Imogen is a very traditional name for girls that dates back hundreds of years.
Pronunciation of the name Imogen:
IM-uh-jehn or ihm-oh-GENE
Number of syllables in the name Imogen:
Three
Emotion evoked from the name Imogen:
Imogen feels wholesome and natural. It is a bit serious and feels very British and historical.
Alternative spellings for the name Imogen:
Nicknames for the name Imogen:
Popularity of the name Imogen:
Imogen is starting to gain traction in America for parents who love historical names. Despite this, it still does not have a place on the top 1,000 list. Imogen is a top 50 name in the United Kingdom, however.
Related names for the name Imogen:
Great middle names for Imogen and their meanings:
Famous people with the name Imogen:
Imogens in popular culture: