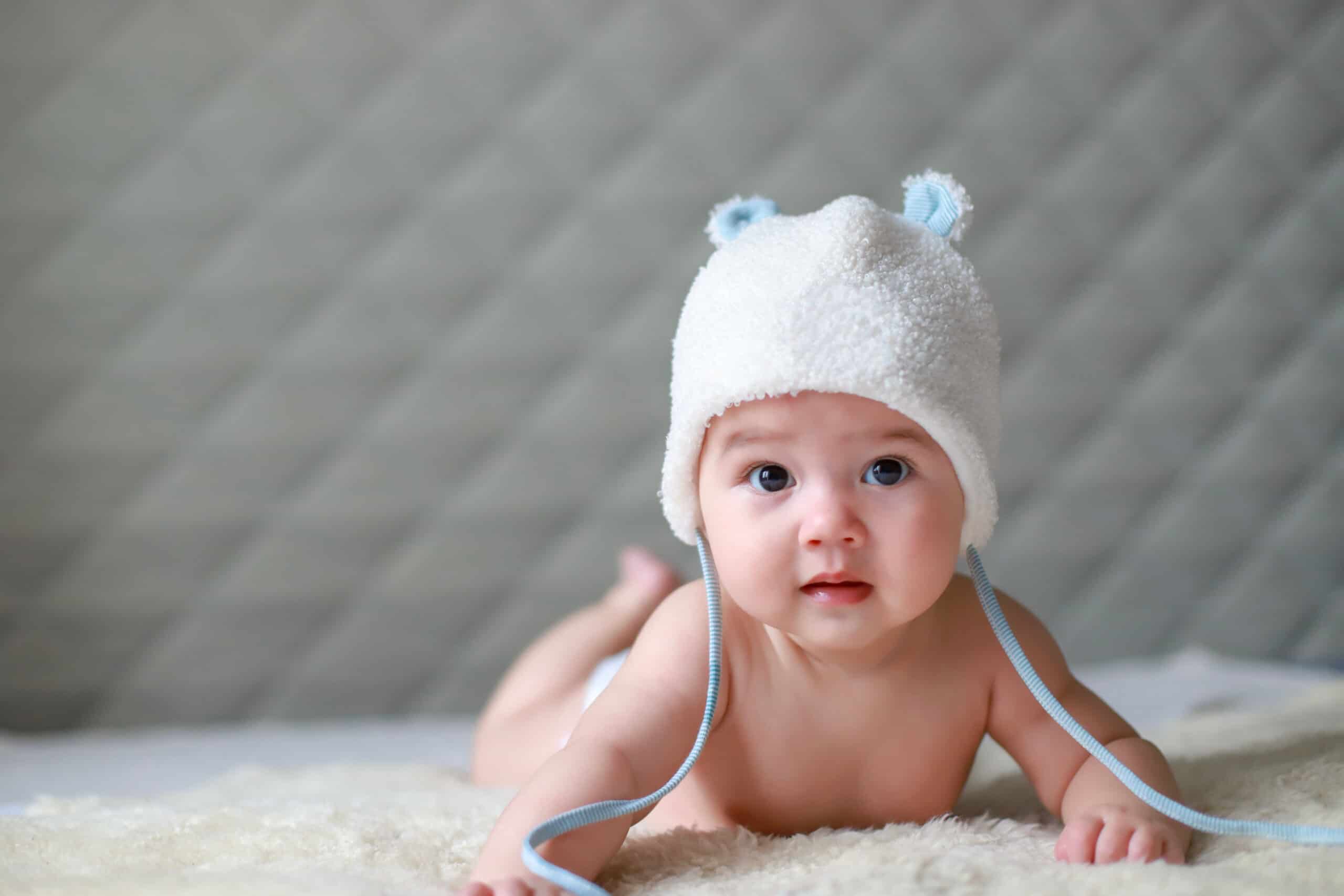 Let's Get Ready for Baby!
Sign up for our monthly pregnancy email series, and you'll get regular updates on your baby's development, helpful timelines to get ready for their arrival, must-have baby needs and so much more! PLUS, you'll get instant access to the MomsWhoThink "Ultimate Guide to Baby Naming in 2022."
CLICK HERE
to get started!
Imogene is an intriguing baby name for girls. Reminiscent of fantastical Celtic mythology, Imogene has a classy composition that kept it widespread during the first half of the 20th century. Imogene Graham was the name of a character in the Indian Summer series, and Imogene O'Neil was also a character in the Meteor series. Keep reading to learn more about this name.
Meaning of the name Imogene:
Old Celtic: Maiden, damsel, girl
Greek: Beloved child
Origin of the name Imogene:
Imogene is a beautiful European name with two possible origins. The first origin is from the Old Celtic term inghean (meaning "maiden," "damsel," or "young girl"). This word produced the Irish name Innogen. Over time, Innogen evolved into Imogene. Alternatively, some etymologists believe that Imogene is a compound name that merges the Greek terms inno (meaning "beloved") and gens (meaning "offspring" or "child").
Symbolism of the name Imogene:
Imogene is a modern variation of Innogen (meaning "maiden" or "girl"). In Celtic mythology, the most famous bearer of the name was the early medieval Queen Innogen. According to the legend, Queen Innogen was the wife of a Roman conqueror named King Brutus. The symbol of Innogen was the gladius or sword.
Style of the name Imogene:
Classic
Gender of the name Imogene:
Imogene is a girl's name.
Pronunciation of the name Imogene:
EHM-oh-jehn
Number of syllables in the name Imogene:
Three
Emotion evoked from the name Imogene:
The name Imogene evokes feelings of intelligence and insight.
Alternative spellings for the name Imogene:
Nicknames for the name Imogene:
Popularity of the name Imogene:
According to the Social Security Administration index, Imogene was the 2,687th most popular baby name for girls in 2021.
Related names for the name Imogene:
Great middle names for Imogene and their meanings:
Famous people with the name Imogene:
Imogene in popular culture: