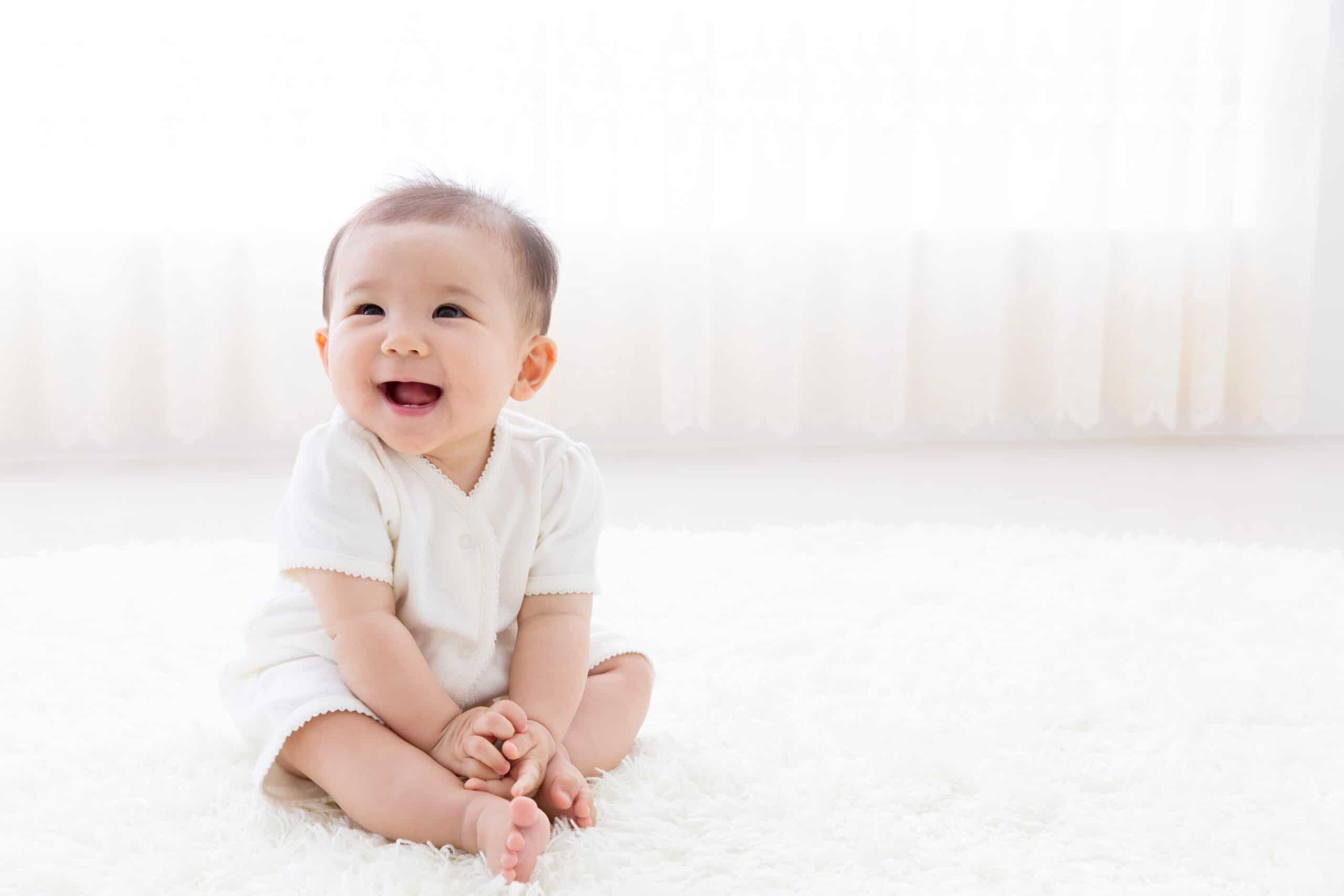 Let's Get Ready for Baby!
Sign up for our monthly pregnancy email series, and you'll get regular updates on your baby's development, helpful timelines to get ready for their arrival, must-have baby needs and so much more! PLUS, you'll get instant access to the MomsWhoThink "Ultimate Guide to Baby Naming in 2022."
CLICK HERE
to get started!
Oakley is a spirited baby name suitable for both girls and boys. Once associated with the wild frontier, this name has undergone a recent revival in popular culture. Oakley is a protagonist in the movie Unrelated, and Oakley is also the memorable soldier in the film Cold Mountain. Keep reading to learn more about this baby name.
Meaning of the name Oakley:
English: Oak tree meadow, oak grove
Origin of the name Oakley:
Oakley is a place name and surname that derives from the Old English oāk (meaning "beech tree" and lea (meaning "meadow").
Symbolism of the name Oakley:
Oakley is a given name transferred from a surname that meant "oak tree meadow." The name referred to a person who lived near an oak grove. One of the most famous bearers of the surname was the legendary Annie Oakley. Her symbols included the pistol, rope, and rifle.
Style of the name Oakley:
Traditional
Gender of the name Oakley:
Oakley is a great name for boys and girls.
Pronunciation of the name Oakley:
OK-lee
Number of syllables in the name Oakley:
Two
Emotion evoked from the name Oakley:
The name Oakley evokes feelings of fearlessness and fun.
Alternative spellings for the name Oakley:
Nicknames for the name Oakley:
Popularity of the name Oakley:
Oakley is a gender-neutral name suitable for both boys and girls. According to the Social Security Administration index, Oakley was the 421st most popular baby name for boys in 2020. Oakley was the 281st most popular baby girl name in 2020.
Related names for the name Oakley:
Great middle names for Oakley and their meanings:
Arden (high, lofty, fervent)
Bryant (noble)
Chase (hunter)
Holt (forest)
James (supplanter)
Kayden (companion, friend, warrior, spirit of battle)
Nash (ash tree dwelling)
Paloma (dove)
Shane (God is gracious)
Zola (earthen, calm, tranquil)
Famous people with the name Oakley:
Oakley in popular culture:
Oakley (character in the film Cold Mountain)
Oakley (main character in the movie Unrelated)
Oakley, Inc. (clothing brand headquartered in Foothill Ranch, California)