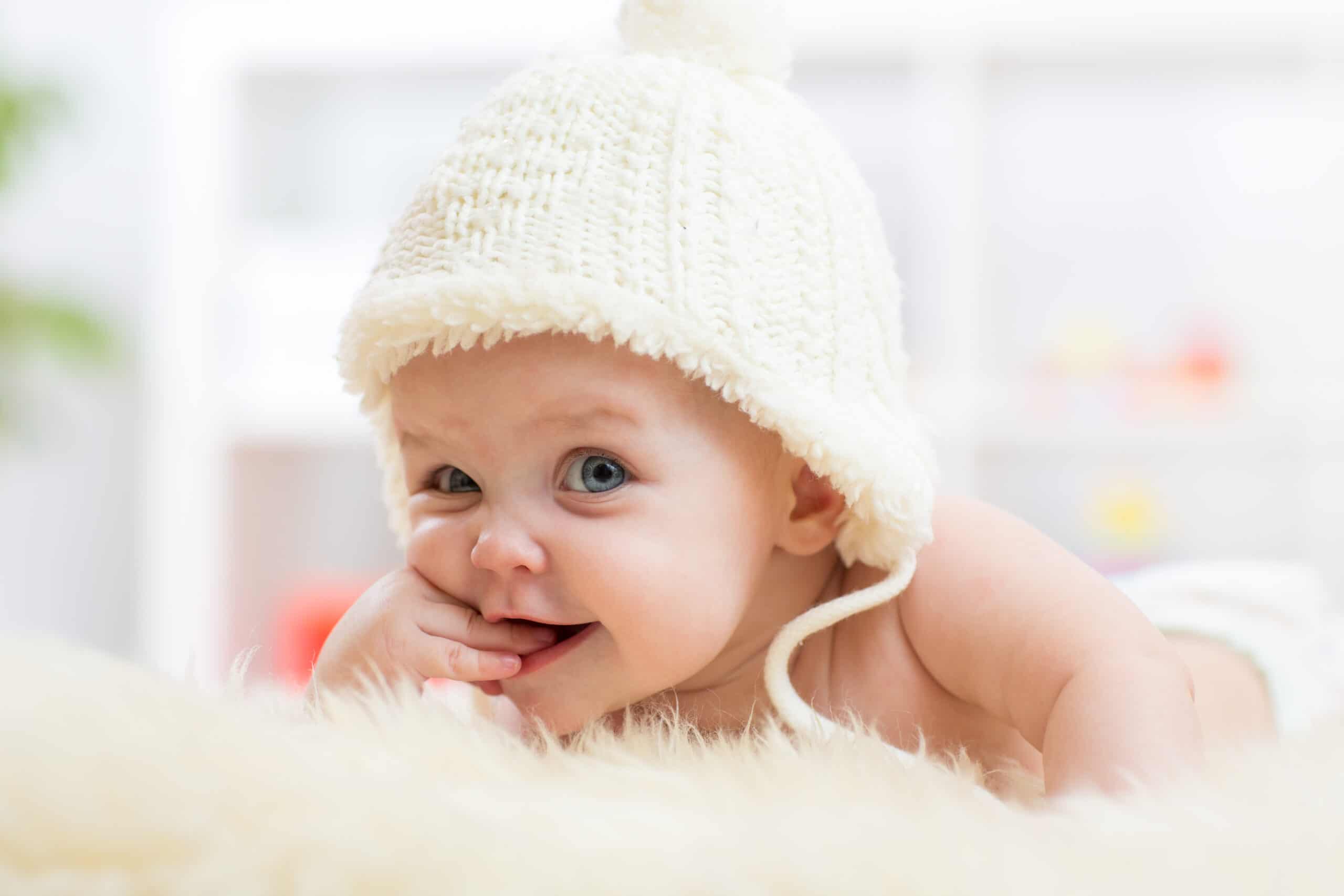 Let's Get Ready for Baby!
Sign up for our monthly pregnancy email series, and you'll get regular updates on your baby's development, helpful timelines to get ready for their arrival, must-have baby needs and so much more! PLUS, you'll get instant access to the MomsWhoThink "Ultimate Guide to Baby Naming in 2022."
CLICK HERE
to get started!
If you're looking for a name that's short, sweet and easy to spell or pair with practically any middle name, you can't go wrong with Chase. Currently one of the most widely-used names for boys in the United States, it's also a popular surname. In recent years, many characters in movies and on TV shows for young people have been named Chase, adding to its fun, youthful image.
Meaning of the name Chase:
French: to hunt or catch
Origin of the name Chase:
During the Middle Ages, the name Chase was assigned to hunters. It eventually became an English surname, and today, it's one of the most popular given names for boys in the United States.
Symbolism of the name Chase:
Centuries ago, Chase was used as a nickname for hunters or those who were strong enough to capture food. Ironically, there have been many young professional athletes named Chase throughout the 2000s and 2010s.
Style of the name Chase:
Traditional
Gender of the name Chase:
Though is largely considered a male name, it can also be used for females.
Pronunciation of the name Chase:
Cheis
Number of syllables in the name Chase:
One
Emotion evoked from the name Chase:
The baby name Chase evokes an image of someone who is strong, charming, athletic and competent.
Alternative spellings for the name Chase:
Nicknames for the name Chase:
Popularity of the name Chase:
Chase broke into the top 1,000 baby names in the United States in 1972, according to the Social Security Administration. In 1995, it entered the top 100 names for boys, though as of 2020, it had fallen back to number 123.
Related names for the name Chase:
Great middle names for Chase and their meanings:
Famous people with the name Chase:
Chase in popular culture: