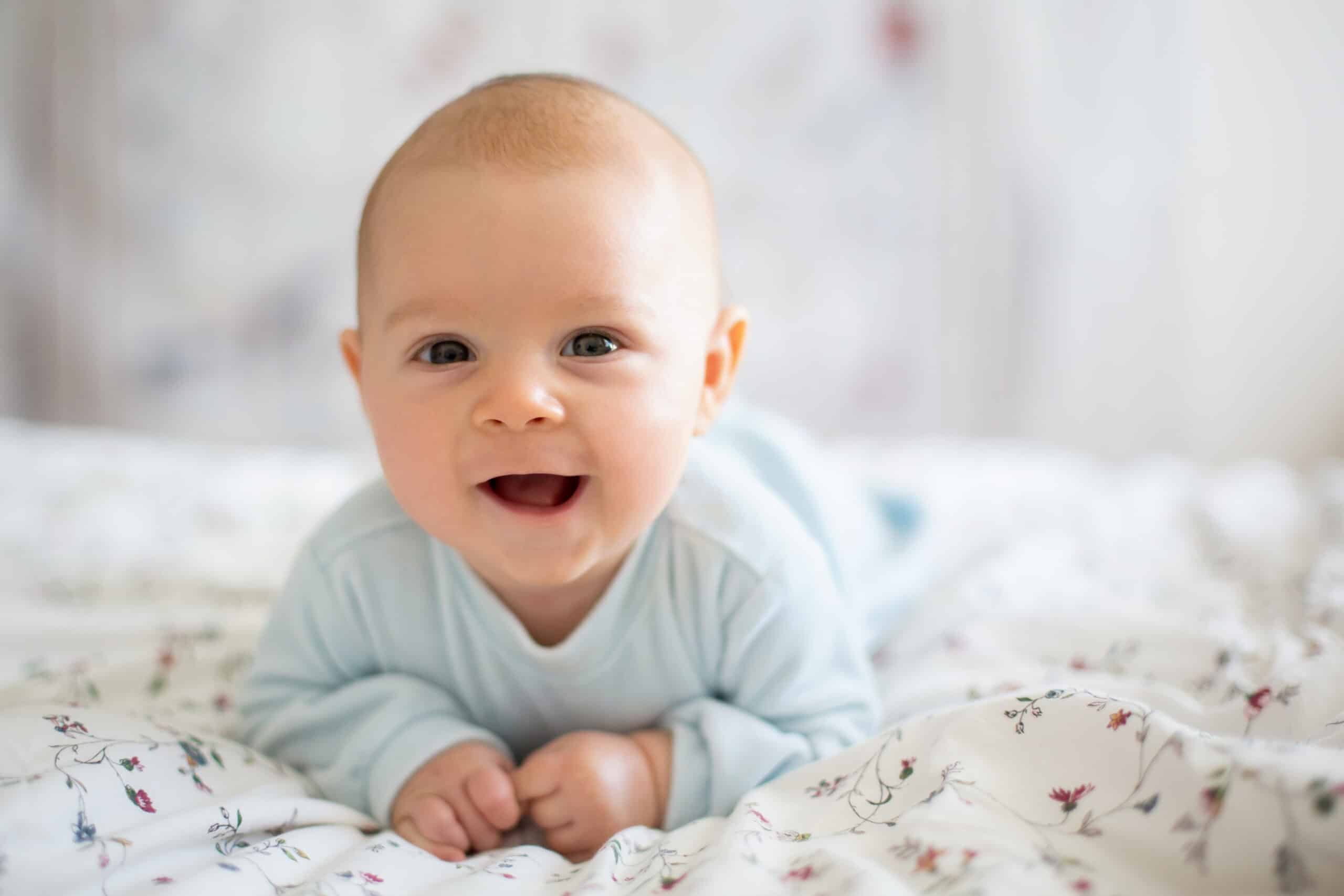 Kayden is a trendy and popular unisex name. Often chosen as an alternative to Caden, this name blends hard consonants and vowels to produce a successful modern variation. Kayden Break is a deuteragonist in the cartoon Eleceed), and Kayden Owens is the main character in The Coincidence of Callie and Kayden. Keep reading to learn more about this name.
Meaning of the name Kayden:
English: Strength, round, gentle
Gaelic: Battle-ready, warrior
Welsh: Spirit of battle
Arabic: Companion, friend
Origin of the name Kayden:
Kayden is a modern variation of the name Caden. This name has several unique etymologies. In Old English, it is a translation of the Anglo-Saxon word for "gentle," "round," or "strength." Some experts also link the meaning to a Gaelic word that means "battle-ready" or "fighter." The Welsh origin derives from the surname Cadell (meaning "spirit of battle"). And in the Middle East, Kayden originates from the Arabic word kadin (meaning "companion" or "friend").
Symbolism of the name Kayden:
Kayden has unique origins that can either mean "warrior" or "friend." The European symbol for warrior is the battle-ready sword. In the Middle East (and much of the rest of the world), the symbol of friendship is the infinity loop.
Style of the name Kayden:
Modern
Gender of the name Kayden:
Kayden is a great name for both boys and girls.
Pronunciation of the name Kayden:
KAY-dən
Number of syllables in the name Kayden:
Two
Emotion evoked from the name Kayden:
The name Kayden evokes feelings of vitality and courage.
Alternative spellings for the name Kayden:
Nicknames for the name Kayden:
Popularity of the name Kayden:
According to the Social Security Administration index, Kayden was the 99th most popular baby boy name in 2020. Kayden has ranked within the top 100 baby boy names since 2017. The name Kayden also ranked among the top 1,000 baby girl names from 2003-2015.
Related names for the name Kayden:
Great middle names for Kayden and their meanings:
Famous people with the name Kayden:
Kayden in popular culture:
Kayden Break (deuteragonist in the cartoon Eleceed)
Kayden Owens (main character in The Coincidence of Callie and Kayden)