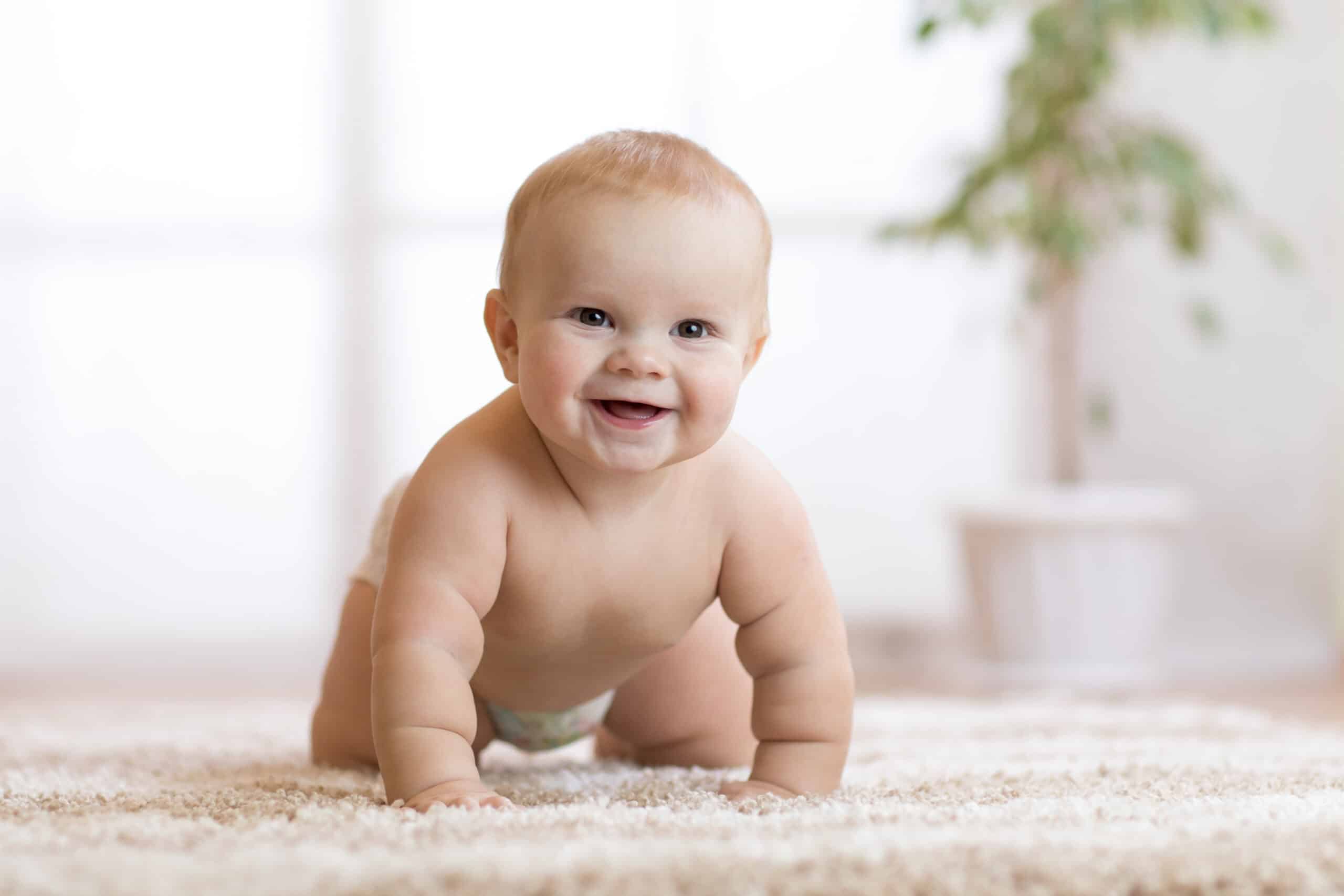 Ilene is a lovely first name for girls. Classy and refined, this name is poised for a revival in the 21st century. Ilene Markham was a recurring character on Home Improvement, and Ilene is also the name of a charming community in Indiana. Keep reading to learn more about this baby name.
Meaning of the name Ilene:
Greek: Bright shining light, torch, moon
Irish: Desired, island, bird
Origin of the name Ilene:
Ilene is a unique baby name with several possible origins. The first etymology is that Ilene is an alternative spelling of Eileen. This name is the anglicized version of the Old Irish name Eibhlín. The name Eibhlín is the Irish translation of Aveline. While scholars continue to debate the origin of Aveline, many believe that it derives from the Germanic element avi (meaning "desired" or "island") or the Latin word avis (meaning "bird").
Additionally, some scholars believe that the names Ilene, Eileen, and Aileen derive directly from the Irish Gaelic names Éibhleann and Aibhilín. Both names come from the Old Irish root óiph (meaning "pleasantness" or "radiant beauty"). A third explanation is that Ilene is simply the Irish version of the name Helen. This name derives from the Greek element ēlē (meaning "bright light," "torch," or "moon").
Symbolism of the name Ilene:
Ilene is a classic baby name that many scholars believe originated from the Old Irish name Eibhlín. The name achieved nationwide fame through the ballad "Eibhlín a Rúin." According to Irish folklore, a local balladeer composed the poem to woo a beautiful bride away from her betrothal to another man. Interestingly, this story parallels the Greek tale of Helen of Troy, and Helen is another possible origin of the name Ilene. The symbol for the Irish name Eibhlín is the harp used to capture the love interest of the bride.
Style of the name Ilene:
Classic
Gender of the name Ilene:
Ilene is a girl's name.
Pronunciation of the name Ilene:
eye-LEEN
Number of syllables in the name Ilene:
Two
Emotion evoked from the name Ilene:
The name Ilene evokes feelings of elation and enlightenment.
Alternative spellings for the name Ilene:
Ileane
Ileen
Ilean
Ileene
Ilena
Aileen
Nicknames for the name Ilene:
Popularity of the name Ilene:
According to the Social Security Administration index, Ilene was the 900th most popular baby name for girls in 1968.
Related names for the name Ilene:
Great middle names for Ilene and their meanings:
Allegra (cheerful, lively)
Brisa (breeze, wind, angel)
Ceridwen (fair, blessed)
Freda (peace)
Grace (charm, goodness, generosity)
Heather (evergreen flowering plant)
Leonie (lioness)
Melania (dark)
Nicole (victory of the people)
Oakley (oak tree clearing)
Rue (friend)
Zalia (reserved, consecrated, royalty)
Famous people with the name Ilene:
Ilene in popular culture:
Ilene, Indiana (incorporated community in Greene County, Indiana)
Ilene Markham (character on Home Improvement)