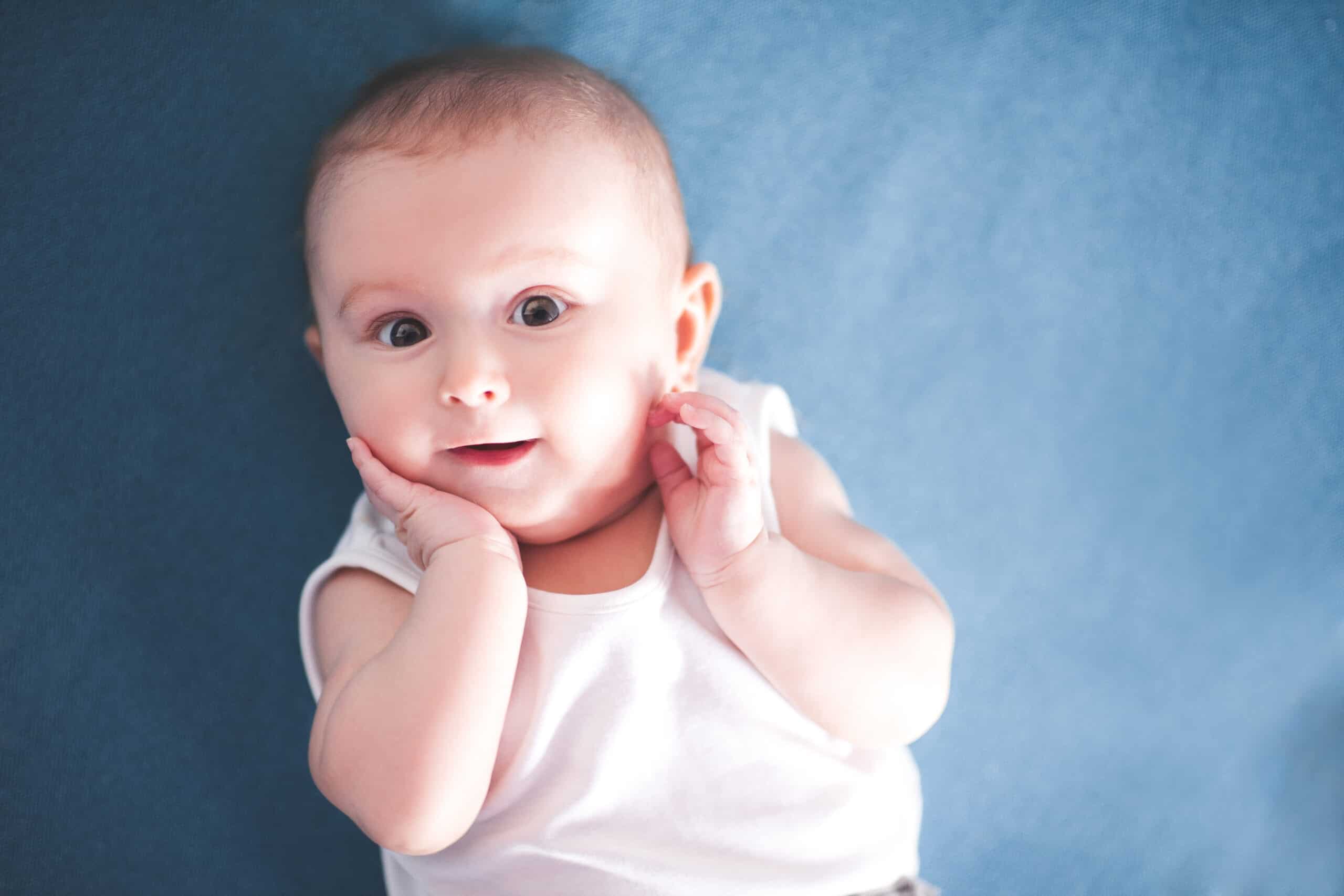 The name Inez has an old-fashioned and vintage feel to it. Within the last year, however, it has a more significant meaning as it is used in one of Taylor Swift's songs. What has not been on the top 1,000 list since 1976 may be on the rise again.
Meaning of the name Inez:
Portuguese: pure, virginal
Spanish: pure, virginal
English: pure, virginal
Origin of the name Inez:
Inez is the English spelling of the Spanish and Portugal baby name Ines. The latter is these cultures' version of Agnes, which is a Latin baby name. Agnes dates back to the Greek baby name Hagne.
Symbolism of the name Inez:
Inez dates back to the Latin baby name Agnes, which comes from the Greek word "hagnos." This word means "chaste," which in modern times translates to "pure" or "virginal." One of the first martyrs of the Christian church was a virgin named Saint Agnes.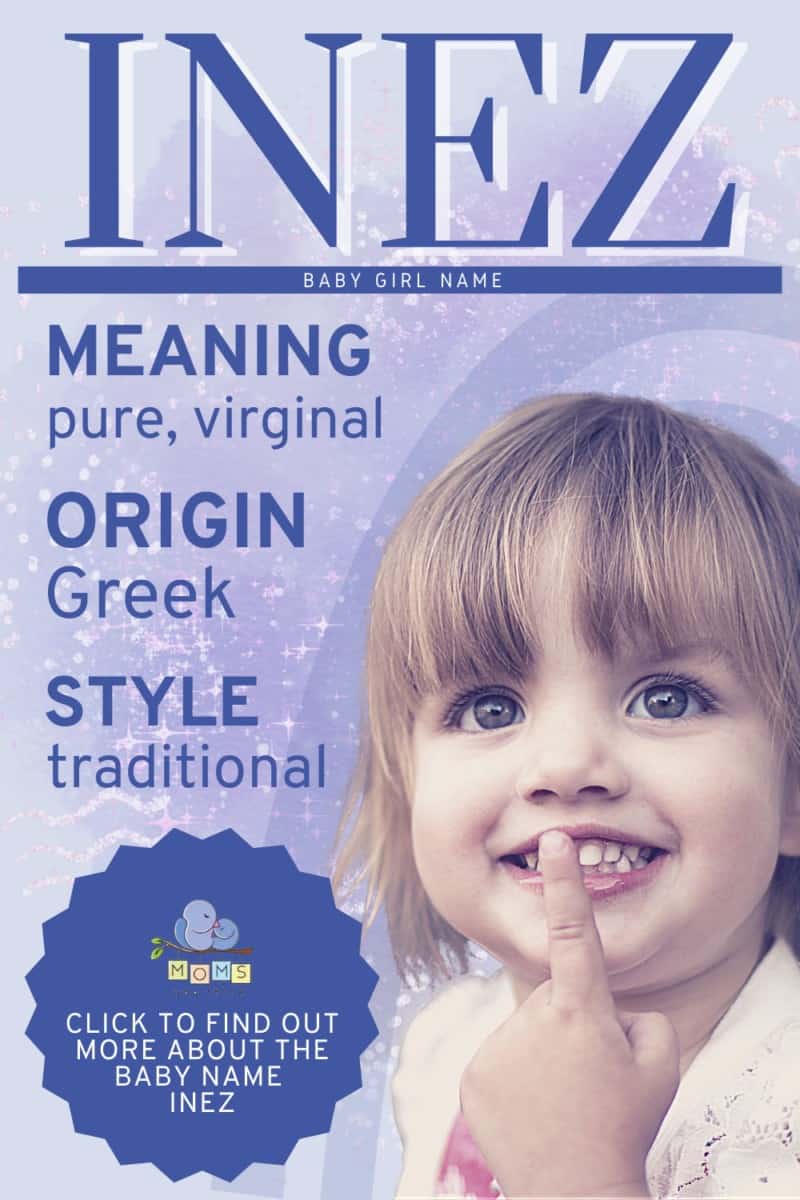 Style of the name Inez:
Traditional
Gender of the name Inez:
Inez is a vintage sounding name for girls.
Pronunciation of the name Inez:
i-NEHZ, ee-NEHZ, or ie-NEHZ
Number of syllables in the name Inez:
Two
Emotion evoked from the name Inez:
Inez feels innocent and youthful. It retains some of the international feel.
Alternative spellings for the name Inez:
Nicknames for the name Inez:
Nez
Nezzie
Nezz
Nezzi
Nezzy
Innie
Inny
Popularity of the name Inez:
The baby name Inez was a top 200 name until 1933 in America. Within that time frame, it was a top 100 name from 1909 to 1911, ranking at number 97 in 1910. The last year it was on the Social Security Popularity Index was in 1976 at rank 958.
Related names for the name Inez:
Great middle names for Inez and their meanings:
Eloise (healthy, wide)
Jeanne (Yahweh is gracious)
Roxanna (dawn)
Vivian (living, alive)
Ruby (deep red precious stone)
Adeline (noble)
Magnolia (magnolia flower)
Jade (stone of the side)
Famous people with the name Inez:
Inezs in popular culture: