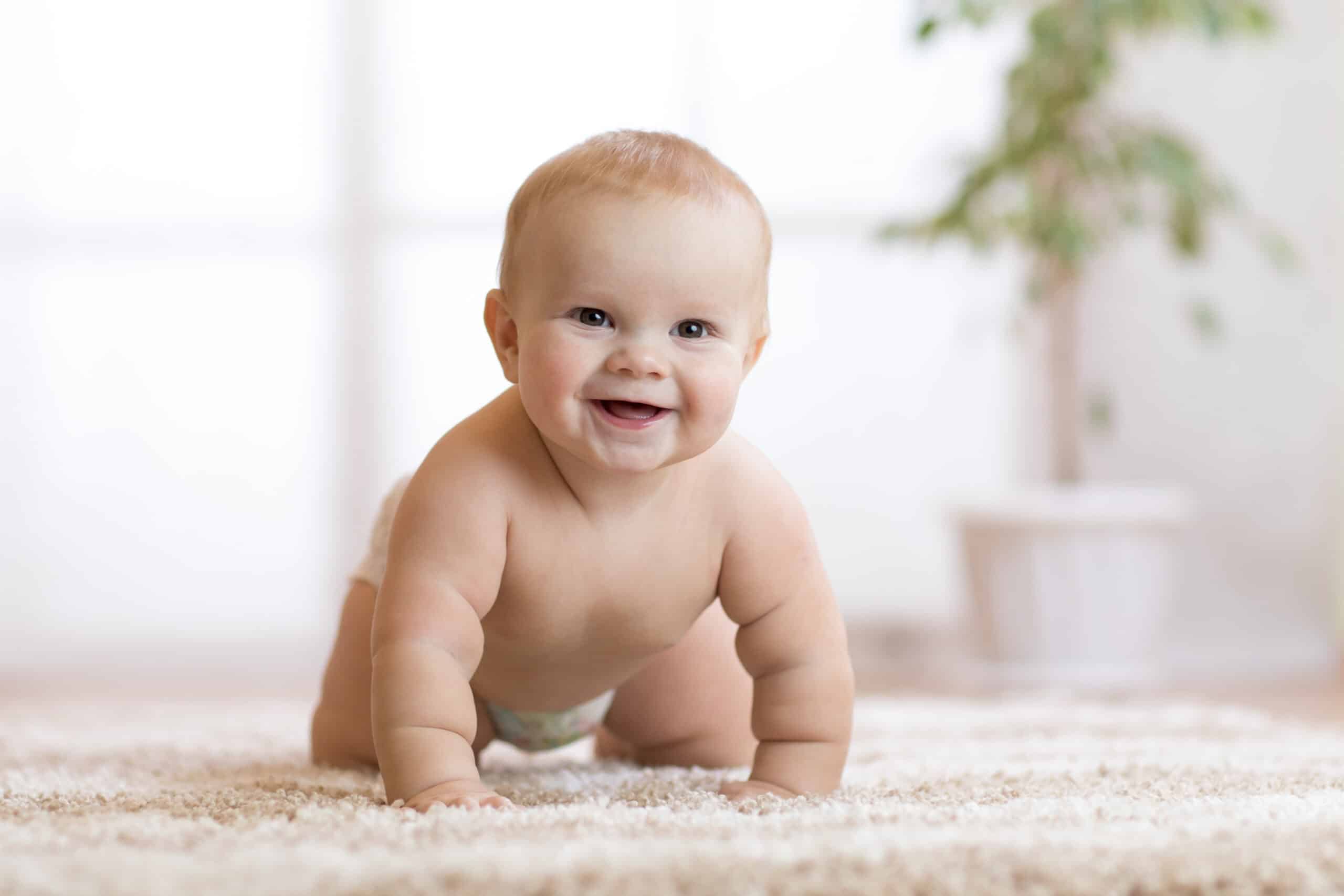 Victoria is the girl's version of the name Victor, and it has been around since ancient Roman times. Victoria was the goddess of victory, which was similar to Nike in the ancient Greek tradition. The most popular use of the name, however, was during the 19th century when Queen Victoria came to reign.
Meaning of the name Victoria:
Latin: winner, conqueror, victory, triumphant
Origin of the name Victoria:
Victoria originated from Latin origins in Roman culture as the Roman goddess who was over the victory's name was Victoria. The name did not rise into popularity until Queen Alexandrina of England, better known as Queen Victoria, came to rule in 1837. She reigned for 63 years, and there is even an era that is named for her called the Victorian era.
Symbolism of the name Victoria:
The Latin meaning of the name Victoria meaning victory or winner correlates directly with its origins. The first individual in recorded history with the name was the goddess over victory, which makes the meaning much more important. The Queen with the name Victoria was one of the most powerful and the kindest rulers in the history of England as well, adding to the meaning.
Style of the name Victoria:
The style of the baby name Victoria is classical in nature due to the Roman and Latin backgrounds.
Gender of the name Victoria:
The gender of the baby name Victoria is female.
Pronunciation of the name Victoria:
vuhk·TAW·ree·uh
Number of syllables in the name Victoria:
There are four syllables in the baby name Victoria.
Emotion evoked from the name Victoria:
One of the primary emotions behind the name Victoria is power. This correlates well with a sense of pride and royalty. The name also should come with kindness as the Queen Victoria was known for kindness.
Alternative spellings for the name Victoria:
Nicknames for the name Victoria:
Popularity of the name Victoria:
The name Victoria has been on the top 100 list since the year 1976, though it was also on this list from the years 1967 to 1973 and from 1949 to 1957. The name ranked at number 34, placing it on the top 50 list for the Social Security Index in 2020.
Related names for the name Victoria:
Great middle names for Victoria and their meanings:
Famous people with the name Victoria:
Victorias in popular culture: