Pearl is a simple and old-fashioned name for girls. It would be perfect for a daughter born in June, as it is the birthstone of that month. As of 2020, Pearl is still a top 800 option for girls.
Meaning of the Name Pearl
Pearl is an old-fashioned-sounding name. It comes from the English word "pearl," which is a specific type of gemstone found in a mollusk shell. It comes from the Latin word "perla." This baby name found use in the nineteenth century in English-speaking countries. It continues to be on the top 800 list as of 2020.
The baby name Pearl comes from the Latin word "perla." "Perla" directly translates to "pearl" in English. A pearl is a gemstone that is small, smooth, and round. It is the birthstone associated with June.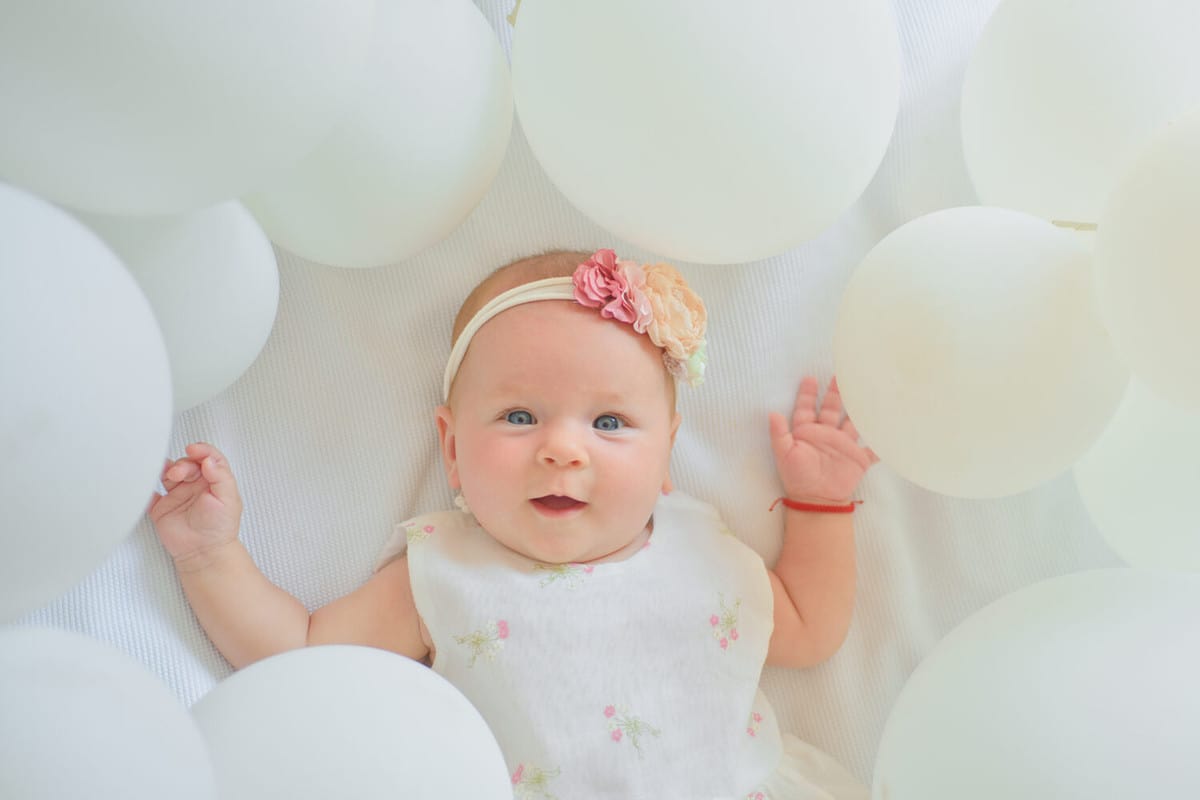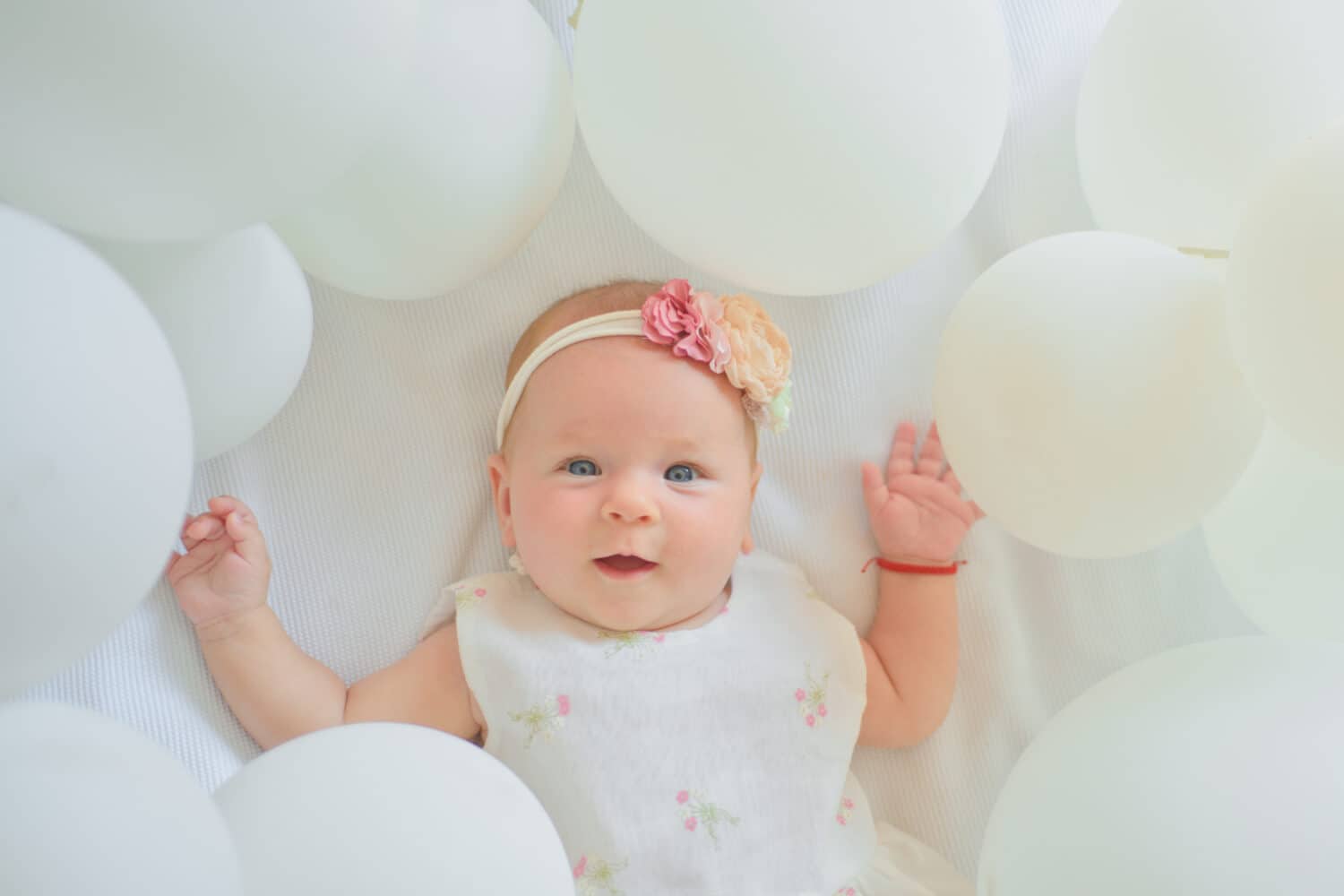 Nicknames for Pearl
Pearl feels vintage and wholesome. It is refined and simple and some love to use a nickname like "Pea" for the Pearl in their life. However, we've compiled a fun list of nicknames to give you some inspiration:
Pearlly
Pearllie
Pearlli
Earl
Pea
PeeWee
Pearl Name Details
Style: Traditional
Gender: Pearl is traditionally considered a girl name.
Pronunciation: PURL
Syllables: One
Alternative Spelling for Pearl
Perle
Pearle
Perlle
Pearll
Pearlle
Pearl Name Popularity
Pearl continues to be on the top 1,000 list of the Social Security Popularity Index. It was a top 50 option until 1911, ranking highest in 1900 at number 24. Pearl remained on the top 100 list until 1926. As of 2020, Pearl continues to be a top 800 option. More specifically, it is number 773 for girls.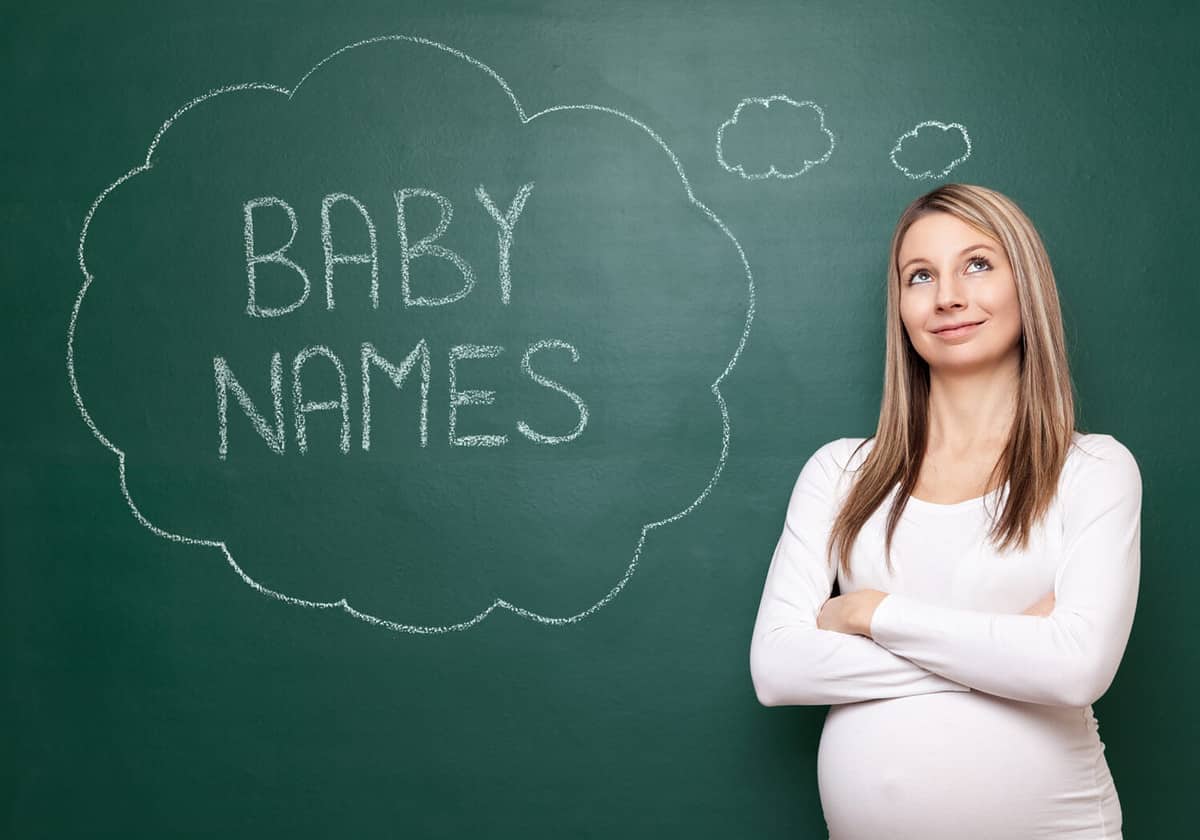 Related Names for Pearl
Great Middle Names for Pearl and Their Meanings
Famous People Named Pearl
Pearl in Popular Culture