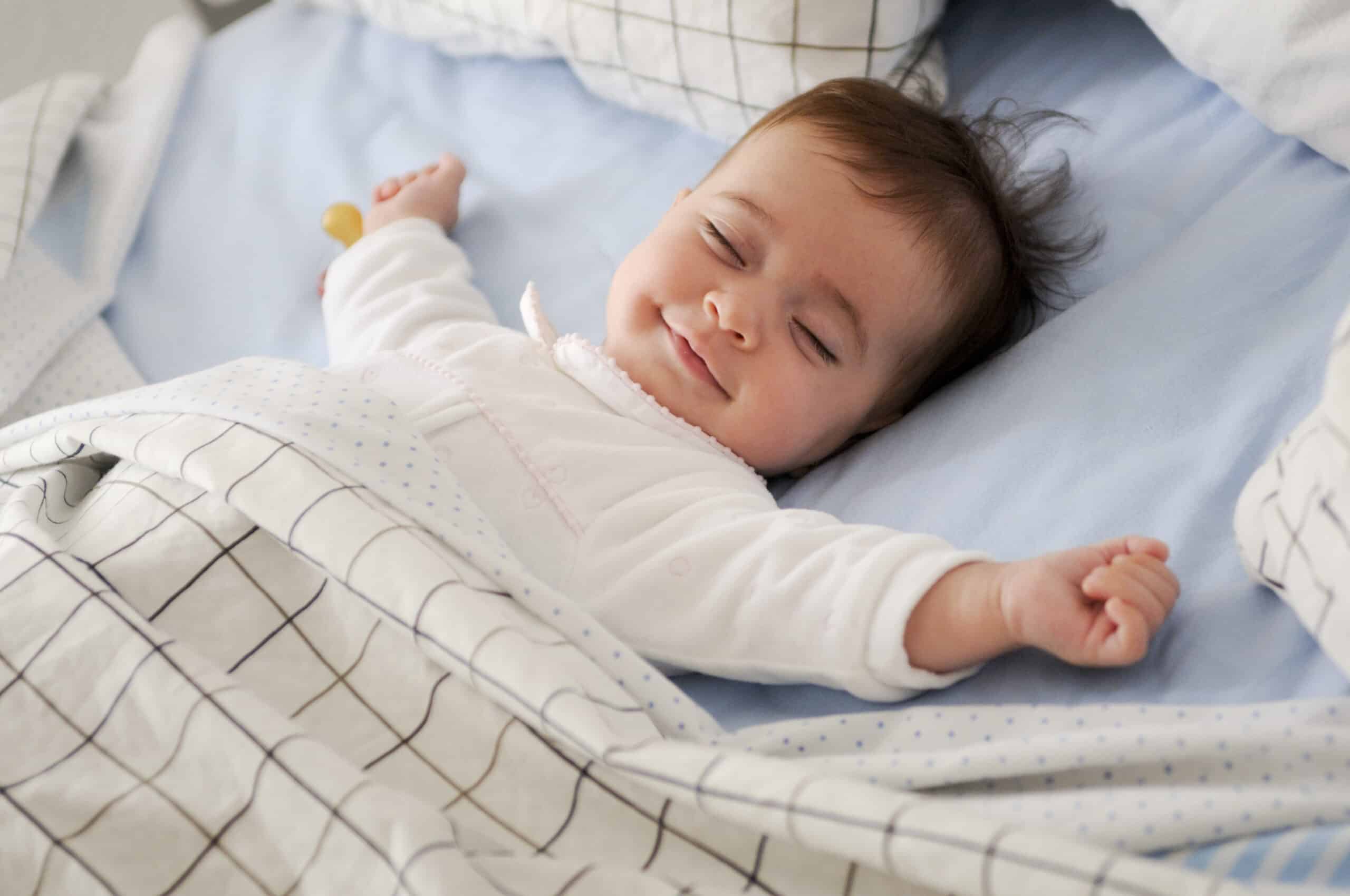 Victoria has been one of the top baby names in the United States for over a century, and right now, it's more popular than ever, which means it's also a bit overused. If you want to think outside the box a little bit, choose the short version, Vicky, for your baby girl instead. It hasn't been a top baby name in decades, and it's high time it makes a comeback. Pair it with a middle name that's more current like Harper or Evangeline to bring it into the 21st century.
Meaning of the name Vicky:
Latin: Victory
Origin of the name Vicky:
Vicky is a derivative of the Latin name Victoria, which is the feminine version of the name Victor. It's derived from the Latin word "vincere," which means "victory" or "to conquer."
Symbolism of the name Vicky:
Because of its meaning, Vicky may symbolize winning or overcoming something. The masculine version of the name, Victor, was also popular with people of the Christian faith because they saw it as a representation of Jesus during the Middle Ages.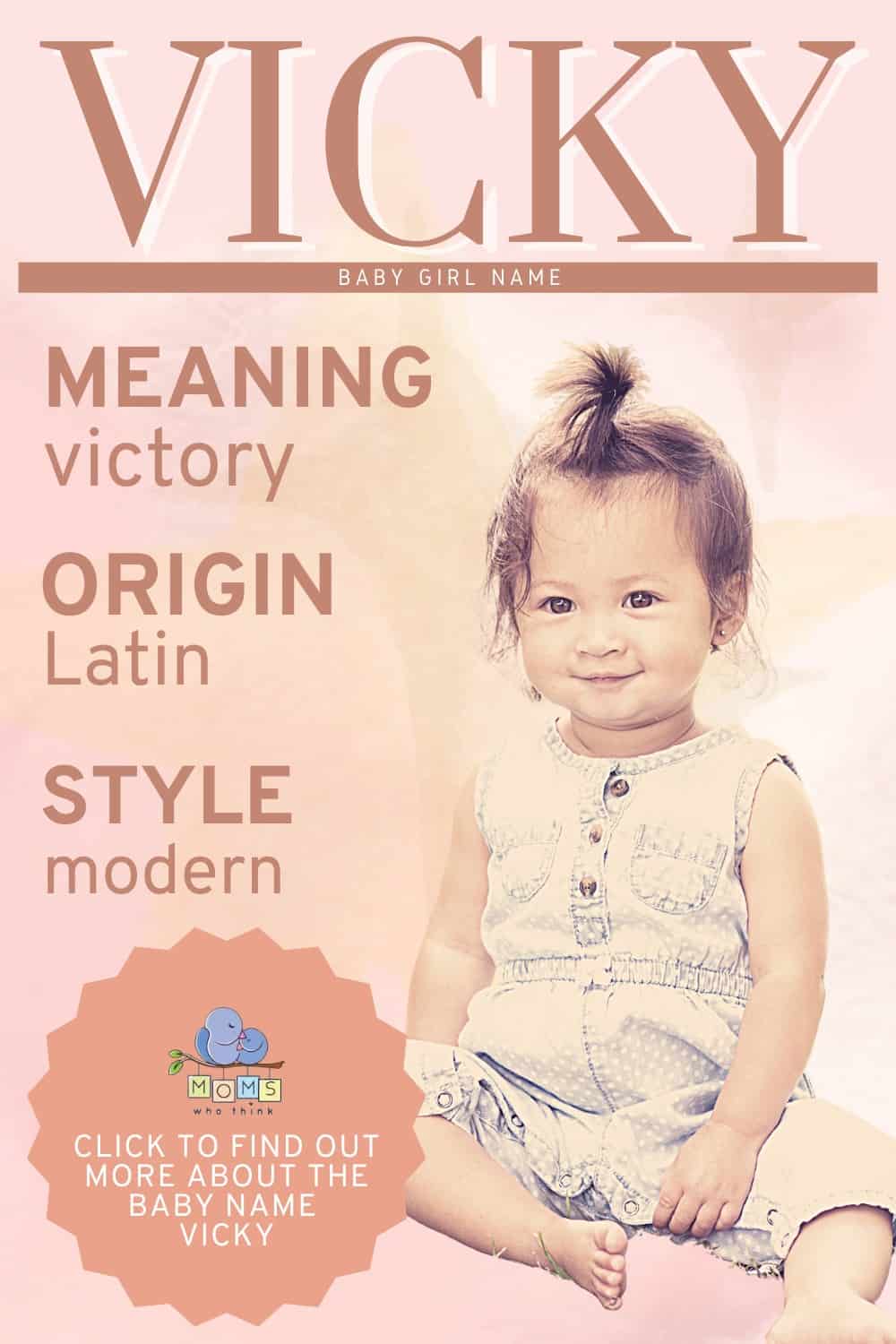 Style of the name Vicky:
Modern
Gender of the name Vicky:
Vicky is a girl's name.
Pronunciation of the name Vicky:
VIK-ee
Number of syllables in the name Vicky:
Two
Emotion evoked from the name Vicky:
The baby name Vicky evokes images of someone who is spiritual or religious.
Alternative spellings for the name Vicky:
Nicknames for the name Vicky:
Popularity of the name Vicky:
Vicky was a top 1,000 baby name for girls in the United States between 1938 and 1990. According to the Social Security Administration, it last ranked at number 950 in 1990.
Related names for the name Vicky:
Great middle names for Vicky and their meanings:
Famous people with the name Vicky:
Vickys in popular culture: