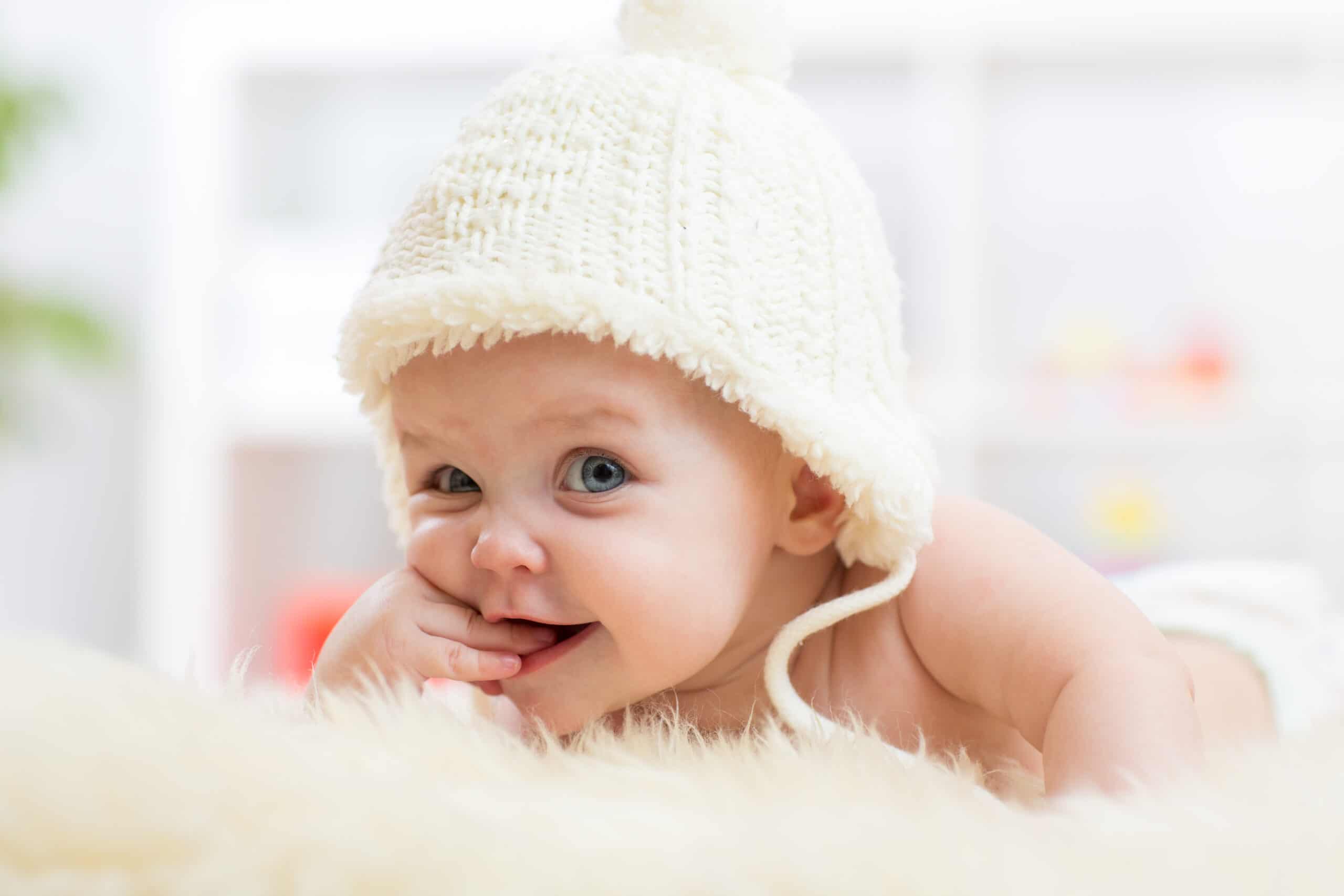 Let's Get Ready for Baby!
Sign up for our monthly pregnancy email series, and you'll get regular updates on your baby's development, helpful timelines to get ready for their arrival, must-have baby needs and so much more! PLUS, you'll get instant access to the MomsWhoThink "Ultimate Guide to Baby Naming in 2022."
CLICK HERE
to get started!
Vanessa is now one of the most popular names for girls, but it did not exist until the year 1713. If it was not for a writer by the name of Jonathan Swift in England, this name would have never existed. It has since, however, become popular with celebrities such as Vanessa Hudgens using the name.
Meaning of the name Vanessa:
English: created name
Origin of the name Vanessa:
Vanessa was a name created by writer Jonathan Swift in the year 1713. He loved a woman named Esther Vanhomrigh and decided to combine the first syllables of her first and surname to come up with Vanessa. The name was used in his poem called "Cadenus and Vanessa," rapidly popularizing the name among, especially during the 1980s.
Symbolism of the name Vanessa:
Vanessa is a created name as it literally comes from the combination of the name Esther and the prefix Van. It was never a name until Jonathan Swift decided to create it.
Style of the name Vanessa:
Traditional
Gender of the name Vanessa:
The baby name Vanessa is now solely used by females.
Pronunciation of the name Vanessa:
vuh-NEHS-uh
Number of syllables in the name Vanessa:
Three
Emotion evoked from the name Vanessa:
Vanessa feels like a very dignified and refined name. Though centuries old, it has a touch of modernity too.
Alternative spellings for the name Vanessa:
Nicknames for the name Vanessa:
Popularity of the name Vanessa:
The baby name Vanessa reached its prime in 1977 when it was put on the top 100 list. It even got down to the top 50 list from the years 1982 to 1989. As of the year 2020, the name Vanessa is just above the top 200 list at rank 208 overall.
Related names for the name Vanessa:
Great middle names for Vanessa and their meanings:
Famous people with the name Vanessa:
Vanessas in popular culture: