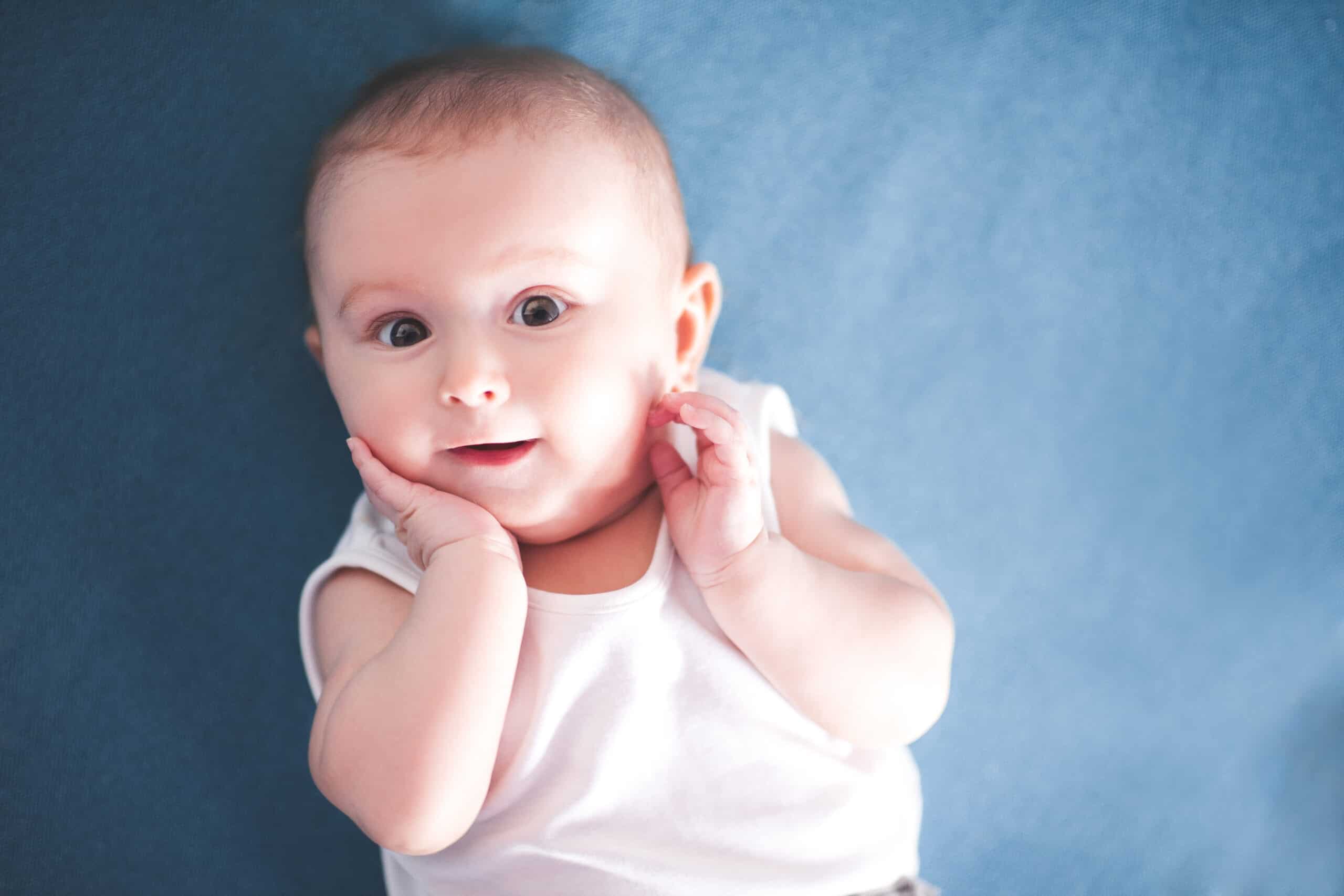 Jane is the definitive classic name. Practical and pristine, the name Jane became fashionable among aristocrats of the 16th century before evolving into a staple of literary and popular culture. Jane Bennet is the name of the eldest sister in Pride and Prejudice by Jane Austen, and Jane Eyre is feisty heroine and titular protagonist of the novel by Charlotte Brontë. Keep reading to learn more about this iconic name.
Meaning of the name Jane:
Hebrew: God is gracious
Origin of the name Jane:
Jane originated as the English version of the Old French name Jehanne. This name was the feminine variation of the Latin name Johannes (or Ioannes). The Latin spelling came from the Greek name Iōannēs. These Latin and Greek names ultimately derived from the Hebrew name Yochanan (meaning "God is gracious"). This Hebrew word is also the primary source of names like John, Jean, and Joan.
Symbolism of the name Jane:
Jane is a feminine version of the name Johannes (meaning "God is gracious"). During the 20th century, the name Jane was ubiquitous that it became a common colloquial placeholder (such as "Plain Jane" or "Jane Doe"). Prior to the modern period, however, Jane was an aristocratic name associated with royals like Jane Seymour (the favorite wife of Henry VIII). Her symbols included the unicorn, the phoenix, and the crown.
Style of the name Jane:
Classic
Gender of the name Jane:
Jane is a girl's name.
Pronunciation of the name Jane:
JAYN
Number of syllables in the name Jane:
One
Emotion evoked from the name Jane:
The name Jane evokes feelings of goodness and gentility.
Alternative spellings for the name Jane:
Nicknames for the name Jane:
Popularity of the name Jane:
According to the Social Security Administration index, Jane was the 265th most popular baby name for girls in 2020. Jane has ranked among the top 300 baby names for girls since 2015.
Related names for the name Jane:
Great middle names for Jane and their meanings:
Adelaide (noble)
Chantal (stone, song)
Deborah (bee)
Emery (ruler)
Fiona (fair)
Maureen (star of the sea)
Lydia (beautiful, noble, from Lydia)
Philomena (powerful love)
Peyton (fighting man's estate)
Zephyrine (gentle breeze, west wind)
Famous people with the name Jane:
Jane in popular culture:
Jane Bennet (eldest sister in Pride and Prejudice by Jane Austen)
Jane Eyre (titular protagonist of the classic novel by Charlotte Brontë)
Jane Foster (Marvel Comics superheroine)
Jane Porter (love interest in the Tarzan series by Edgar Rice Burroughs)