Maureen is a sweet classic baby name for girls. As one of the most famous Irish given names, Maureen provides a stable foundation for more unusual middle names and nicknames. Maureen Johnson is the name of a spirited character in the Rent franchise, and Maureen McGill was an ensemble character in the Babysitter's Club series.
Maureen is the anglicized version of the name Máirín. This name is the Irish diminutive of Marie adapted from the Latin epithet stella maris (meaning "star of the sea"). The Old Irish symbol of Mary is the rosa mystica emblem.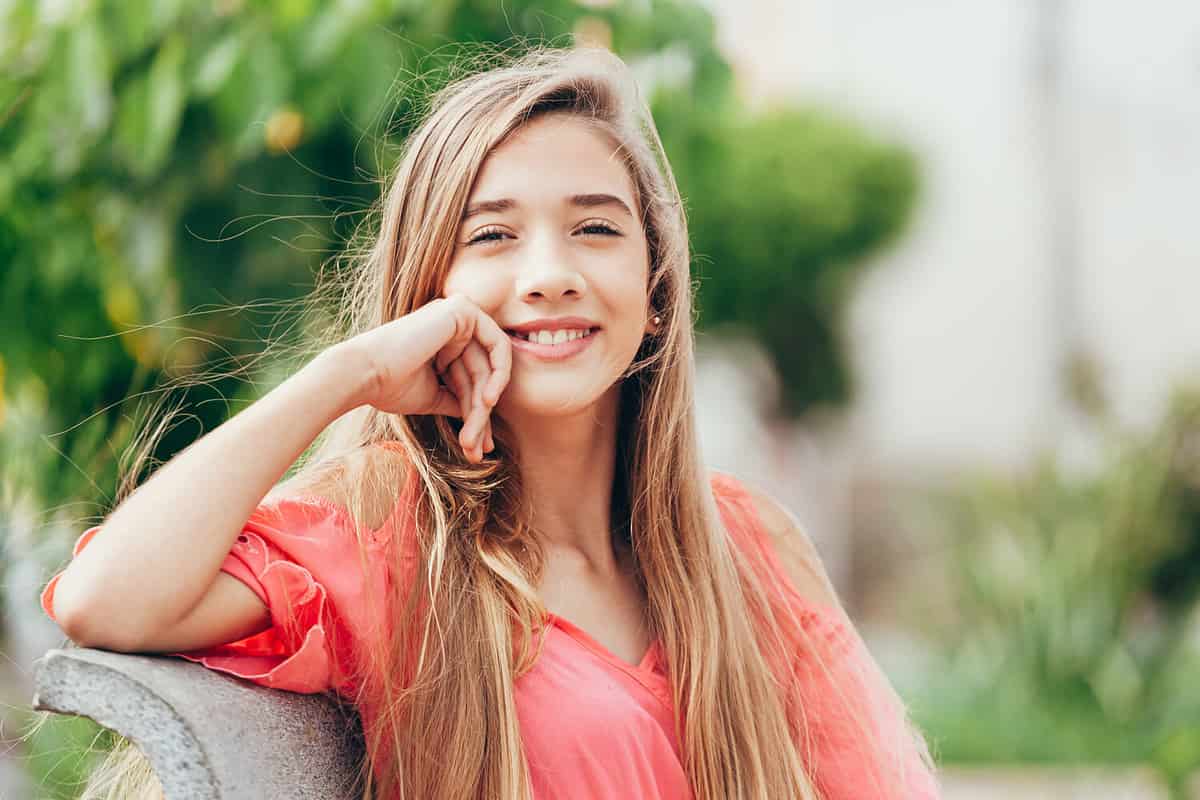 Nicknames for Maureen
The name Maureen evokes feelings of manifestation and mercy. Below, we've compiled a list of fun nicknames for the Maureen in your life. However, feel free to come up with your own unique twist on a nickname.
Maury
Maurie
Mauve
Mo
Moe
Reen
Reeny
RiRi
Ari
Maureen Name Details
Style: Classic
Gender: Maureen is traditionally considered a girls name.
Pronunciation: Maw-REEN
Syllables: Two
Alternative Spelling for Maureen
Moreen
Maurene
Morene
Morine
Maureen Name Popularity
According to the Social Security Administration index, Maureen was the 4,516th most popular baby name for girls in 2020.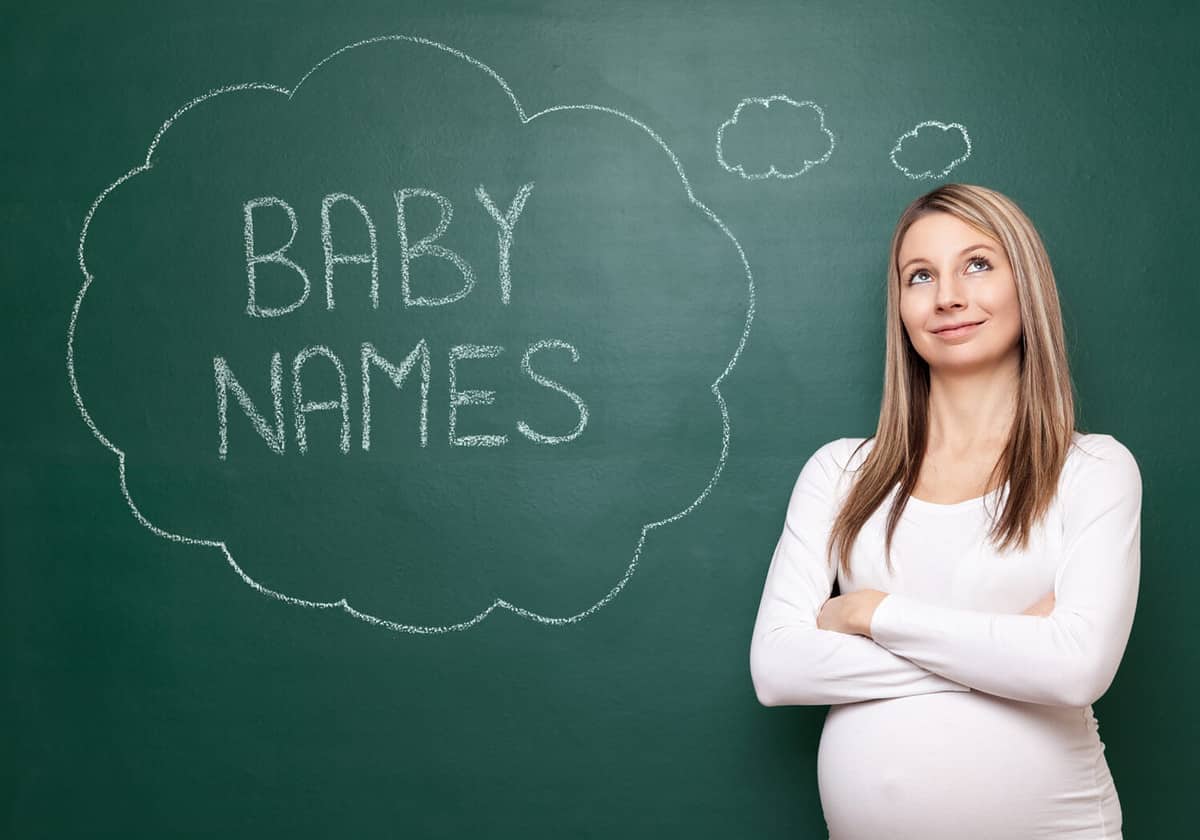 Related Names for Maureen
Great Middle Names for Maureen and Their Meanings
Aoife (beauty, radiance, joy)
Caoimhe (beloved, gentle, precious)
Ciara (little dark one)
Danica (morning star)
Emily (rival)
Gillian (youthful, downy)
Hailey (hay meadow)
Lola (sorrows)
Nadia (hope)
Roisin (little rose)
Saoirse (freedom, liberty)
Sorcha (brightness, radiance)
Tamar (date palm tree)
Famous People Named Maureen
Maureen in Popular Culture
Maureen Johnson (character in the Rent franchise
Maureen McGill (character in the Babysitter's Club series)
Maureen Prescott (character in the Scream franchise)