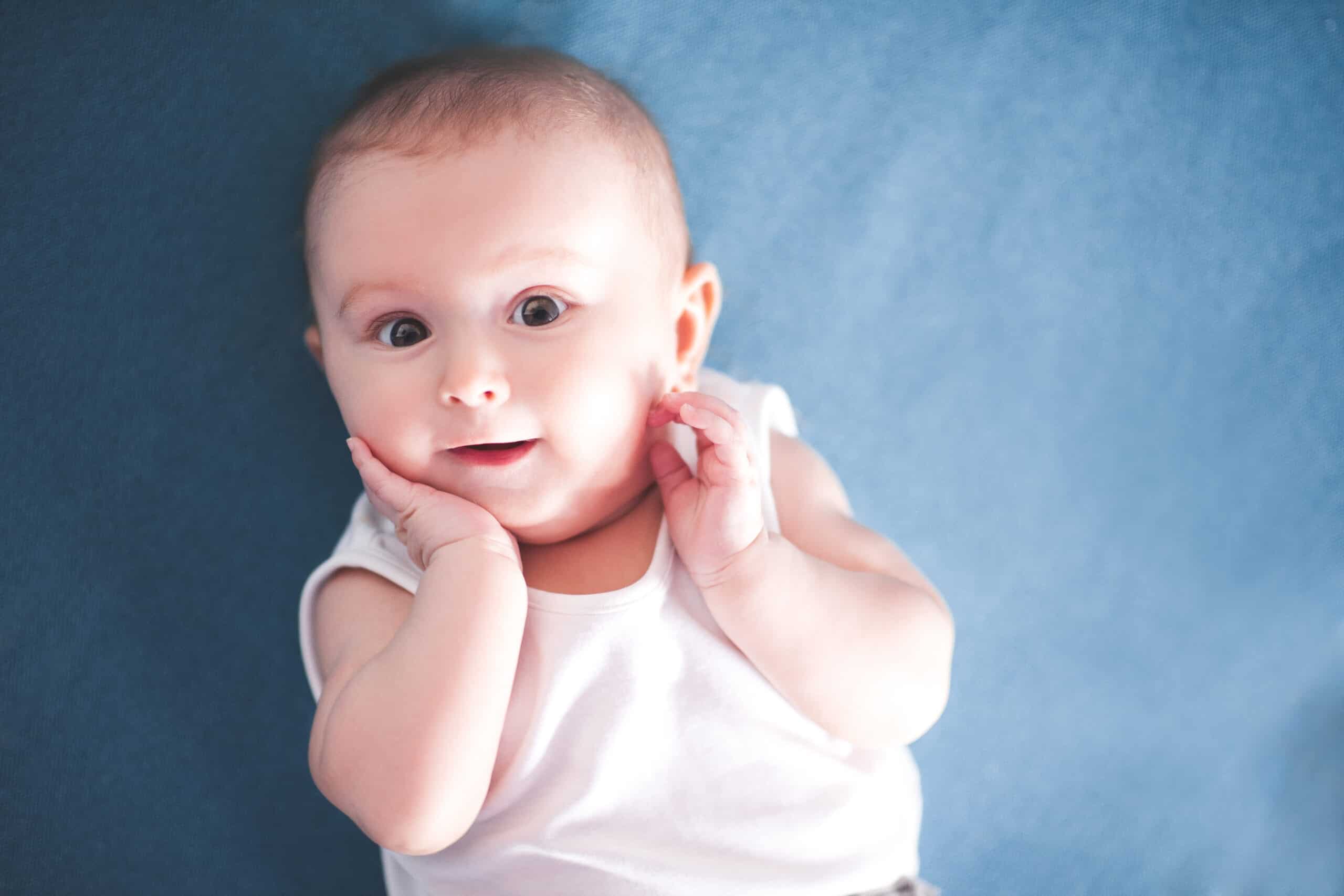 Let's Get Ready for Baby!
Sign up for our monthly pregnancy email series, and you'll get regular updates on your baby's development, helpful timelines to get ready for their arrival, must-have baby needs and so much more! PLUS, you'll get instant access to the MomsWhoThink "Ultimate Guide to Baby Naming in 2022."
CLICK HERE
to get started!
From important biblical figures, like Jesus's mother, to infamous members of royalty, like Mary, Queen of Scots, Mary has been one of the most popular names for baby girls for centuries. For years, it was the top name in the United States. Not only is Mary still beloved today, but many of its nicknames and derivatives are as well.
Meaning of the name Mary:
Egyptian: beloved
Hebrew: drop of the sea or bitter
Origin of the name Mary:
Mary is the English version of the Latin name Maria. Maria was derived from the Greek name Mariam, which came from the Aramaic name Maryam, a variation of the Hebrew name Miryam.
Symbolism of the name Mary:
The name Mary is important to Christians because there are several women with this name in the Bible. The most infamous, however, is probably the Virgin Mary, the mother of Jesus.
Style of the name Mary:
Classic
Gender of the name Mary:
Mary is a girl's name.
Pronunciation of the name Mary:
MEH-ree
Number of syllables in the name Mary:
Two
Emotion evoked from the name Mary:
Because of its connection to many biblical figures, queens and characters in pop culture, the name Mary evokes the image of a girl who is good and virtuous.
Alternative spellings for the name Mary:
Nicknames for the name Mary:
Popularity of the name Mary:
From 1900 until the 1960s, Mary was either the first or second-most popular baby name in the United States, according to the Social Security Administration. While it has fallen out of favor a bit, it remains fairly popular. As of 2020, it was ranked as the 124th-most popular name for girls.
Related names for the name Mary:
Great middle names for Mary and their meanings:
Famous people with the name Mary:
Marys in popular culture: