New Baby On The Way?
Smart parents are realizing there a few important items they MUST get before their baby comes. After speaking with hundreds of parents, we've narrowed down the list in a FREE report you may access by
clicking here
. How many of these items do you have, and which should you get TODAY before your baby is here?
The year 2003 was a complex year! The United States was reaching amazing heights in popular culture and technology, while the political spectrum was becoming increasingly complicated.
On one hand, the United States was preparing to enter the war in Iraq. On the other hand, musicians such as Shania Twain, Elton John, Nelly, Beyonce and Norah Jones provided a national soundtrack on a newly launched iTunes as we sang along and tried to forget our concerns.
The top 2003 names for babies definitely reflects the alternating highs and lows America was experiencing during the year.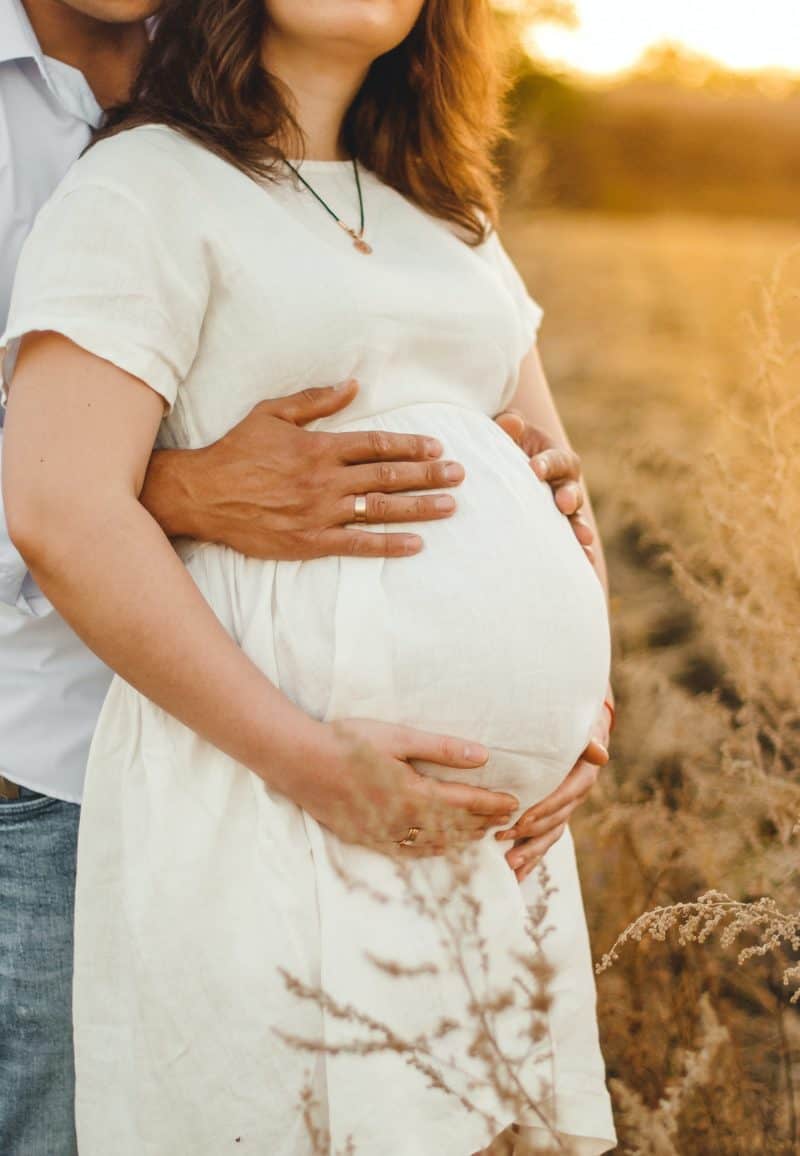 Traditional Popular 2003 Boy Names
When studying the contrasting emotions happening in the United States during 2003, one needs to look no further than the most popular names from 2003 for little boys.
Several of the most popular 2003 boy names included very traditional names that regularly appear as beloved names for newborn baby boys. Here's the full list of popular boys names from 2003:
Most Popular Boy Names in 2003
Jacob
Michael
Joshua
Matthew
Andrew
Joseph
Ethan
Daniel
Christopher
Anthony
William
Nicholas
Ryan
David
Tyler
Alexander
John
James
Dylan
Zachary
Brandon
Jonathan
Samuel
Benjamin
Christian
Nathan
Justin
Logan
Gabriel
Jose
Noah
Kevin
Austin
Caleb
Robert
Thomas
Elijah
Jordan
Aidan
Cameron
Hunter
Jason
Connor
Evan
Jack
Luke
Angel
Isaac
Isaiah
Aaron
Gavin
Jackson
Kyle
Mason
Juan
Eric
Charles
Adam
Brian
Luis
Sean
Alex
Nathaniel
Bryan
Ian
Carlos
Jesus
Adrian
Cole
Steven
Lucas
Owen
Aiden
Devin
Jayden
Timothy
Julian
Cody
Blake
Seth
Dominic
Jaden
Diego
Hayden
Xavier
Richard
Chase
Colin
Carson
Jeremiah
Patrick
Antonio
Sebastian
Jesse
Miguel
Victor
Landon
Jake
Trevor
Alejandro
Less Traditional Names for Boys in 2003
But these names were also joined by a new crop of unique names that exploded in popularity in 2003 and had a unique flavor to them. These names included Ethan, Dylan, Zachary, Brandon, Jose, Jesus, Cole, Mason, Aiden and Cameron.
Additionally, old favorites that had fallen off the list of favorite baby names for boys were suddenly making the 20003 baby names list. These included names such as Robert, Richard, Caleb and Luis.
The 2003 boy names certainly showed a strong yearning for a traditional and more simple time, while also expanding to new and uncharted territory. This seems very appropriate in a year in which Michael Jackson was arrested and J.K. Rowling published her fifth book.
Traditional Popular 2003 Girl Names
Girl names in 2003 also seemed to be waging a war between tradition and creative new names to call their daughters. On the traditional side, names such as Hannah, Abigail, Elizabeth, Olivia, Samantha and Isabella made up the top 20 most popular names for little girls in 2003. Here's the full list of popular girls names from 2003:
Most Popular Girl Names in 2003
Emily
Emma
Madison
Hannah
Olivia
Abigail
Alexis
Ashley
Elizabeth
Samantha
Isabella
Sarah
Grace
Alyssa
Lauren
Kayla
Brianna
Jessica
Taylor
Sophia
Anna
Victoria
Natalie
Chloe
Sydney
Hailey
Jasmine
Rachel
Morgan
Megan
Jennifer
Kaitlyn
Julia
Haley
Katherine
Mia
Destiny
Alexandra
Ava
Nicole
Savannah
Maria
Brooke
Ella
Mackenzie
Allison
Paige
Jordan
Stephanie
Faith
Makayla
Kylie
Kaylee
Jenna
Amanda
Trinity
Zoe
Katelyn
Mary
Andrea
Madeline
Michelle
Rebecca
Kimberly
Sara
Gabrielle
Alexa
Caroline
Lily
Vanessa
Angelina
Riley
Sierra
Amber
Autumn
Lillian
Gabriella
Audrey
Jada
Erin
Leah
Danielle
Isabel
Maya
Ariana
Arianna
Jocelyn
Evelyn
Avery
Aaliyah
Leslie
Claire
Melanie
Shelby
Marissa
Melissa
Sofia
Bailey
Molly
Jacqueline
Less Traditional Popular 2003 Girls Names
Less traditional names such as Haley, Morgan, Ella and Mackenzie helped to make up the top 50 most popular girls names in that year.
Older names that had fallen out of favor for a while also made a strong come-back strong as the most popular 2003 baby names for girls. These included such standards as Stephanie, Faith, Paige and Allison.
Most Popular Baby Names by Year
---