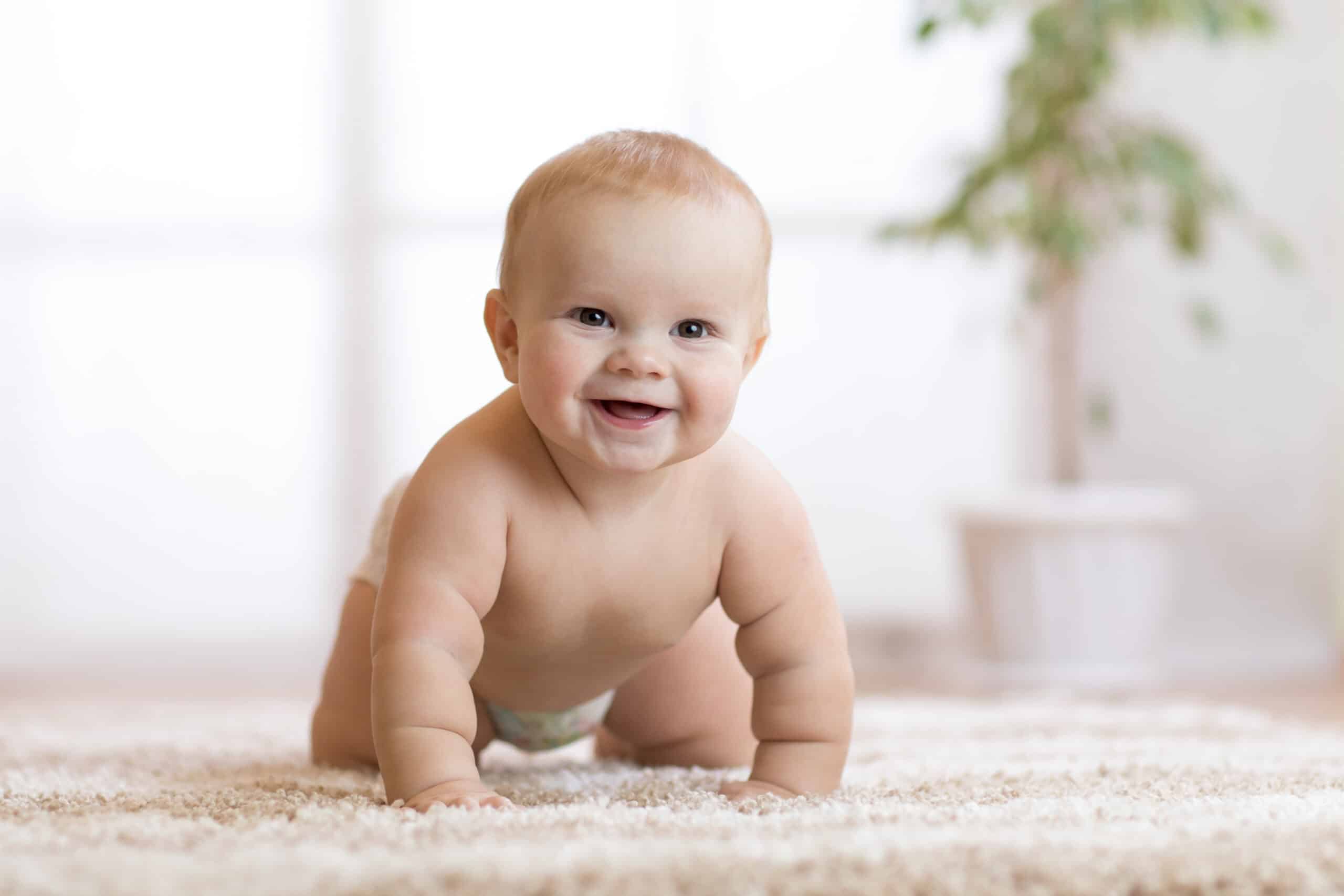 Let's Get Ready for Baby!
Sign up for our monthly pregnancy email series, and you'll get regular updates on your baby's development, helpful timelines to get ready for their arrival, must-have baby needs and so much more! PLUS, you'll get instant access to the MomsWhoThink "Ultimate Guide to Baby Naming in 2022."
CLICK HERE
to get started!
Nicholas is a highly respected name associated with leaders in every sector from royalty to religion. The most famous namesake is Saint Nicholas, a fourth-century bishop who went on to inspire the traditional model of the legend of Santa Claus. Keep reading to learn more about this baby name.
Meaning of the name Nicholas:
Greek: Victory of the people
Origin of the name Nicholas:
Nicholas is a compound of the ancient Greek words nike (meaning "victory") and loas (meaning "people").
Symbolism of the name Nicholas:
One of the most famous bearers of this name is Saint Nicholas. He is the patron saint of children, sailors, merchants, and the countries Greece and Russia. His most important symbols are the crozier (a hooked staff that represents shepherding people) and gold coins or money bags to disperse to people.
Style of the name Nicholas:
Traditional
Gender of the name Nicholas:
Nicholas is a boy's name.
Pronunciation of the name Nicholas:
NIH-koh-las
Number of syllables in the name Nicholas:
Three
Emotion evoked from the name Nicholas:
The name Nicholas evokes feelings of wholesomeness, strength, and festivity.
Alternative spellings for the name Nicholas:
Nicknames for the name Nicholas:
Popularity of the name Nicholas:
According to the Social Security Administration index, Nicolas was the 87th most popular baby boy name of 2020. The name enjoyed peak popularity during the 1990s. It ranked among the top 10 baby boy names for much of the decade.
Related names for the name Nicholas:
Great middle names for Nicholas and their meanings:
Famous people with the name Nicholas:
Nicholas(s) in popular culture: