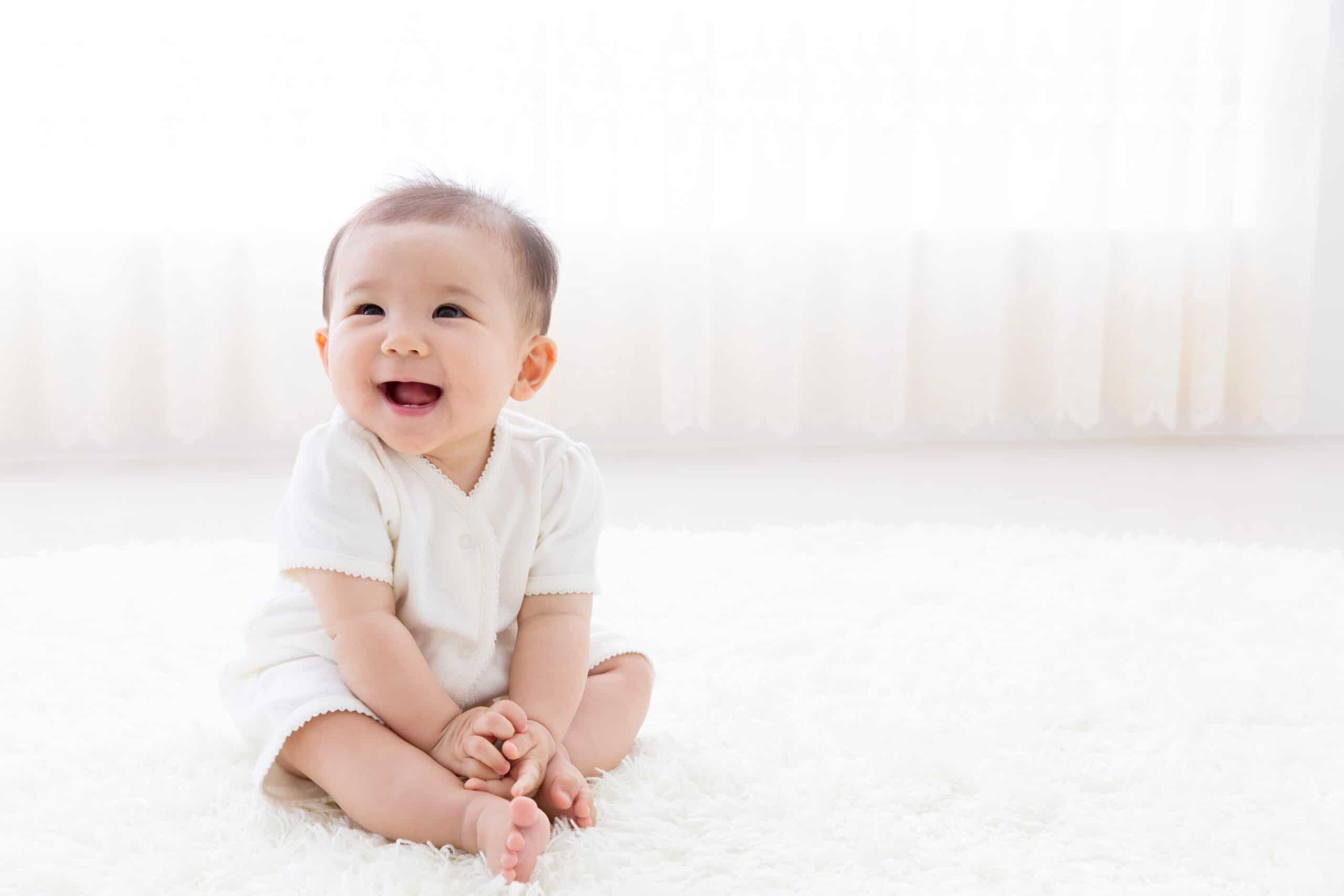 Let's Get Ready for Baby!
Sign up for our monthly pregnancy email series, and you'll get regular updates on your baby's development, helpful timelines to get ready for their arrival, must-have baby needs and so much more! PLUS, you'll get instant access to the MomsWhoThink "Ultimate Guide to Baby Naming in 2022."
CLICK HERE
to get started!
Nico is a name that is now used on an international level, but it began as a nickname for Nicholas or Niccolo. Currently, Nico is a top 400 name seen primarily among boys. It is popularized by a singer whose real name is nee Christa and who Andy Warhol loved.
Meaning of the name Nico:
Italian: people of victory
Origin of the name Nico:
Nico began as an Italian version of the baby name Nicholas. Some say that Italy created it even just to be a nickname for the name Nicholas, or even the names Nicodemus and Niccolo. The vast majority of the uses of the name are for boys, though a few girls have been found with the name Nico.
Symbolism of the name Nico:
Nico has the same meaning as the names Nicholas and Niccolo. Niccolo is actually the Italian version of Nicholas, which is why Nico started as a great nickname for it.
Style of the name Nico:
Modern
Gender of the name Nico:
Nico is a trendy and exotic name for boys.
Pronunciation of the name Nico:
NEE-ko
Number of syllables in the name Nico:
Two
Emotion evoked from the name Nico:
Nico feels tropical and full of flavor. It actually has a young and trendy feel to it too.
Alternative spellings for the name Nico:
Niko
Neeko
Neeco
Neyko
Nieco
Nieko
Nicknames for the name Nico:
Popularity of the name Nico:
Nico has been on the top 1,000 list of the Social Security Index since 1988. It has continually gone up in ranking since that time, and in 2013, went to the top 500 list. As of 2020, the name ranks at number 317.
Related names for the name Nico:
Great middle names for Nico and their meanings:
Famous people with the name Nico:
Nicos in popular culture: