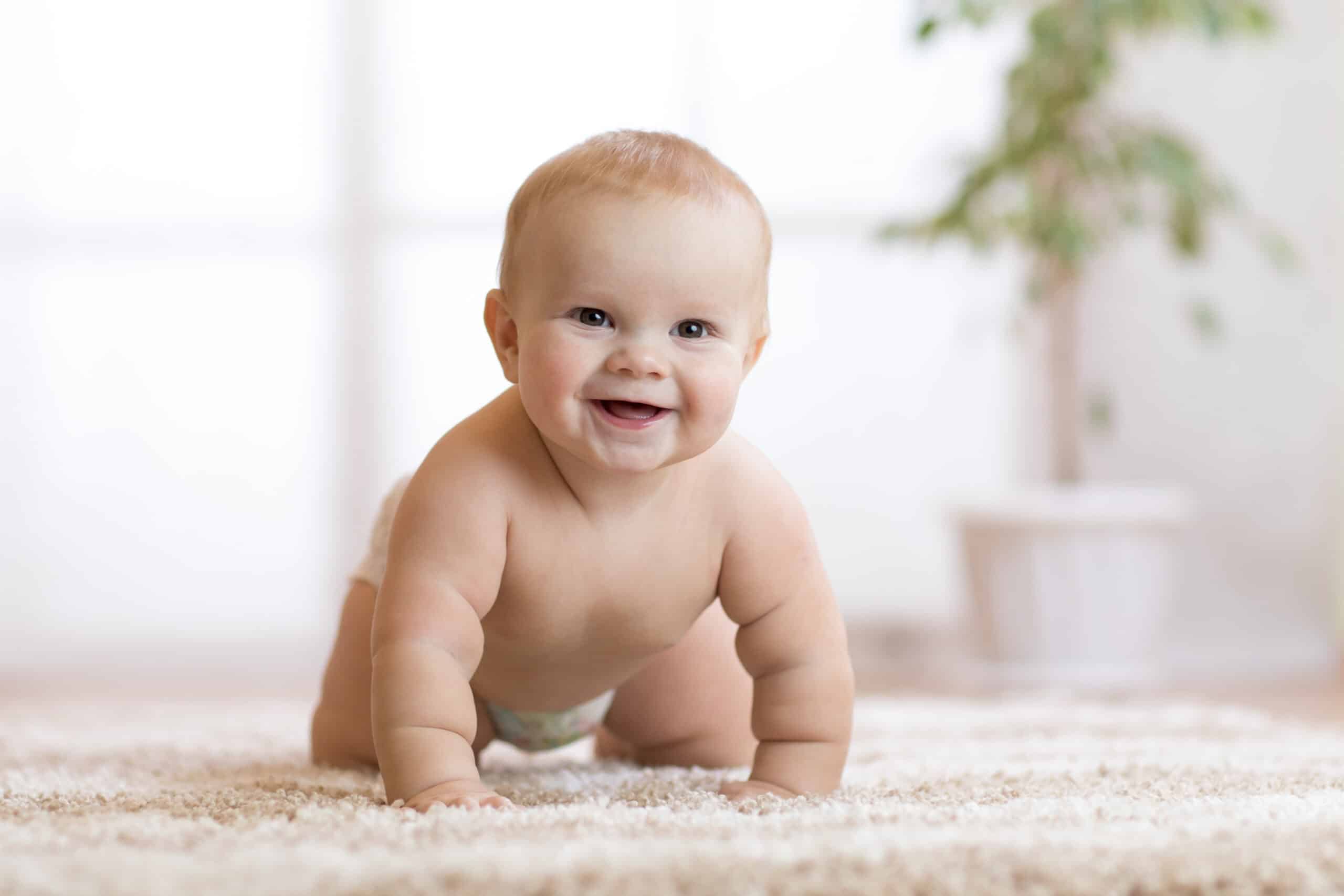 Let's Get Ready for Baby!
Sign up for our monthly pregnancy email series, and you'll get regular updates on your baby's development, helpful timelines to get ready for their arrival, must-have baby needs and so much more! PLUS, you'll get instant access to the MomsWhoThink "Ultimate Guide to Baby Naming in 2022."
CLICK HERE
to get started!
Gavin is a fairly popular name in TV land. Gavin Mitchell, a character from the Nickelodeon sitcom "Drake & Josh." Gavin Volure, a character in the sitcom "30 Rock." Gavin Spinner Mason, a fictional character in "Degrassi: The Next Generation." Gavin Stevens is a fictional character in several of William Faulkner's novel.
Meaning of the name Gavin:
Welsh: White hawk, fair
English: White hawk
Origin of the name Gavin:
Welsh. Gavin is derived from Gawain, and the ancient Celtic name Gwalchgwyn. "Gwalch" means "hawk" and "gwyn" means "white, fair."
Symbolism of the name Gavin:
Gavin is the Scottish version of Gawain, which is one of the most recognizable knights of King Arthur's Round Table. With the meaning "white hawk," Gavin symbolizes strength, fairness, and perfection.
Style of the name Gavin:
Classic
Gender of the name Gavin:
Gavin is typically a name given to baby boys.
Pronunciation of the name Gavin:
GAV-in
Syllables in the name Gavin:
Two
Emotion evoked from the name Gavin:
The name Gavin evokes a feeling of strength and morality.
Alternative spellings for the name Gavin:
Gaven, Gavan, Gavon, Gavonn, Gavenn, Gavinn, Gavynn
Nicknames for the name Gavin:
Gav, Gavs, Vin, Vinny
Popularity of the name Gavin:
According to the Social Security Administration index, Gavin was ranked the 141st most popular baby boy name in 2020. This is down from it being the 30th most popular name as recent as 2008.
Related names for the name Gavin:
Gannon, Kevin, Gaven, Davin, Arvin, Tevin
Great middle names for Gavin and their meanings:
Bryan (high and noble)
Chase (hunter)
Emery (home strength)
Marshall (caretaker of horses)
Pierce (variant of Peter)
Wade (to ford)
Famous people with the name Gavin:
Gavin in movies/pop culture:
Gavin Belson (a character from the HBO series "Silicon Valley")
Gavin Banek (a character in the movie "Changing Lanes")
Gavin Young (a character in "Austin & Ally")