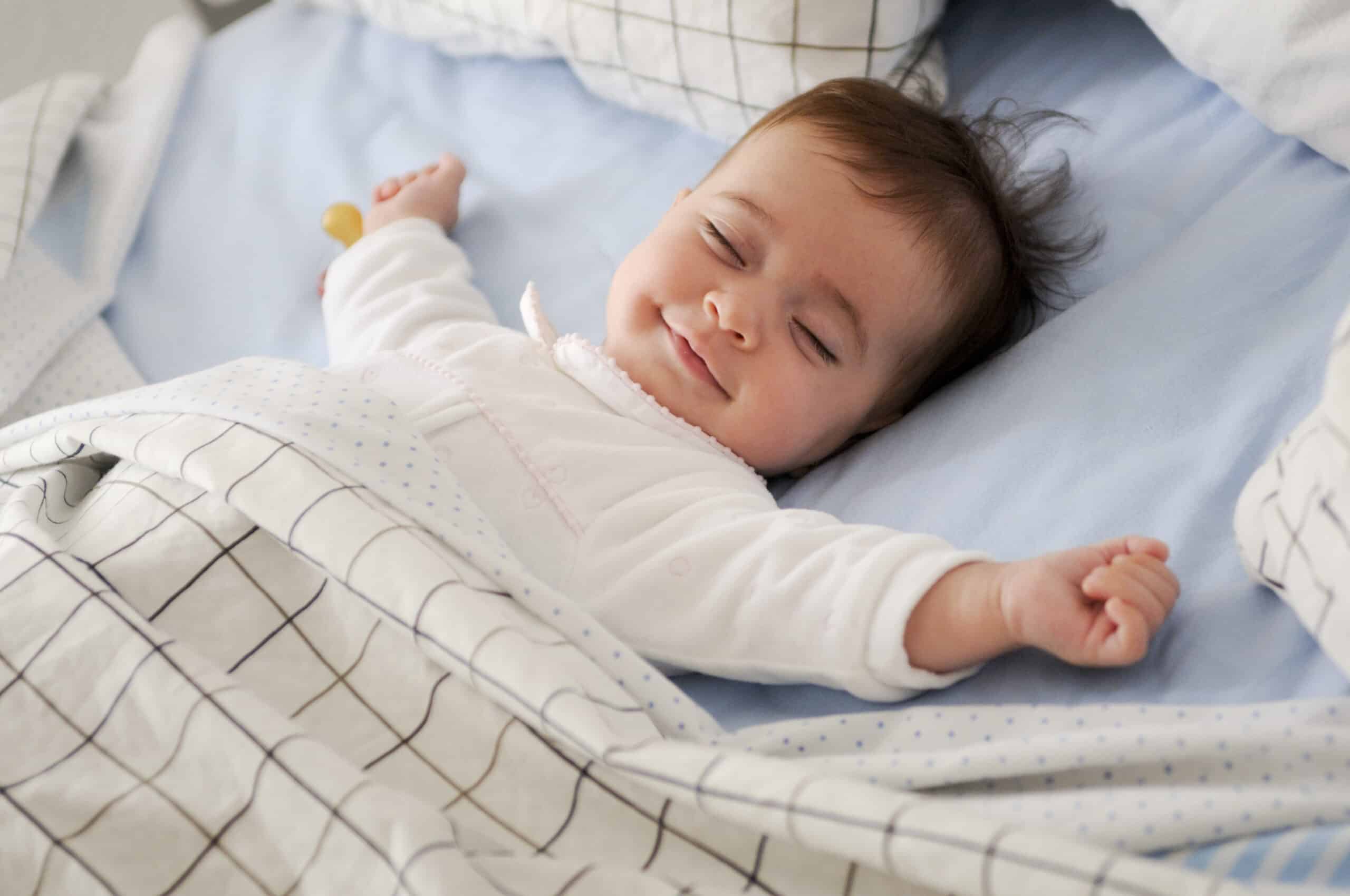 Let's Get Ready for Baby!
Sign up for our monthly pregnancy email series, and you'll get regular updates on your baby's development, helpful timelines to get ready for their arrival, must-have baby needs and so much more! PLUS, you'll get instant access to the MomsWhoThink "Ultimate Guide to Baby Naming in 2022."
CLICK HERE
to get started!
Bryan is an old name that pops with new life when you spell it with a "y." It doesn't get more boyish than Bryan. This classic name stays in style because it's strong and simple.
Meaning of the name Bryan:
Old Celtic: Noble
Old English: Strong, virtuous, and honorable
Origin of the name Bryan:
Celtic. Bryan is derived from a Celtic word that means "noble." It has traditionally referred to someone of high class in British culture.
Style of the name Bryan:
Classic.
Gender of the name Bryan:
Bryan is a classic male name. Bryanna is the female version of Bryan.
Pronunciation of the name Bryan:
BRY-uhn
Syllables in the name Bryan:
Two.
Emotion evoked from the name Bryan:
The name Bryan comes across as classic and strong. It also has a boyish charm that's undeniable.
Alternative spellings for the name Bryan:
Brian, Brjánn, Bryon.
Nicknames for the name Bryan:
B, Bry.
Popularity of the name Bryan:
According to the Social Security Administration index, Bryan has continuously ranked on the list of the 1,000 most popular baby names every year since 1900. It maintained a steady run in the double digits between 1959 and 2010.
Related names for the name Bryan:
Bran, Bryant, Bryce, Byron.
Great middle names for Bryan and their meanings:
Alec (defending man)
Clarence (one who lives near the River Clare)
Desmond (gracious defender)
Curtis (polite)
Gregory (watchful)
Giles (youthful)
Jonas (dove)
Leon (lion)
Timothy (honoring God)
Tyler (tile maker)
Famous people with the name Bryan:
Bryans in movies/pop culture: