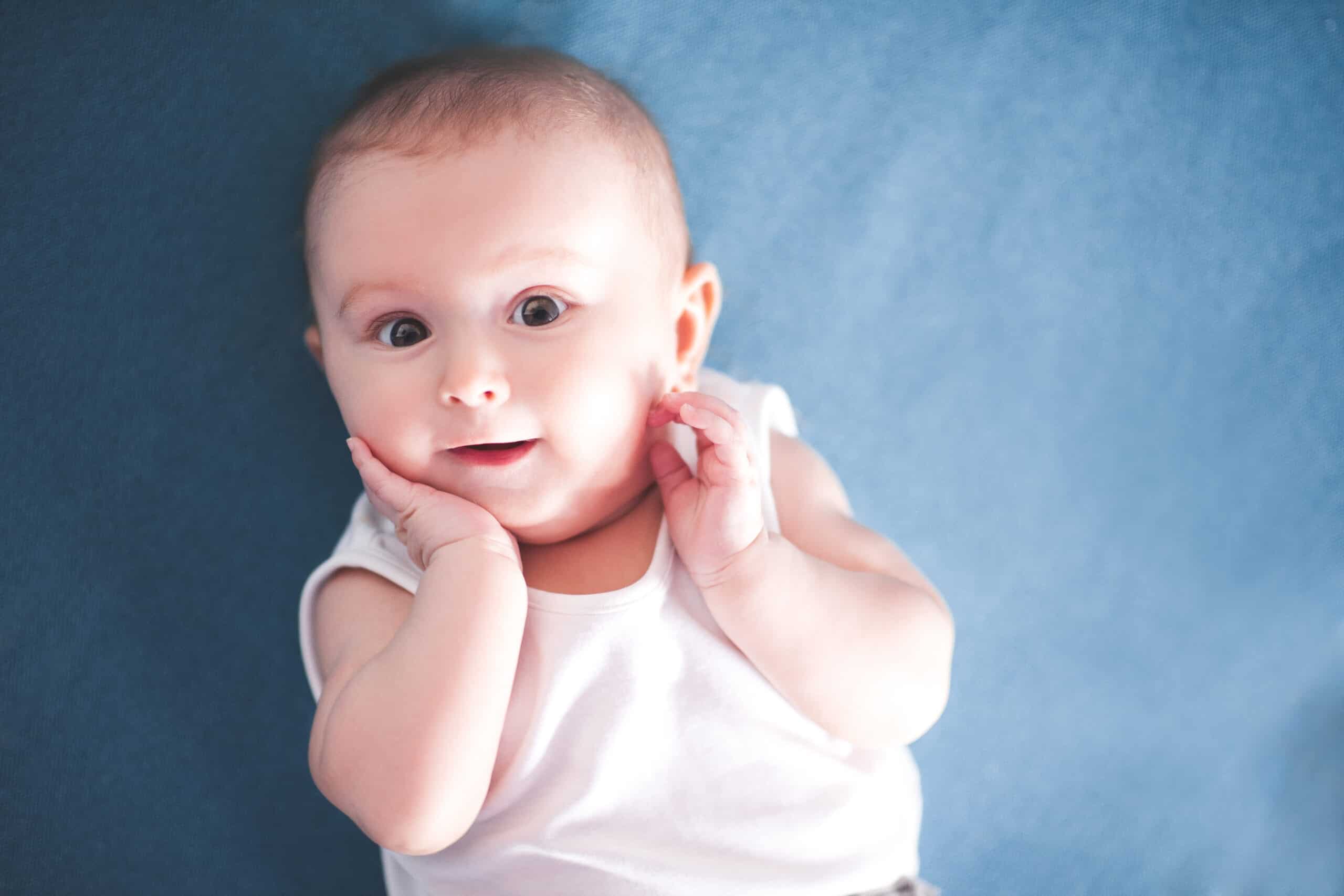 Let's Get Ready for Baby!
Sign up for our monthly pregnancy email series, and you'll get regular updates on your baby's development, helpful timelines to get ready for their arrival, must-have baby needs and so much more! PLUS, you'll get instant access to the MomsWhoThink "Ultimate Guide to Baby Naming in 2022."
CLICK HERE
to get started!
Rebecca is a popular name for girls with a multitude of different spelling options. It has many cute nicknames including Becca and Becky too. Rebecca has come a long way since its Biblical beginnings, but it still remains close to the top 200 list.
Meaning of the name Rebecca:
Hebrew: to bind, to tie
Origin of the name Rebecca:
The baby name Rebecca comes from the Hebrew name Rivqah that means "tie" or "snare." The first instance of this name was in the Old Testament for the wife of Isaac who helped her son Jacob trick his father. The name became popular in England as a name for baptized Christians during the Protestant Reformation, becoming increasingly popular among the Puritans in the 1800s.
Symbolism of the name Rebecca:
Some say that the name Rivkah comes from the Hebrew word "ribbbqah" which means "noose." This would make sense to go with the meaning, as you have to tie or bind a noose. Rebecca in the Bible also tricked Jacob, her husband, which is binding him mentally in a sense.
Style of the name Rebecca:
Classical
Gender of the name Rebecca:
The baby name Rebecca is reserved for girls.
Pronunciation of the name Rebecca:
re-BEHK-uh
Number of syllables in the name Rebecca:
Three
Emotion evoked from the name Rebecca:
Rebecca feels noble and strong. It is a beautiful name though it is very serious and stately.
Alternative spellings for the name Rebecca:
Nicknames for the name Rebecca:
Popularity of the name Rebecca:
As of the year 2020, the baby name Rebecca has declined a bit and is now rank 250 overall. The name was on the top 100 list from 2002 to 2006, however, and prior to this, it was at its peak. Rebecca was a top 50 name from 1984 to 2001, and even a top 20 name from 1972 to 1983.
Related names for the name Rebecca:
Great middle names for Rebecca and their meanings:
Famous people with the name Rebecca:
Rebeccas in popular culture: