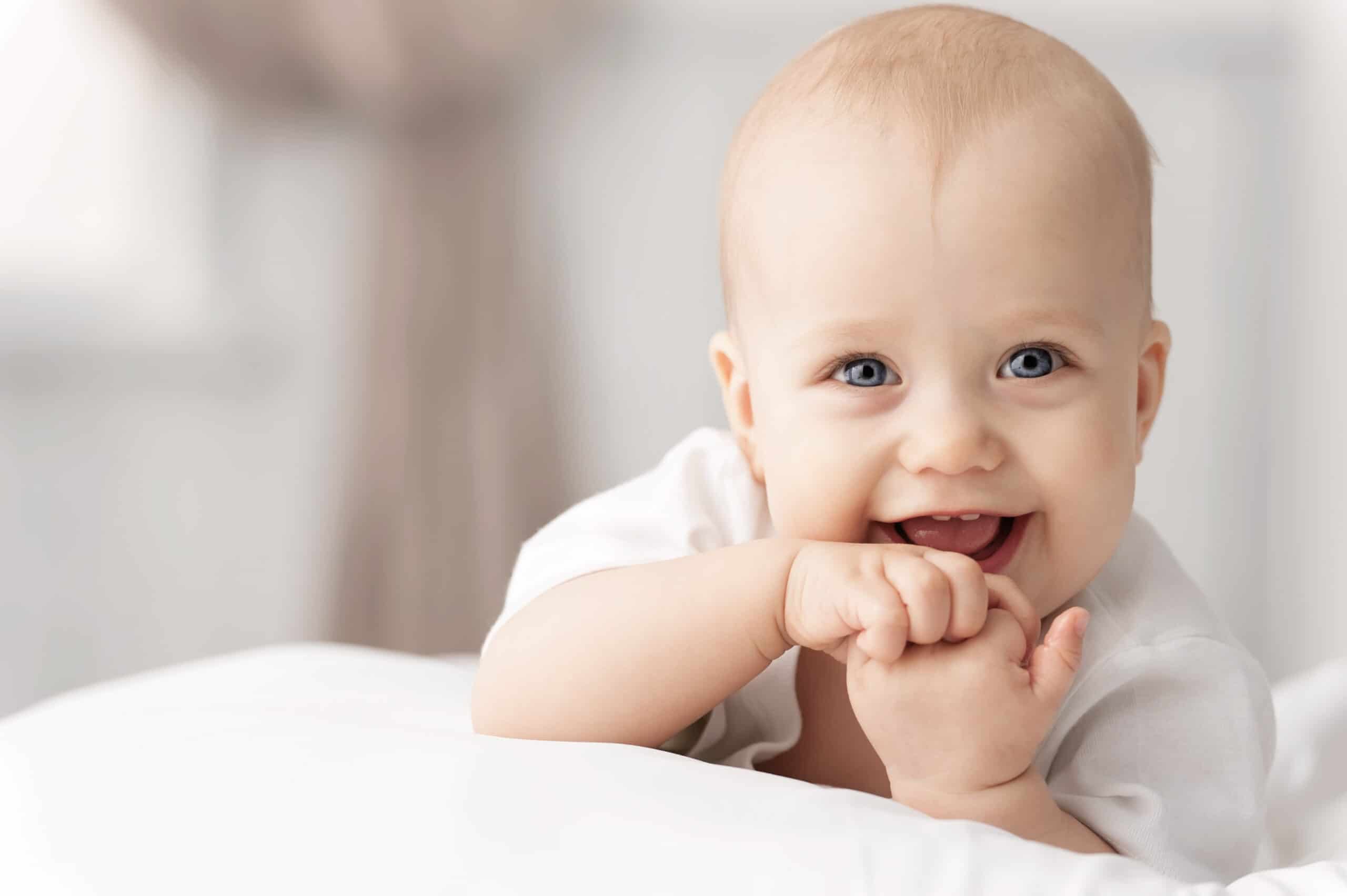 Let's Get Ready for Baby!
Sign up for our monthly pregnancy email series, and you'll get regular updates on your baby's development, helpful timelines to get ready for their arrival, must-have baby needs and so much more! PLUS, you'll get instant access to the MomsWhoThink "Ultimate Guide to Baby Naming in 2022."
CLICK HERE
to get started!
Reba is a sweet-sounding name best-known thanks to famous American country music star Reba McEntire. Reba also originally started out as a male name seeing as it was used as the name for a king prior to finding usage as a baby girl name. Keep reading to discover more interesting information about the name.
Meaning of the name Reba:
Hebrew for "fourth born".
Origin of the name Reba:
Reba as a baby name comes from Hebrew origins. The name is from the cardinal רבע, or "raba" meaning "four". Reba is also a name found in the Hebrew Bible being one of the five Midianite kings killed by the Israelites and Moses at the time of the Canaan invasion (Numbers 31:8).
Symbolism of the name Reba:
Reba has Hebrew origins representing "fourth born". Whether the fourth born child or the fourth concerning the day of birth, the Reba baby name is backed by heavy symbolism related to that such as determination, persistence, and finding comfort among family and friends.
Style of the name Reba:
Traditional.
Gender of the name Reba:
Reba is a girl's name.
Pronunciation of the name Reba:
REE-bə
Number of syllables in the name Reba:
Two.
Emotion evoked from the name Reba:
Reba as a baby name evokes sweet and carefree feelings while still coming across as strong with a layer of refinement.
Alternative spellings for the name Reba:
Nicknames for the name Reba:
Popularity of the name Reba:
According to the Social Security Index, Reba saw its most popular usage as a baby name in 1928 when it ranked #231, and the name has been on a steady decline in terms of popularity ever since.
Related names for the name Reba:
Great middle names for Reba and their meanings:
Leanne (lion-man)
Sue (lily)
Abigail (my father is joyful)
Eliza (pledged to God)
Jordan (flowing down)
Jude (praised)
Shay (stately, gift)
Leigh (pasture, meadow)
Jane (God is gracious)
Famous people with the name Reba:
Reba McEntire (American country musician and actress)
Reba Rambo (American Christian singer/songwriter)
Reba

Hinojosbirth (real name of Sabrina Bryan, the American singer/actress from The Cheetah Girls)
Rebas in movies/pop culture: