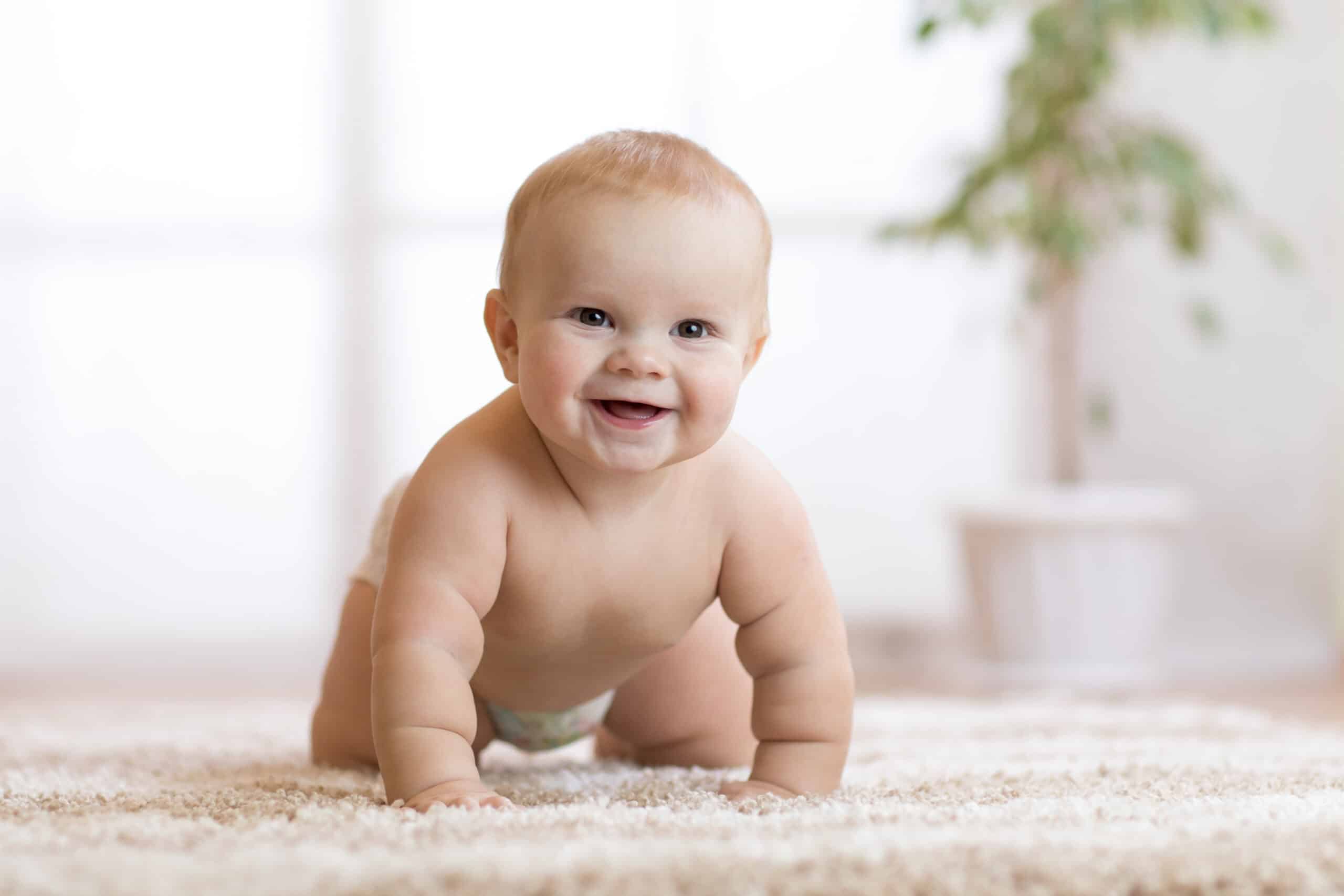 Let's Get Ready for Baby!
Sign up for our monthly pregnancy email series, and you'll get regular updates on your baby's development, helpful timelines to get ready for their arrival, must-have baby needs and so much more! PLUS, you'll get instant access to the MomsWhoThink "Ultimate Guide to Baby Naming in 2022."
CLICK HERE
to get started!
Sean remains a top 1,000 baby name in the United States, but it's not as popular as it was in the 1960s through the 2000s. It's possible, Sean Connery, the hunky actor who played James Bond from 1962 to 1983 had some influence on that. American fascination with Irish culture could also play a role in the name's popularity over the years — it's one of the top 100 names for baby boys in Ireland after all.
Meaning of the name Sean:
Irish: Graced by God
Origin of the name Sean:
Sean is the Irish version of the English name John, the Scottish name Ian and the French name Jean. It came to Ireland after the Norman Conquest.
Symbolism of the name Sean:
Sean may have deep spiritual meaning to those of the Christian faith since it was derived from the name John. In the Bible, John was one of Jesus's disciples and is now known as "Saint John the Beloved."
Style of the name Sean:
Modern
Gender of the name Sean:
Sean is a unisex name, but it's most often given to boys.
Pronunciation of the name Sean:
SHAWN
Number of syllables in the name Sean:
One
Emotion evoked from the name Sean:
Sean evokes the image of someone who is cool and handsome.
Alternative spellings for the name Sean:
Nicknames for the name Sean:
N/A
Popularity of the name Sean:
Sean first made the list of the top 1,000 baby names in 1943. As of 2020, it ranks at number 336, according to the Social Security Administration.
Related names for the name Sean:
Great middle names for Sean and their meanings:
Famous people with the name Sean:
Seans in popular culture: