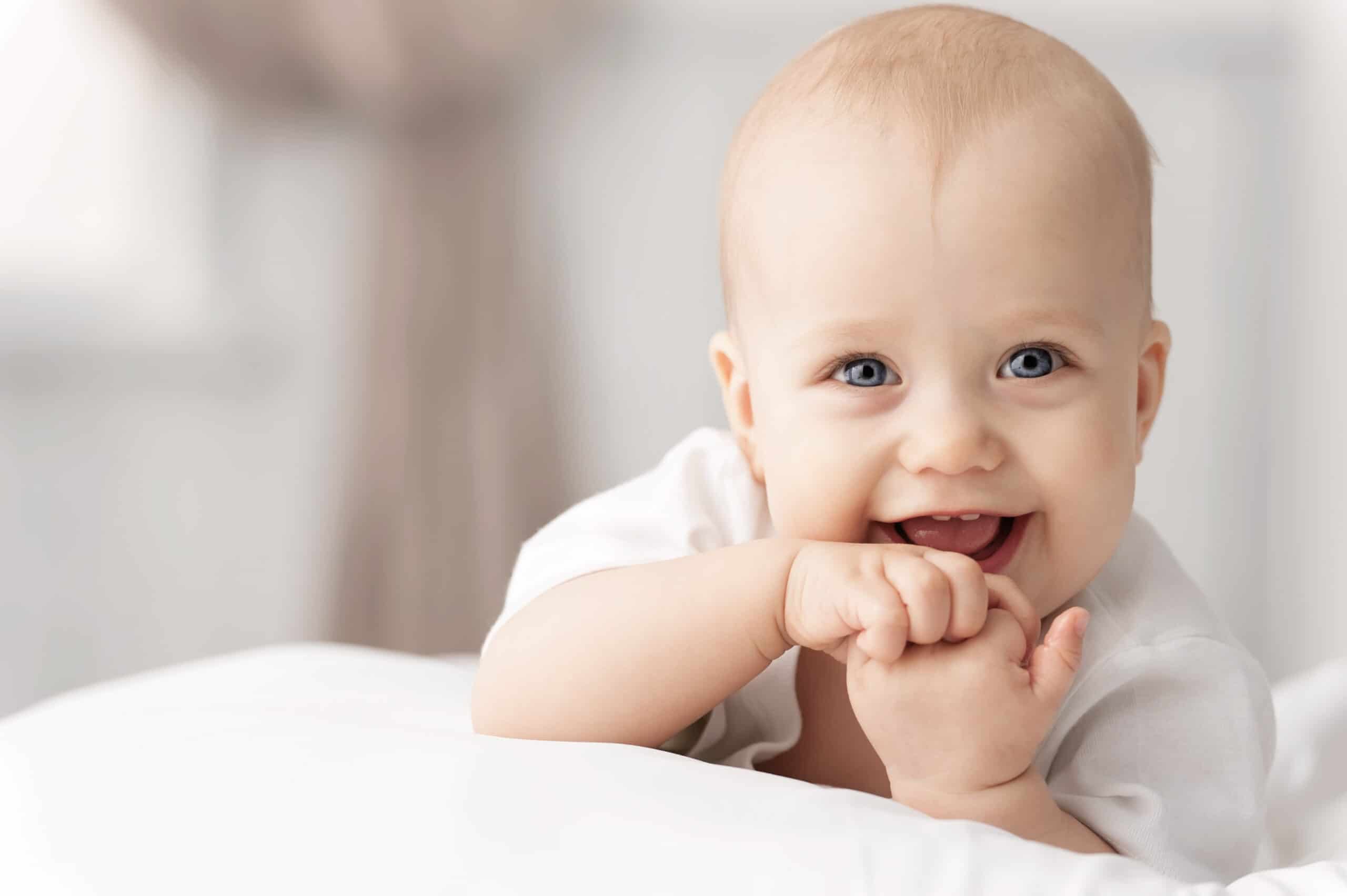 Let's Get Ready for Baby!
Sign up for our monthly pregnancy email series, and you'll get regular updates on your baby's development, helpful timelines to get ready for their arrival, must-have baby needs and so much more! PLUS, you'll get instant access to the MomsWhoThink "Ultimate Guide to Baby Naming in 2022."
CLICK HERE
to get started!
Shawn is a strong and sturdy baby name for boys. Widespread in use, Shawn is the name of some of the most successful actors and entertainers in modern history. It is also the namesake of beloved characters in popular culture. Shawn Hunter was a favorite character on Boy Meets World, and Shawn Spencer is the protagonist of Psych. Keep reading to learn more about this name.
Meaning of the name Shawn:
Hebrew, Irish: God is gracious
Origin of the name Shawn:
Shawn is the anglicized version of the name Seán. This name is the Irish form of the name John. Ultimately, the name John derives from the Hebrew name Yohanan (meaning "God is gracious").
Symbolism of the name Shawn:
Shawn is a variation of the Irish name Seán. During Anglicization, numerous English scribes used Shawn as the translation for the given names Seaghán and Seán. Prior to this period, the Irish language itself used the letter "s" for translating biblical names that would later use the letter "j" (such "Seán" for John and "Séamus" for James). In the Bible, the Book of John represents one of the four gospels. The evangelistic symbol for this name is the eagle.
Style of the name Shawn:
Traditional
Gender of the name Shawn:
Shawn is a beautiful option for both boys and girls.
Pronunciation of the name Shawn:
SHAWN
Number of syllables in the name Shawn:
One
Emotion evoked from the name Shawn:
The name Shawn evokes feelings of steadfastness and sincerity.
Alternative spellings for the name Shawn:
Nicknames for the name Shawn:
Popularity of the name Shawn:
According to the Social Security Administration index, Shawn was the 453rd most popular baby name for boys in 2020.
Related names for the name Shawn:
Great middle names for Shawn and their meanings:
Abner (father of light)
Bradley (broad meadow)
Callum (dove)
Graham (gravelly homestead)
Godric (God's ruler)
Ilan (tree)
Justin (just, fair, righteous)
Mathis (gift of God)
Nathanael (God has given)
Philemon (affectionate)
Tucker (tailor, fuller, heart)
Wesley (west meadow)
Famous people with the name Shawn:
Shawn in popular culture:
Shawn Hunter (character on Boy Meets World)
Shawn Spencer (protagonist of Psych)