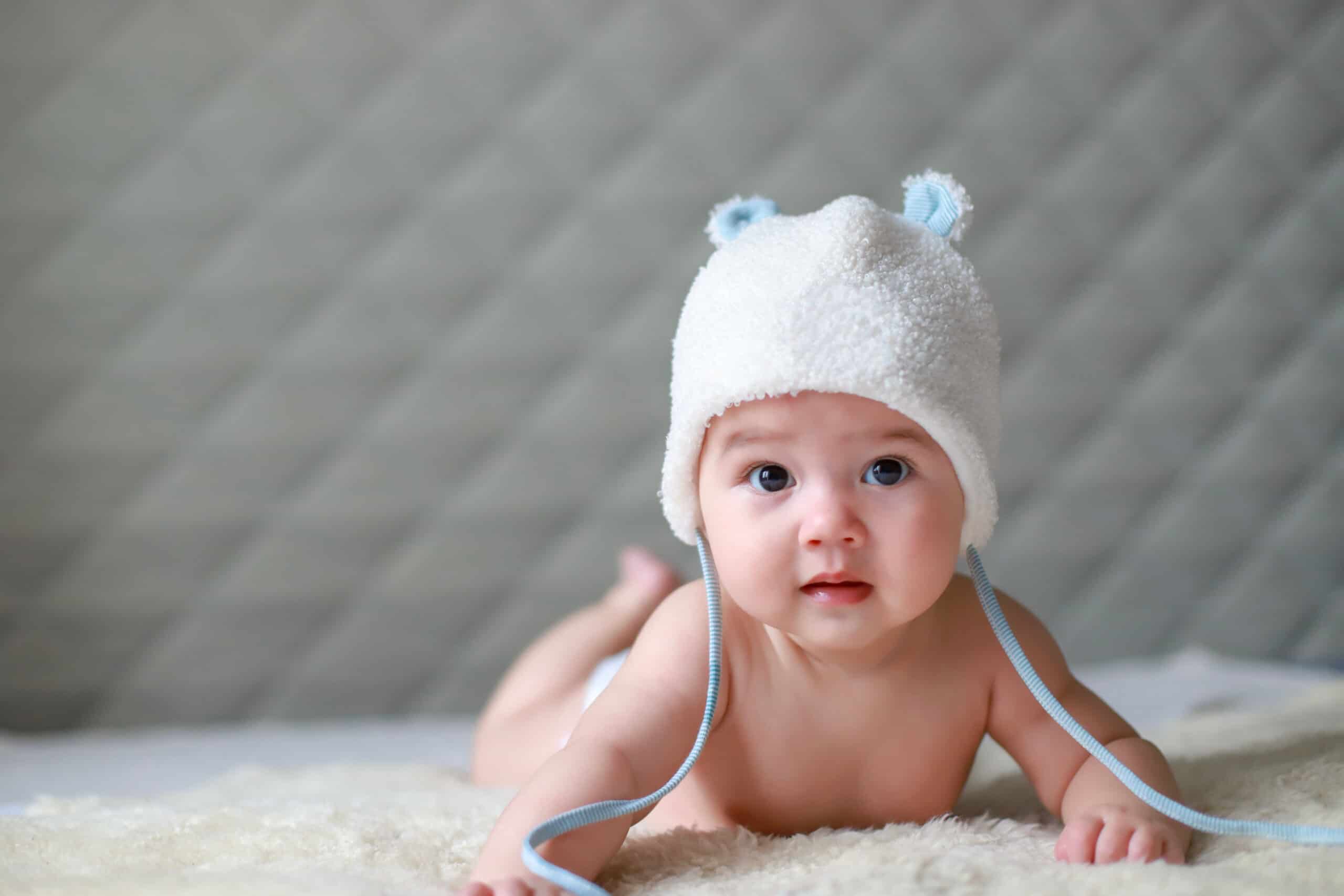 Let's Get Ready for Baby!
Sign up for our monthly pregnancy email series, and you'll get regular updates on your baby's development, helpful timelines to get ready for their arrival, must-have baby needs and so much more! PLUS, you'll get instant access to the MomsWhoThink "Ultimate Guide to Baby Naming in 2022."
CLICK HERE
to get started!
Wesley is a kindhearted name that is extremely popular among boys, now ranking on the top 100 list. When thinking of the name, you may first think of the last name such as that which was held by John Wesley, a famous pastor. This is because Wesley did originate as a last name in Old England.
Meaning of the name Wesley:
English: from the west field, western meadow
Origin of the name Wesley:
The baby name Wesley began as an English surname to represent any families who came from towns throughout England that were called Westley. The name did continue in use as a surname during the time of the former of Methodism, John Wesley. The name became popularized, however, during the 1980s, though it was used as a first name during the time of John Wesley.
Symbolism of the name Wesley:
Wesley was given as a surname for towns called Westley. These towns were often on the westernmost side of England, fitting the meaning of "western meadow" or "west field."
Style of the name Wesley:
Traditional
Gender of the name Wesley:
Wesley is a name used for both boys and girls.
Pronunciation of the name Wesley:
WEHS-lee
Number of syllables in the name Wesley:
Two
Emotion evoked from the name Wesley:
Wesley feels kindhearted and endearing. It is a trendy name without becoming too modern.
Alternative spellings for the name Wesley:
Nicknames for the name Wesley:
Popularity of the name Wesley:
Wesley was on the top 200 list until 1976 in the United States, then it jumped to the top 100 list in 1977 at number 66. The name remained on this list, except for in the years 1983 and 1984 when it went to number 101, until 1989. As of the year 2020, however, the name is back on the top 100 list, ranking at number 98, and in 2019, it ranked at number 99 overall.
Related names for the name Wesley:
Great middle names for Wesley and their meanings:
Famous people with the name Wesley:
Wesleys in popular culture: